Natural disasters can be frightening and hard to predict. The chances of surviving a natural disaster, and mitigating the damages that it will ensue, increase significantly when you are prepared properly. While there are many generic items such as food, water, an emergency fund, and disaster kits that you can prepare in advance, there are also many things that will need to be done in accordance with specific disasters.
Earthquake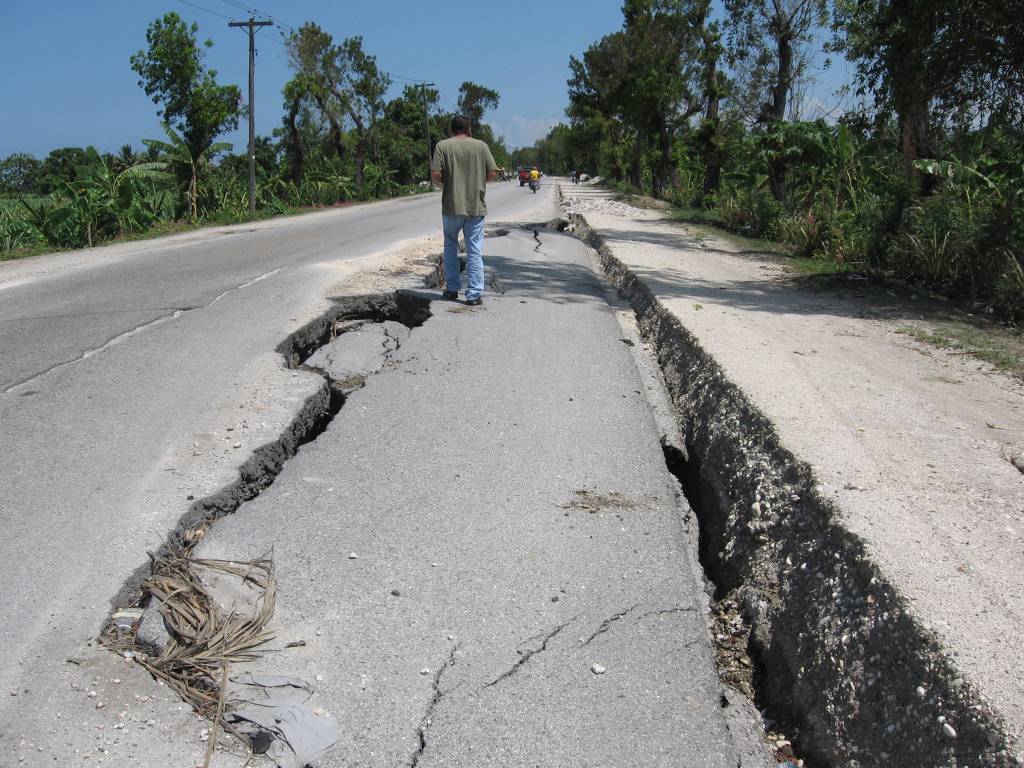 According to the USGS – U.S. Geological Survey, every state in the U.S. has experienced an earthquake. Earthquakes are one of the most unpredictable and damaging disasters. The scientific community has yet to find a way to predict when an earthquake will occur with enough time to evacuate areas. Systems exist, but they can only give a few minutes warning to residents that a disaster is on its way.
What can you do to prepare?
Fire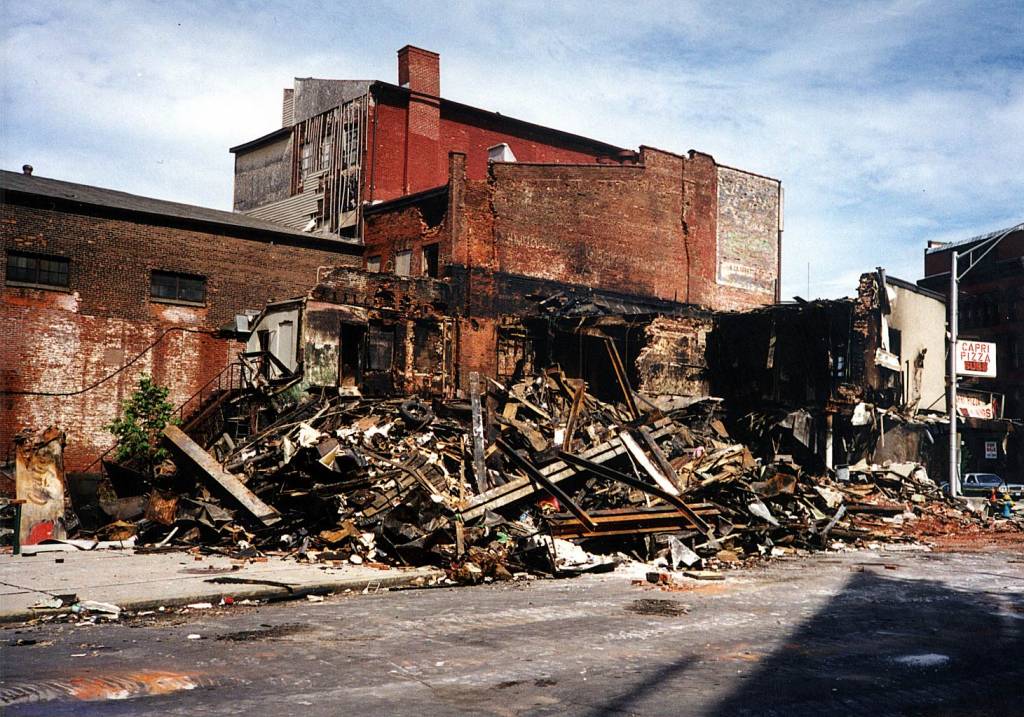 The National Fire Protection Association (NFPA) points out that fires can be caused by many things including candles, cooking, flammable materials, appliances, arson, chemicals, gases, holiday decorations, fireworks, and even lightning. With so many ways for a fire to ignite, it is important to have a plan in the event that you are affected.
What can you do to prepare?
Flood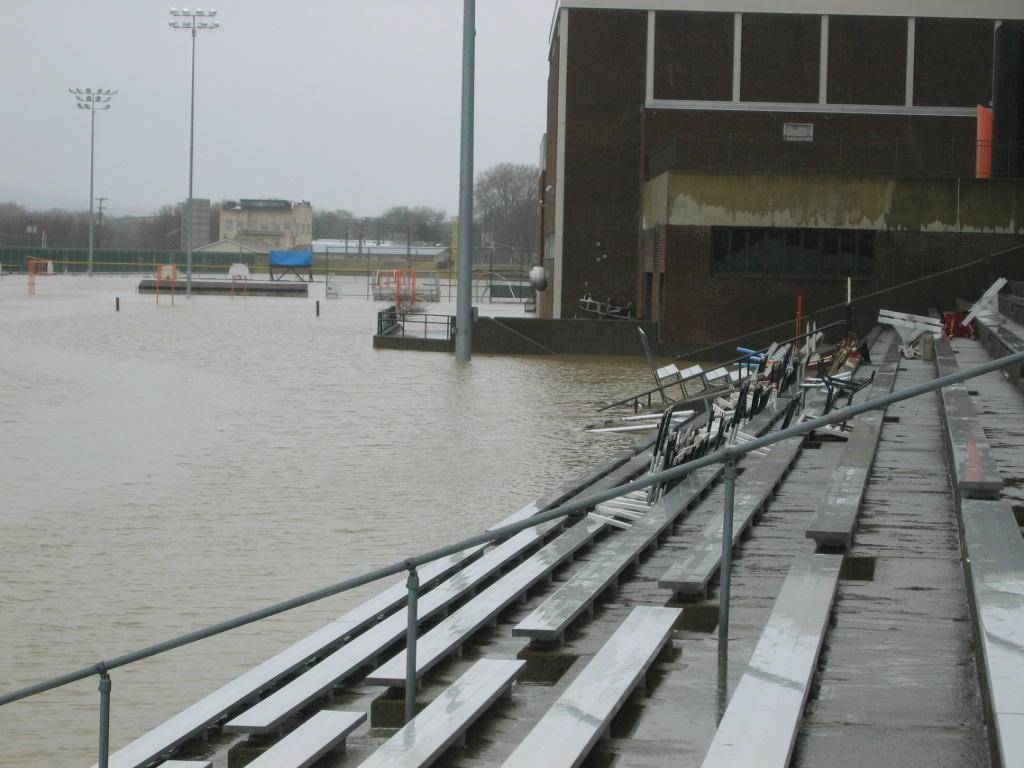 Flooding can happen year round. Large amounts of snow melting during the winter, a summer thunderstorm, a rainy spring season, or a cold fall downpour can lead to severe flood and extreme water damage to your property.
What can you do to prepare?
Hurricane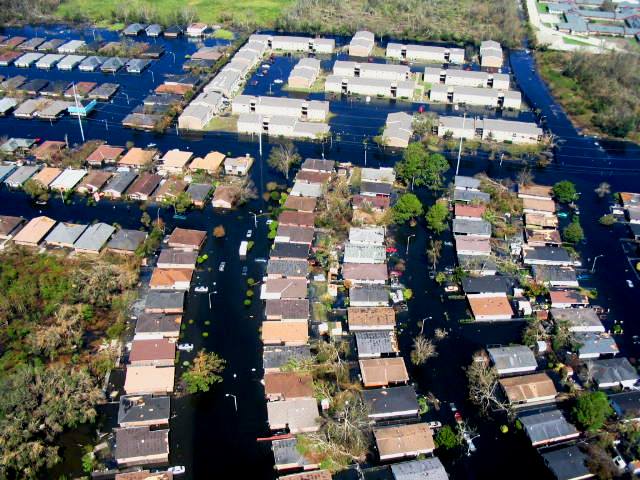 Hurricane season typically lasts from June through November in the United States. Past hurricanes such as Katrina and Sandy have taught us that you can never be too prepared so be sure to heed all warnings from officials without question. Unlike other disasters, hurricanes are much more predictable, giving residents in potentially impacted areas as much as 36 hours to get ready.
So what can you do to prepare?
Tornado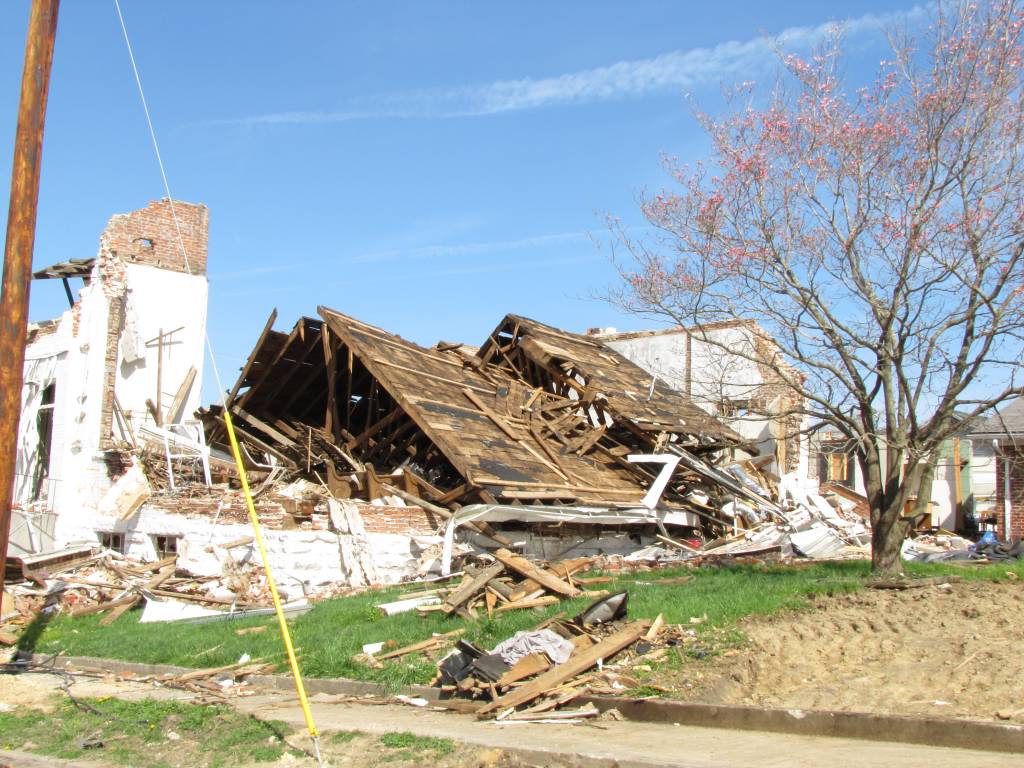 Tornadoes are a frightening natural disaster as they can occur anywhere at any time with little to no warning. According to ready.gov, "Peak tornado season in the southern states is March through May; in the northern states, it is late spring through early summer." Tornadoes can also be the result of a hurricane or tropical storm that has made landfall.
What can you do to prepare?
Winter Storm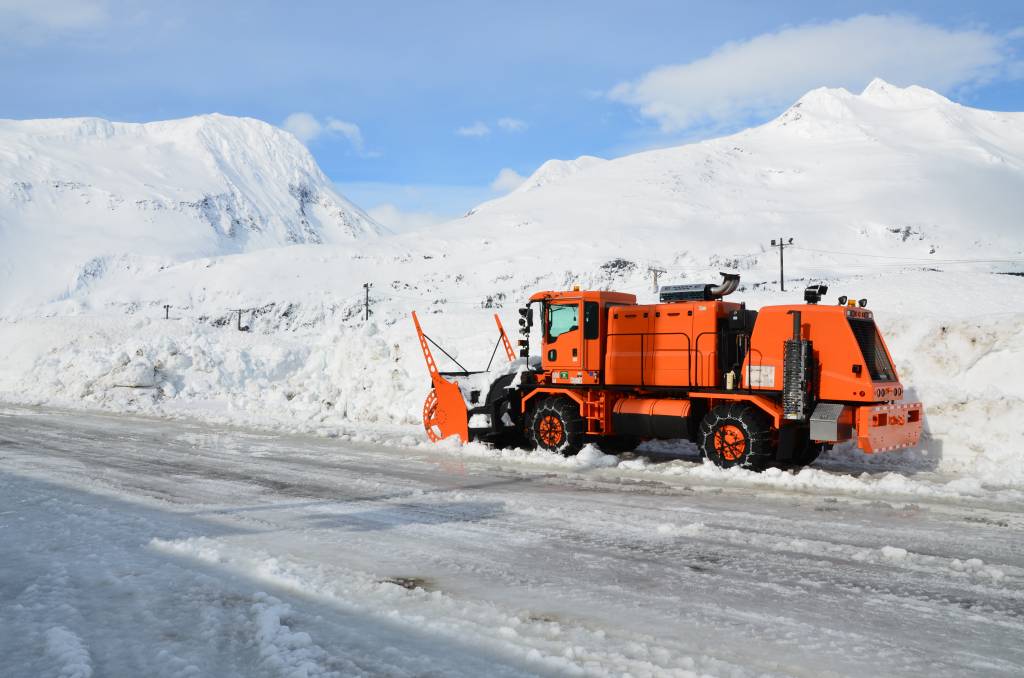 Winter weather can put a stop to all means of transportation, close down schools, offices, entire towns, cause power outages and horrendous conditions. A report conducted by the National Center for Health Statistics (NCHS) stated that winter weather results in more deaths per year than summer heat.
"The report found that 63% of these deaths were attributed to exposure to excessive natural cold, hypothermia or both, while about 31% of these deaths were attributed to exposure to excessive natural heat, heat stroke, sun stroke or all. Only about 6% were attributed to floods, severe storms, tornadoes, hurricanes or lightning."
What can you do to prepare?
Additional Resources