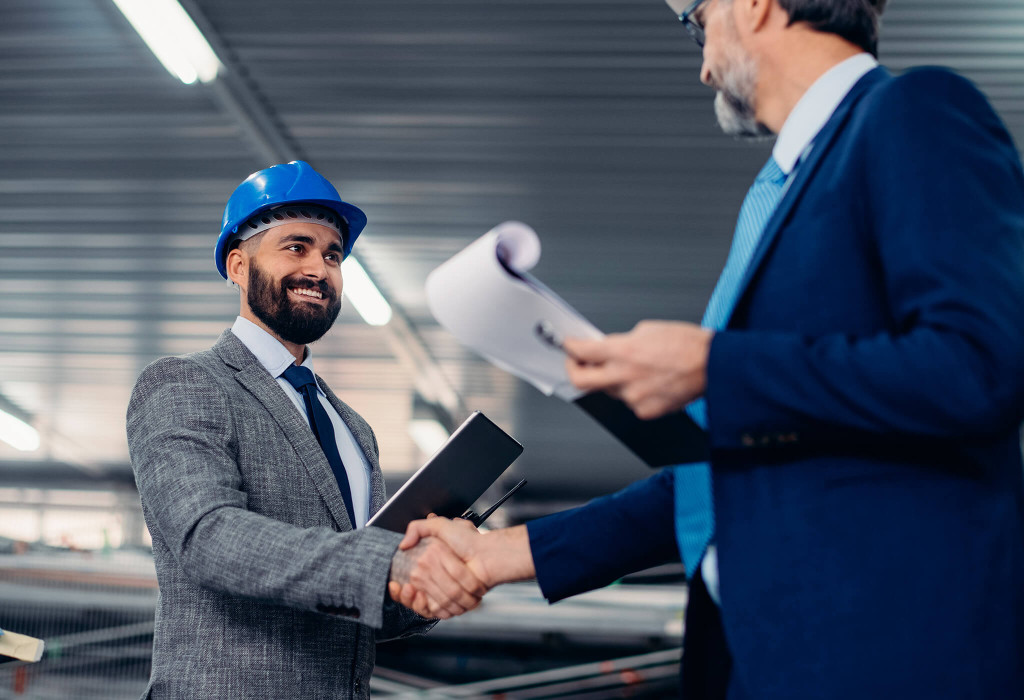 America's Trusted Public Adjusters
We work for policyholders across the United States and in Canada after disaster strikes to secure the optimal property damage, business interruption and extra expense settlements from their insurance companies.
Your Insurance Company Has an Adjuster, Shouldn't You?
We thoroughly document your property damage and prepare and present a comprehensive, itemized claim to your insurance company allowing you to focus on more important things.
We save you time.
We lower your stress.
We negotiate on your behalf.
Let our experienced team of public adjusters take care of your property damage insurance claim, so that you can get back to focusing on your family, your business, and what matters to you most.