New Adjusting Today Released! "Flooding: Everyone is Exposed, Few Are Insured, But New Options Entice"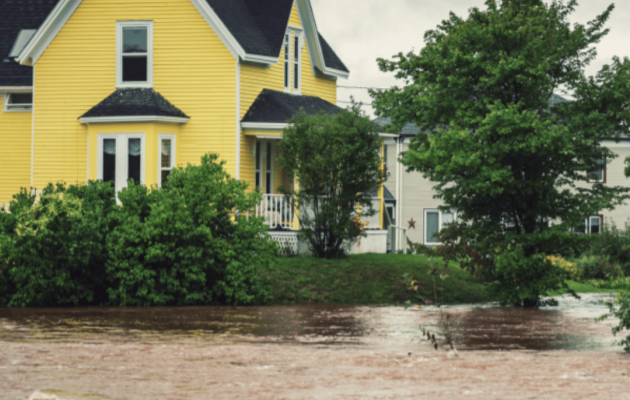 We're proud to announce the release of our 61st
edition of

Adjusting Today, "Flooding: Everyone is Exposed, Few Are Insured, But New Options Entice."

Flooding has historically been associated with coastal and vulnerable lowland areas, but is now impacting regions that were previously considered at low risk. According to Bankrate, Inc., one-third of all states have a higher chance of experiencing flooding this spring after a record-breaking year of rainfall.

Flood damages are not covered in a standard homeowner or commercial insurance policy unless additional coverage is offered through a specific endorsement. Most commonly a property owner's only recourse has been to purchase the protection through the National Flood Insurance Program (NFIP).

Author Joseph Harrington, CPCU, ARP explains in this issue of Adjusting Today that while the NFIP continues to be a viable option, the availability of coverage from private insurers is growing.

You can read and download the digital version of the new edition by clicking here.

We hope you find this issue both informative and helpful in marketing our services. As always, we welcome your comments and suggestions at Editor@AdjustingToday.com.