New Adjusting Today Article Released – "Valuable Papers and Records Coverage: Its Role in the Age of 'the Cloud'"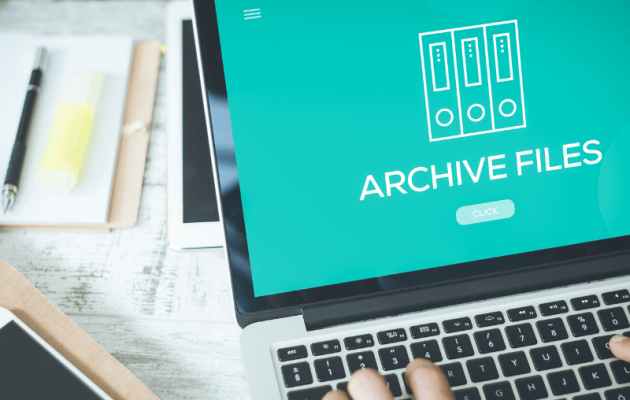 Evolving from paper to electronic files doesn't make valuable papers and records coverage any less relevant – but it does change things. As businesses progress, electronic documentation becomes more prominent, which in turn makes electronic data processing coverage and cyber insurance increasingly important.
Joseph S. Harrington, CPCU, ARP, insurance author and returning writer for Adjusting Today, gives an in-depth overview of valuable papers and records coverage, as well as the overlap between traditional insurance policies and coverage for electronic record losses. He goes on to describe why most companies should consider utilizing both.
Mr. Harrington explains, "copyrights, patents and mortgages are among the documents whose 'hard copies' may be the only versions in existence and enforceable under law." However, even when electronic copies of these records are available, there can be a cost-bearing process required to make these documents official for public use. Additionally, despite the cost of electronic data coverage decreasing over time, the value of the insured virtual information is rising exponentially.
Included in this edition of Adjusting Today is a useful chart comparing the coverage offered for each type of loss under four types of insurance coverage: valuable papers and records coverage, electronic data processing coverage, cyber insurance coverage, and fine arts coverage.
To read this edition of Adjusting Today, to download for free or to request a hard copy, click here.