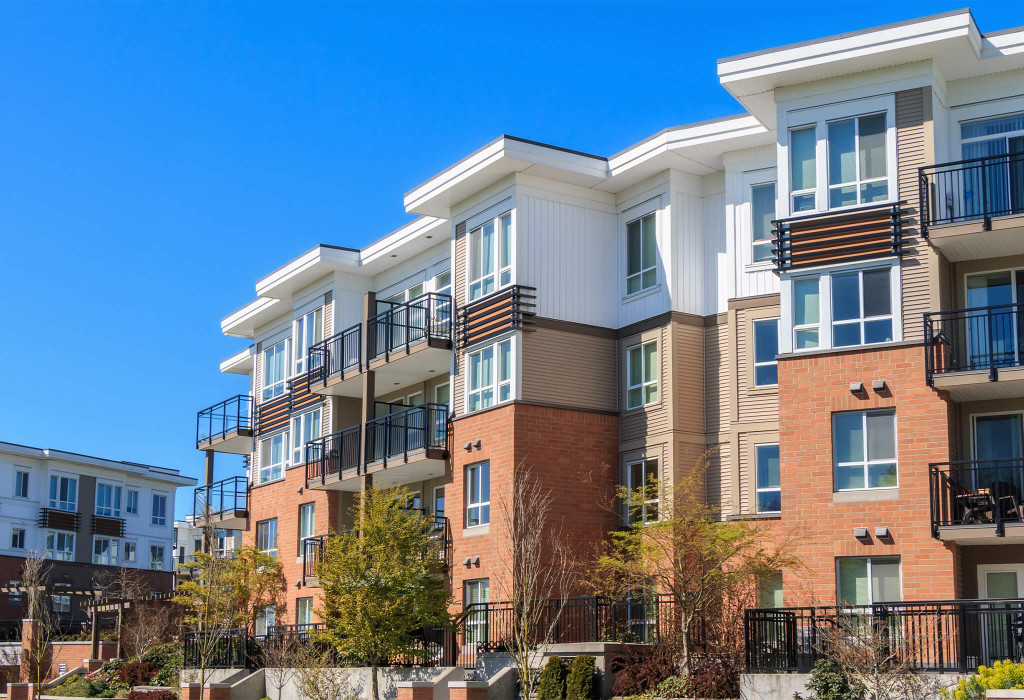 Public Adjusters for Your Commercial or Homeowner Property Insurance Claim
Whether you are a homeowner, business owner, or commercial property owner, you need an optimal resolution to your property insurance claim. Trust our experienced team of licensed public adjusters to get you the best settlement, as quickly as possible.
Commercial Services
We understand that the property insurance claims process is complex and time-consuming. You need someone you can trust to help you understand your insurance policy and options – allowing you to focus on your employees and customers. This professional is a licensed public adjuster. We do not represent the insurance company. We only represent you by:
Strategizing with you on your immediate needs and long-term goals.
Calculating all financial damage from business interruption.
Coordinating with your trusted advisors and insurance carrier to secure a fair and just settlement.
Homeowner Services
We understand how life-changing this moment can be. We also know that as a homeowner you are struggling with the needs of your family while navigating unfamiliar territory — the property insurance claims process and dealing with your insurance carrier. We are your unwavering advocates and partners, making sure you receive the best settlement possible from your policy by:
Meeting with you at your convenience.
Giving you the time and attention you need in the claims process.
Helping you leverage your insurance policy to its fullest potential.
Commercial Property Insurance Claims

Thousands of claims settled in a wide range of industries.

With over 35 offices in the U.S. and Canada, and a team with centuries of combined experience, no other public adjusting firm has the range of experience in handling as many claims in as many industries as our team. We meet with you to develop the right claims strategy and manage every step to help your business recover and thrive.
How We Can Help in 
Your Specific Industry
When you need your company's property, business interruption and/or extra expense insurance claim settled fairly, rely on the experts who have seen it all. We work with a variety of businesses and corporations, and for every claim, we:
Meet with you to discuss your goals within your industry.
Strategize on how to improve your business with your settlement.
Engage your trusted advisors for their expertise.
Use our expertise to organize a detailed claim and negotiate a full settlement.
Property Insurance Claims Our Public Adjusters Handle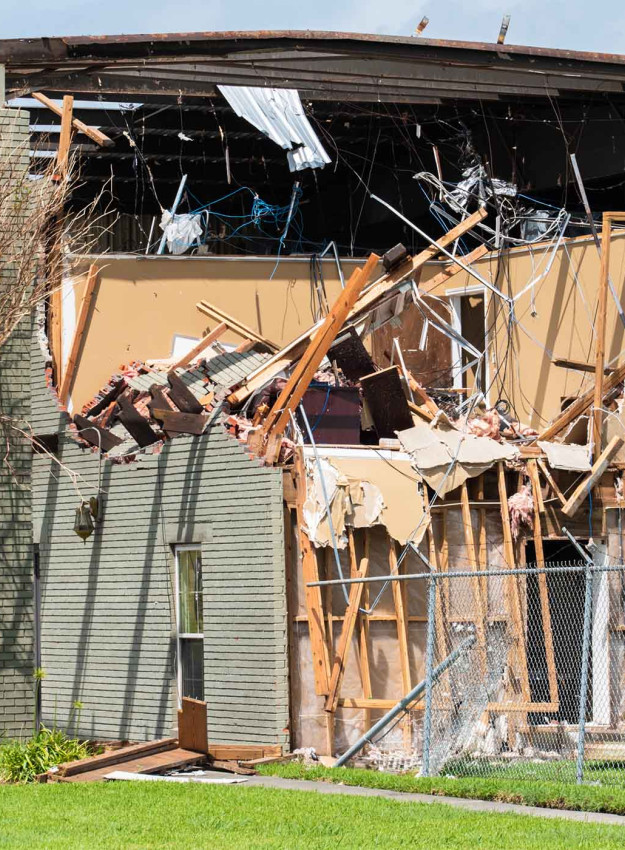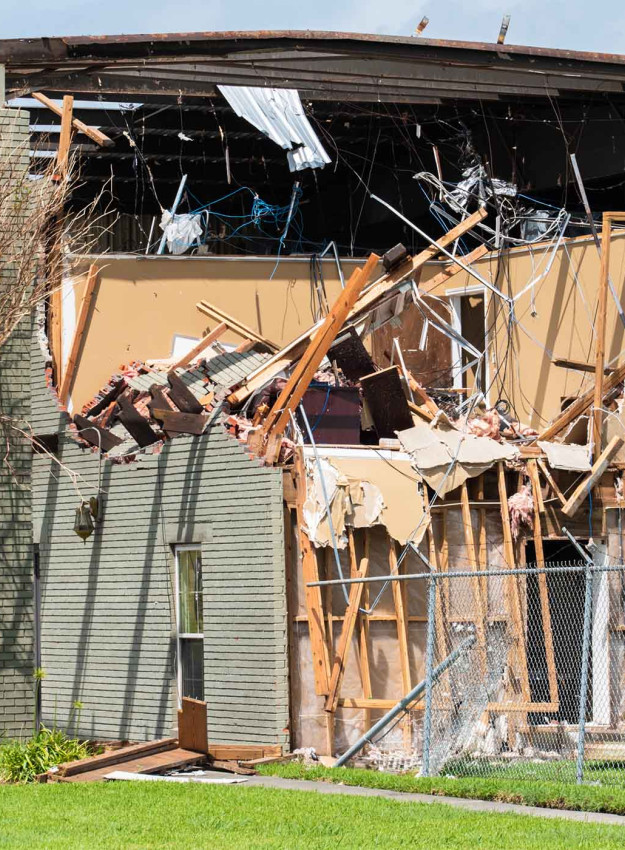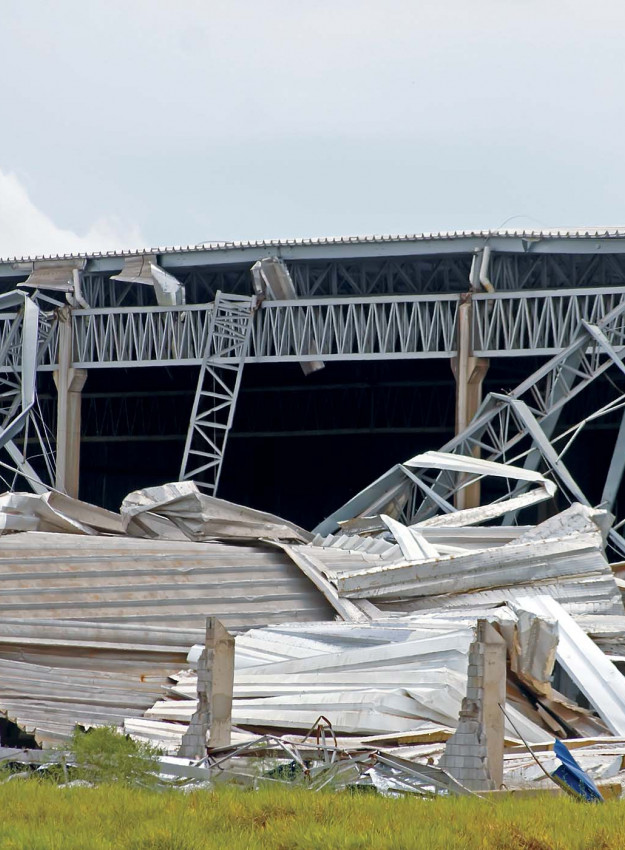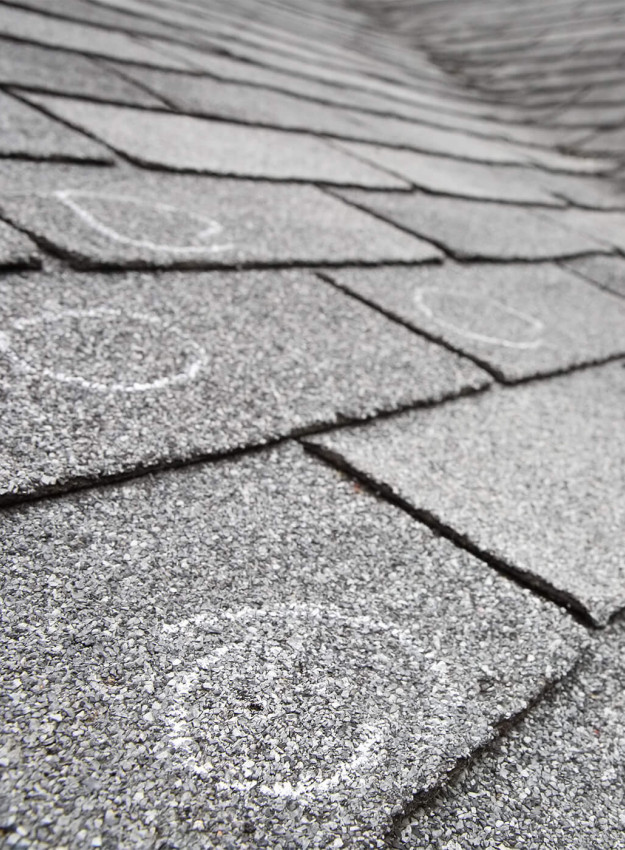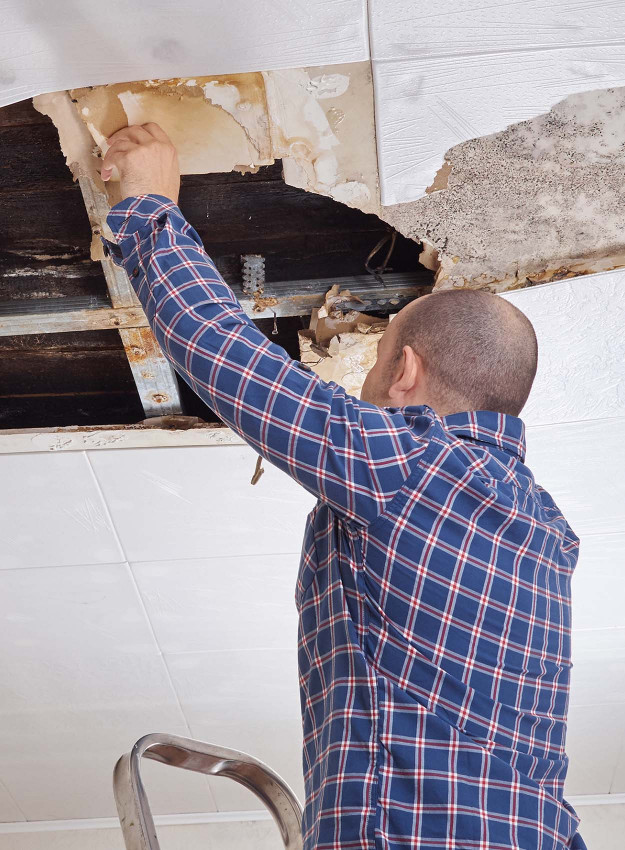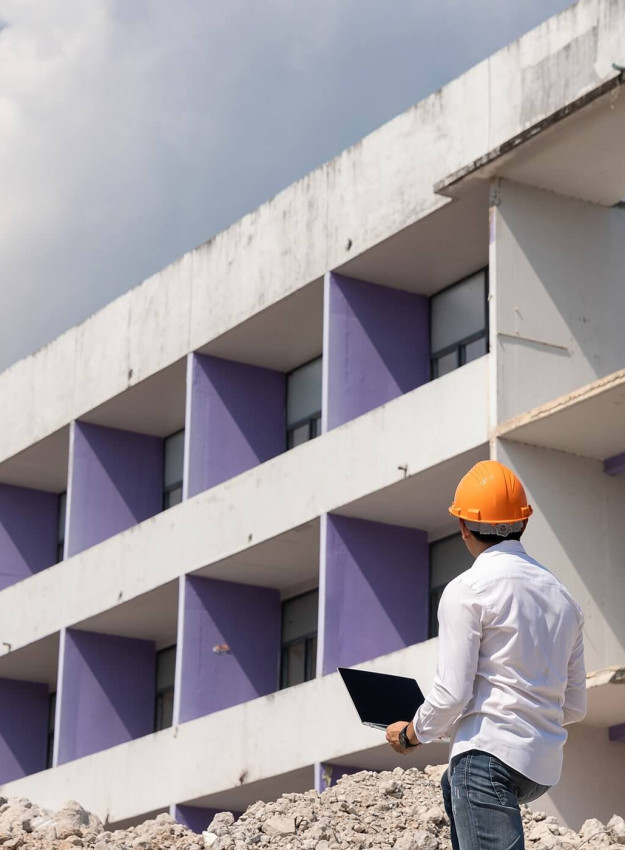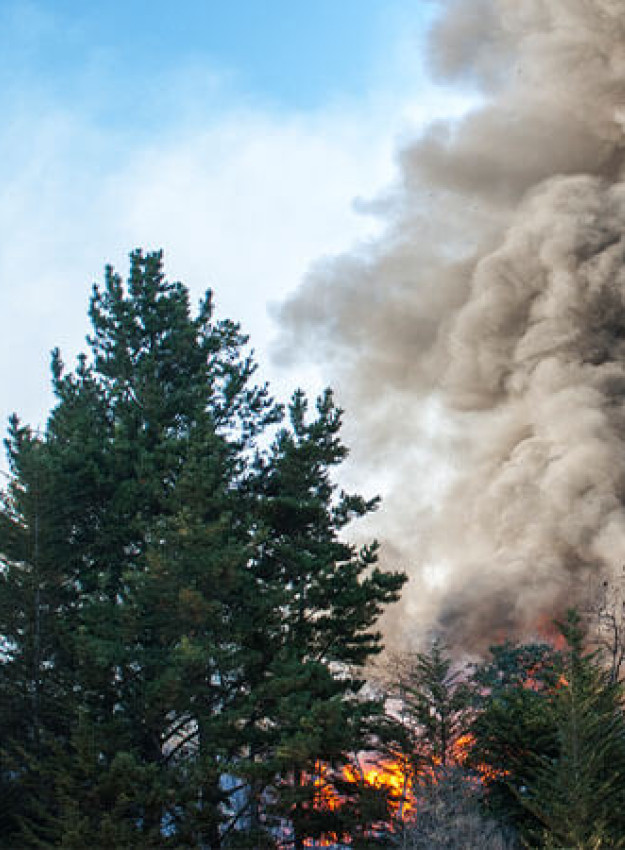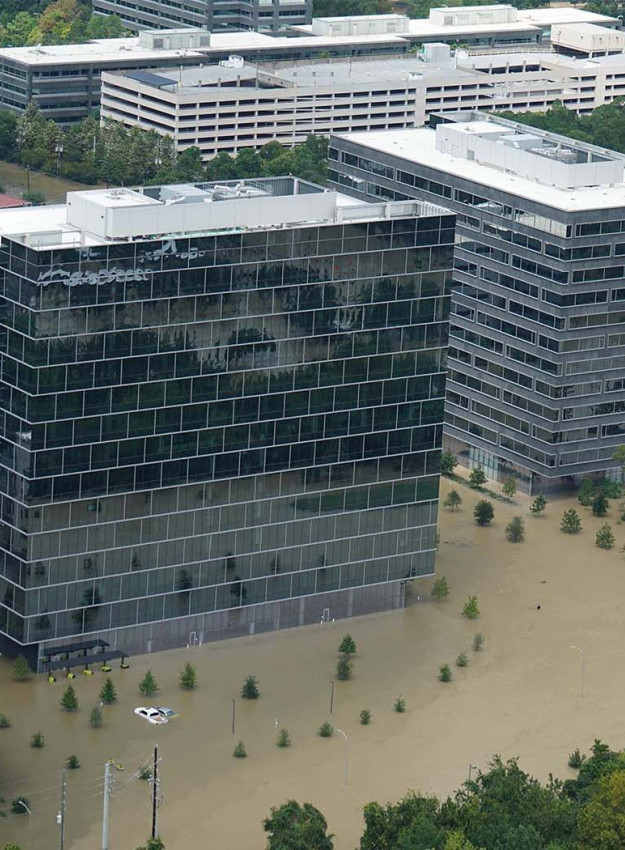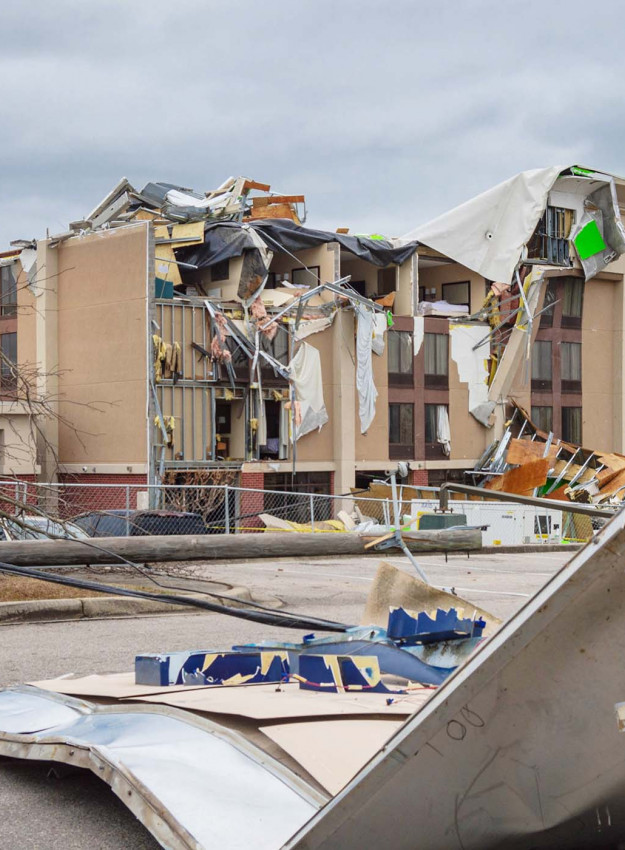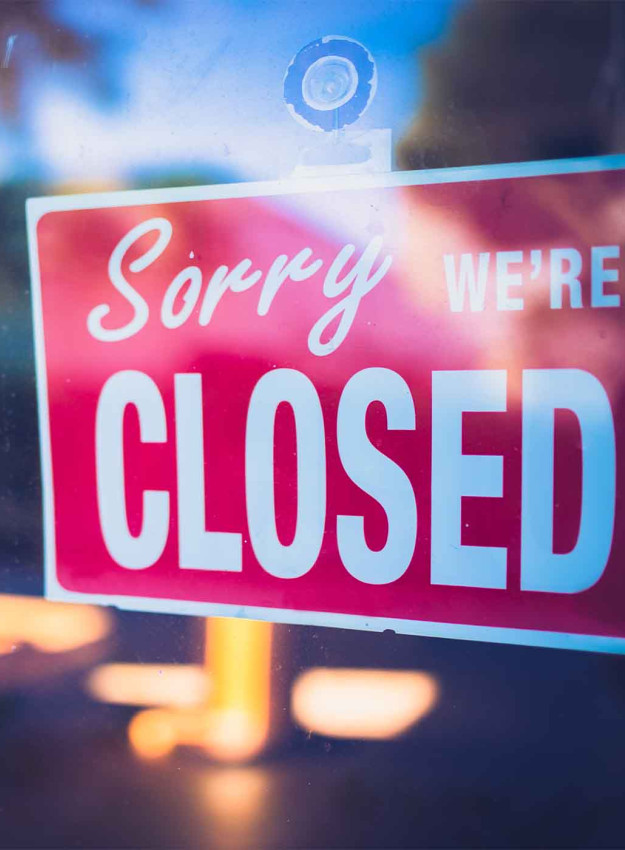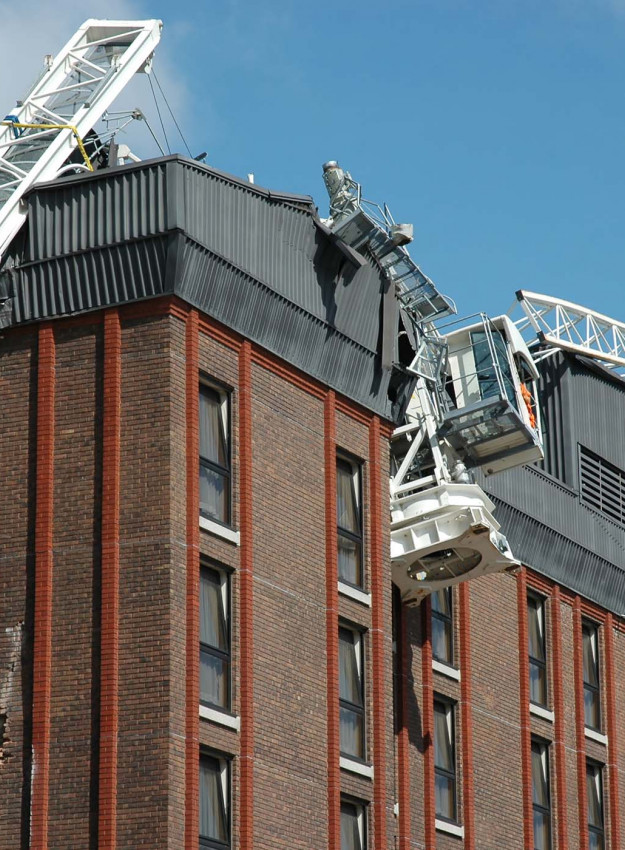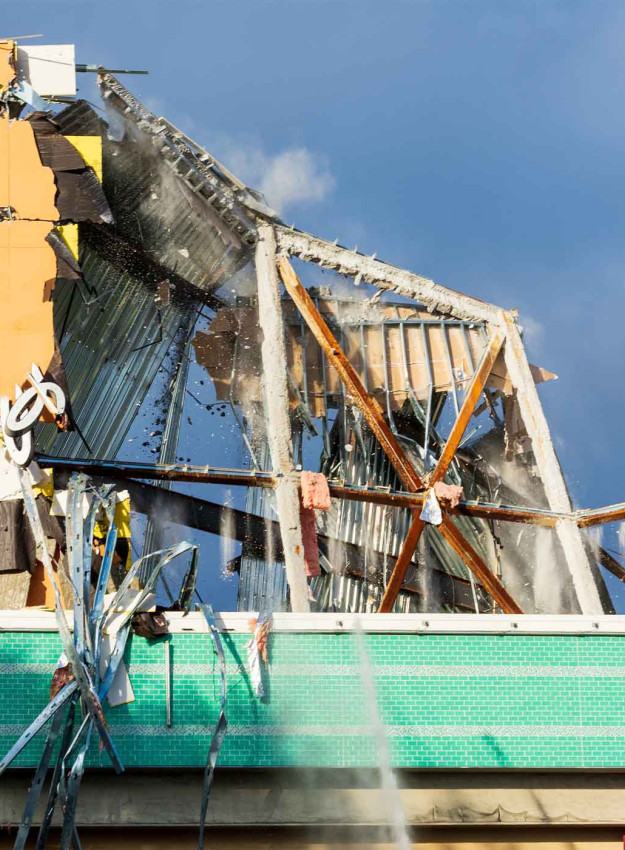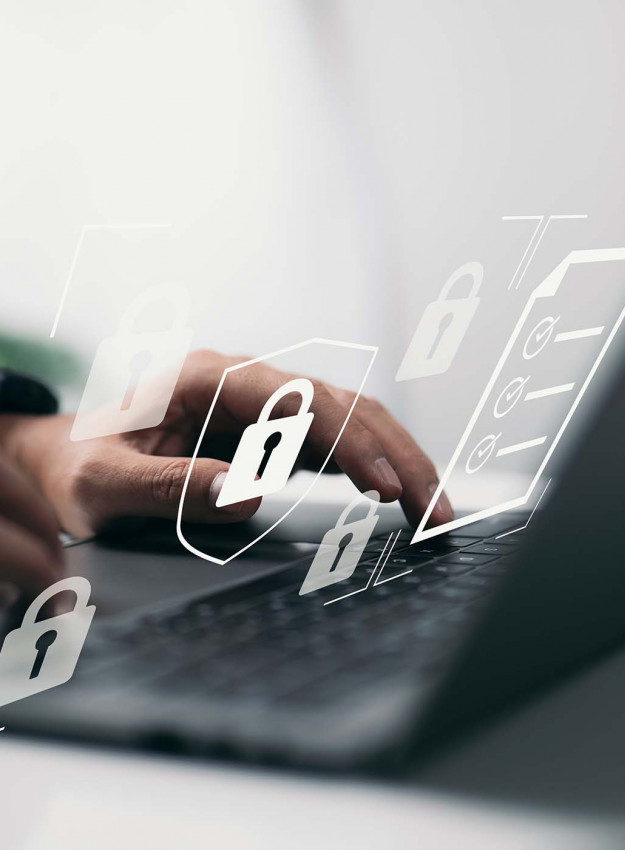 Claim Types
Fire

Hurricane

Storm

Hail

Water Damage

Collapse

Wildfire

Flood

Tornado/Windstorm

Business Interruption

Builder's Risk

Earthquake

Cybersecurity