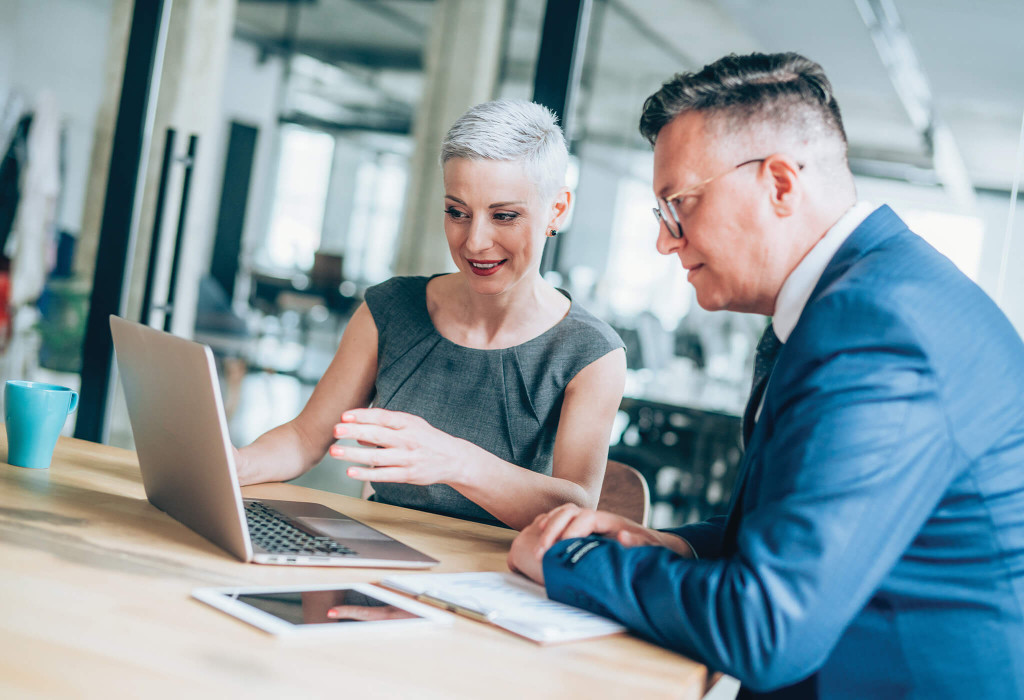 Property Insurance Claim Services & Fees
At Adjusters International, our priority is alleviating your stress by removing the need to manage the complex property insurance claims process on your own. Our services have been instrumental in securing settlements that are often significantly more than what the insurance company initially offers.
Just as important, our management of your claim allows you time to focus on your family or business.
Flexible To Fit Your Needs & Goals
Our fees are often a small, fixed percentage of the final settlement or based on agreed-upon benchmarks.
Dependent on Different Portions of Your Claim
Success fees for commercial and homeowners differ based on factors such as building, stock, business interruption, and ALE, with the amount contingent on the size and complexity of each component.
Sometimes Hourly
Depending on the circumstance, our fees may be charged hourly.