What is a podcast?
For those who are not familiar with the world of podcasting, a podcast is a recorded audio broadcast that users can listen to on-the-go (online, at their desk, on mobile devices, tablets, car commutes, etc.). Think of it as similar to a radio talk show, except that you can stop and play the audio at any time, download it for later use, share it with friends and listen to it over again! The best part is, most podcasts, including ours, are free.
How did we begin?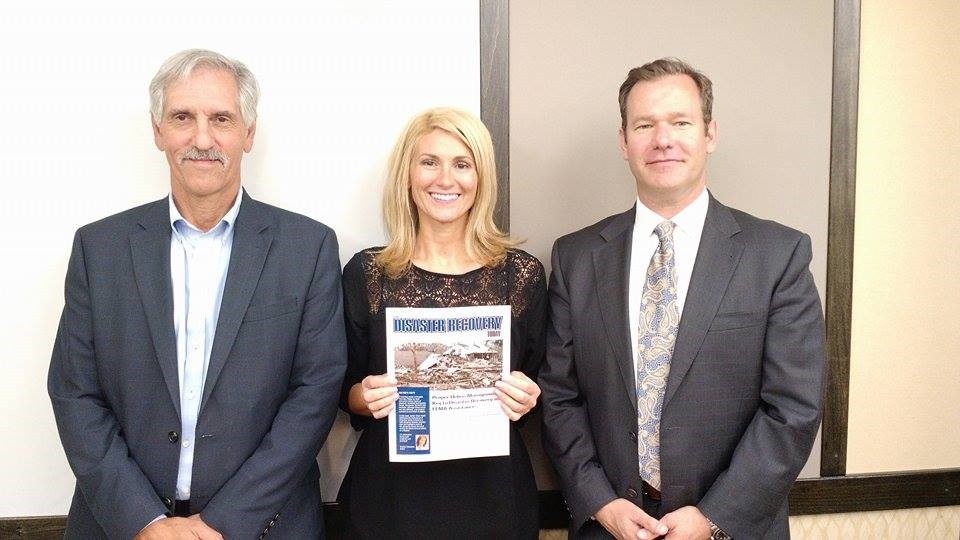 In September of 2015, our marketing team took a deep dive into the plethora of amazing content we had on our website and thought, how do we make this more available to our audience and what will be the 'new' way that users interact with our content? We studied our Google Analytics, looked at our best-performing pages, figured out what keywords people were searching (indicating to us what they wanted to know more about), and began brainstorming. Finally we had it – podcasts!
Our website content was mostly text and images, but we wanted to bring AI into the new, modern way of communication – podcasting. Once we agree on a topic to cover, we reach out to experts in the industry and come up with questions that our audience wants answered; as such, we have a conversation which we record and then edit down (thanks to our amazing production company, Podfly) to share with our audience.
Why do we do it?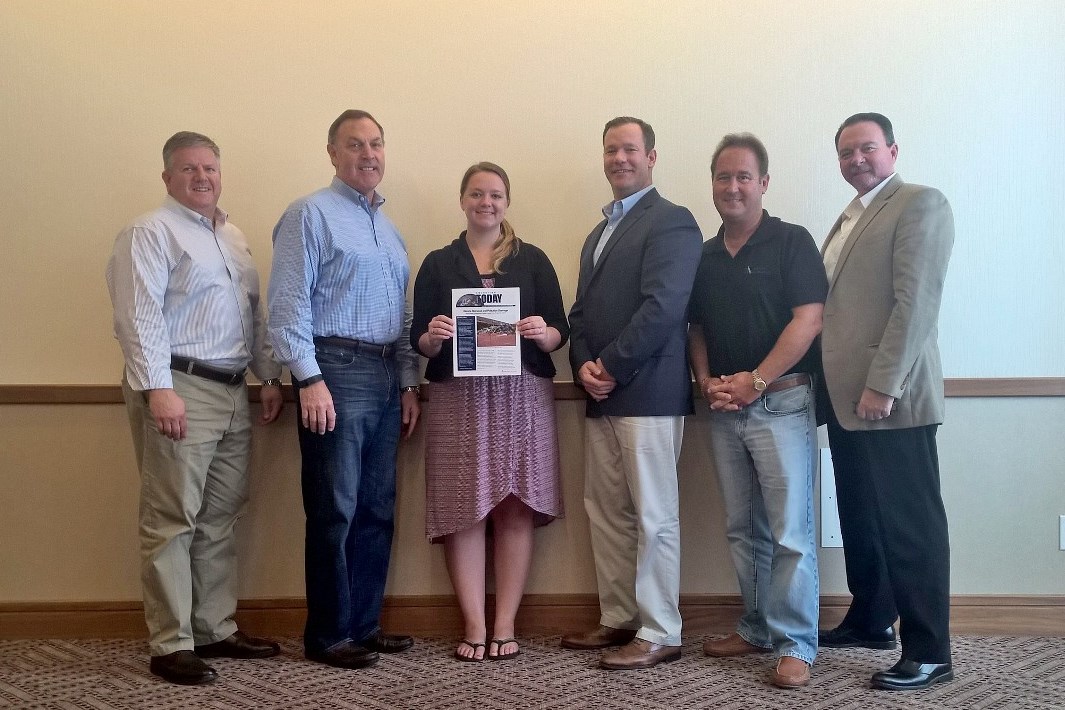 Adjusters International has always been in the industry of educating our audience as much as we possibly can. We are public adjusters and disaster recovery consultants who help policyholders post-disaster with their property damage insurance claims and financial settlements. There are many misconceptions and unknowns in the insurance industry and we felt it was our duty to educate our audience as much as possible. We have been educating our audience for years with publications such as Adjusting Today and Disaster Recovery Today and knew that by taking issues our audience needs more information about and putting it into an audio, on-the-go format, we would be doing them a great service.
Celebrate International Podcast Day with us! Take a listen to our podcasts, download them for later listening, or even suggest topics you'd like to see us cover! We appreciate your viewership and support in this new endeavor.
---
To view our library of episodes, click here.