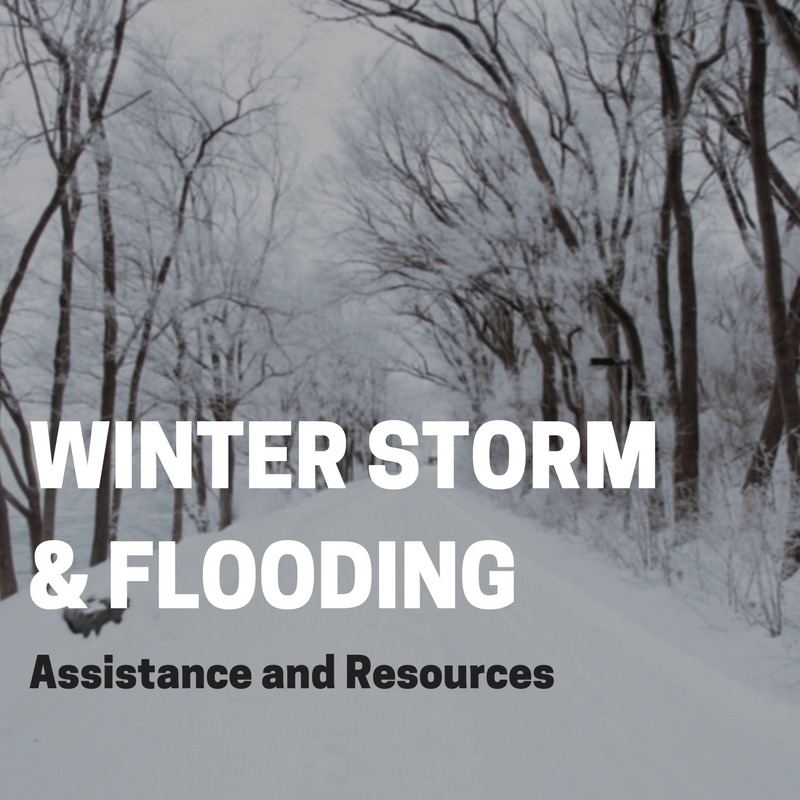 California has been struck with an onslaught of horrible weather consisting of winter storms, flooding, and mudslides. According to weather.com, "California Gov. Jerry Brown has declared a state of emergency for 50 California counties that have been drenched by storms, including ongoing Winter Storm Leo, which have caused tens of millions of dollars in damage." We will update the following list as more information becomes available.
Resources:
For additional reading concerning your property damage, visit:
For help with your property damage insurance claim, call our California offices at 888.473.3677 or e-mail info@greenspan.com.