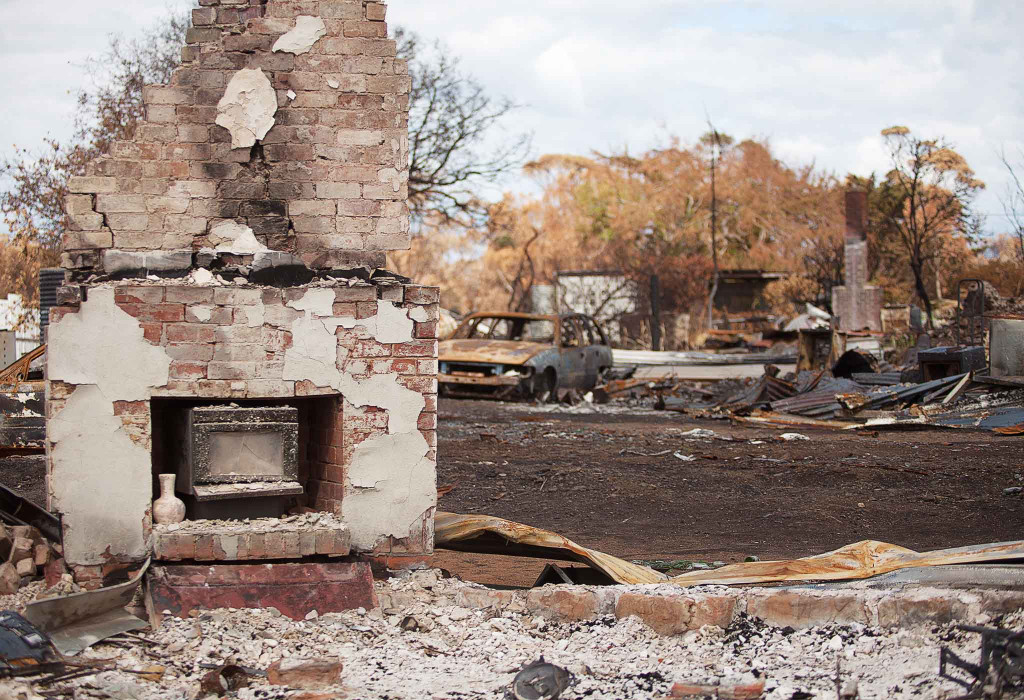 Public Adjusters for Homeowners

Wildfire Damage Insurance Claims

A wildfire destroyed your home, and understandably your family is confused and scared. You need to take care of them, and part of that is managing the wildfire insurance claim. Following the requirements and deadlines is stressful, especially if you have never done this before. Our licensed public adjusters are your insurance claim specialists and manage every step to ensure that you receive the best settlement as soon as possible.
If you try to manage your claim without an expert on your side, one misstep can lead to delays and/or a rejection of your claim.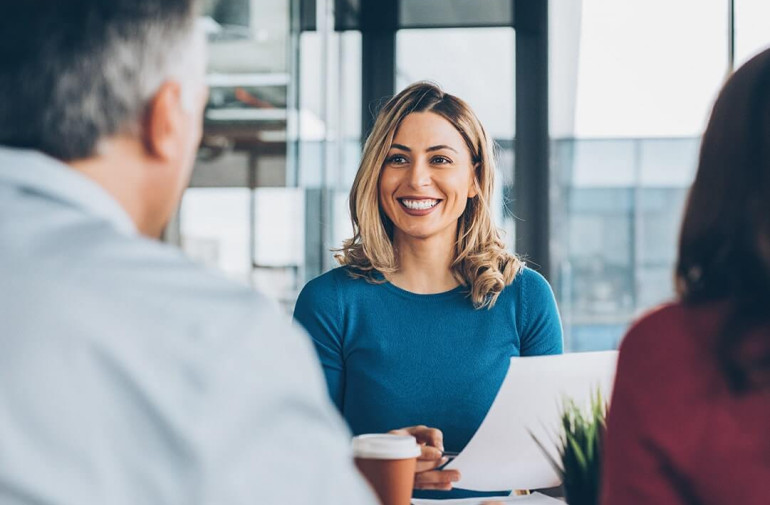 How We Help
Adjusters International has expertly handled wildfire insurance claims for every major wildfire in the country since 1985. No other organization has our expertise in helping homeowners recover from one of the most devastating events of their lives. We understand the financial and emotional toll and work tirelessly to create and activate the right claims strategy to meet your immediate needs and long-term goals.
Our team of public adjusters, contents specialists, and construction estimators prepare a claim that proves all the damage to your home and the valuable possessions that have been damaged or destroyed. Then, we present this to the insurance company on time and negotiate a fair and just settlement.
What to Focus on After a Wildfire
Consider the following questions as you begin the insurance claims process:
Does homeowners insurance cover wildfires?

Has my insurance company covered wildfires in the past?

What is the difference between a licensed public adjuster and an insurance adjuster in evaluating wildfire damage?

How can the insurance adjuster represent both me and the insurance company?

What is demand surge? Will my insurance cover it?