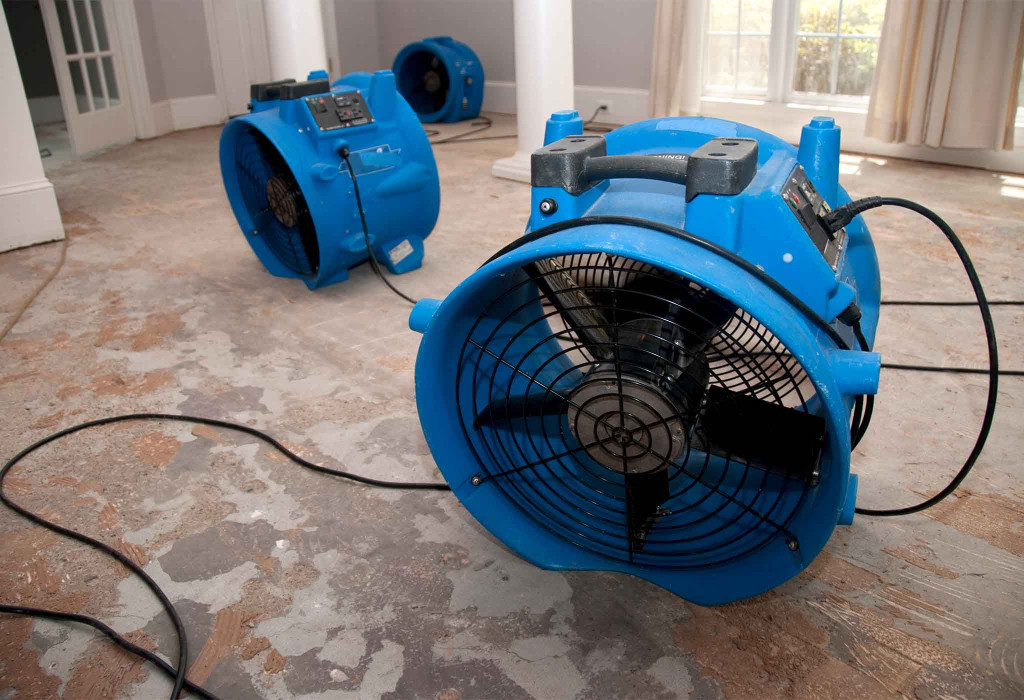 Public Adjusters for Homeowner

Water Damage Property Insurance Claims

Major water damage in your home may disrupt your life for longer than you imagine. Our licensed public adjusters help you resume your daily life and avoid delays by managing your insurance claim. We work only for you, not the insurance company, to help you secure the best settlement possible.
We prepare a comprehensive water damage claim that leverages your insurance policy to secure a fair and just settlement.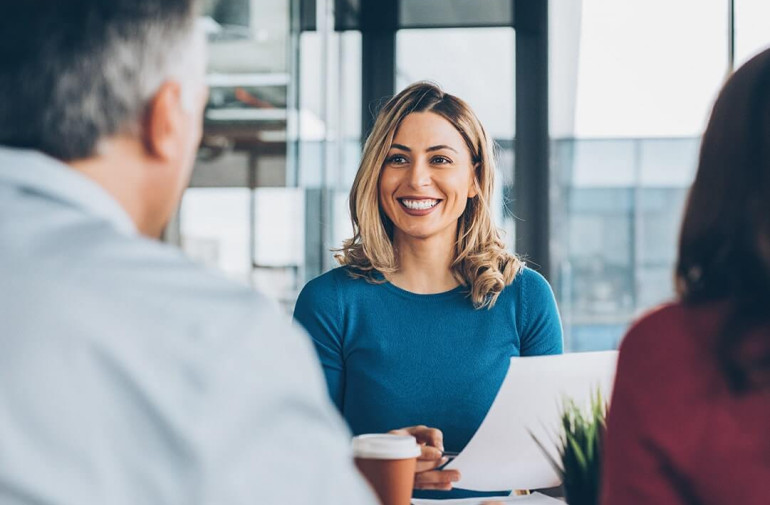 How We Help
After major disasters Adjusters International protects insured homeowners in the property damage insurance claims process. We are your advocates and are fluent in water damage coverage, leveling the playing field when dealing with the insurance company.
As your advocate, our team reviews your homeowners' insurance policy, accurately assesses the visible and the hidden damage to your home, and prepares a detailed water damage claim that the insurance company understands.
What to Focus on After Water Damage
Before engaging your property insurance company, consider the following questions:
How can I minimize the toll on my family?

How can I help the insurance company understand the extent of my water damage?

What is the difference between a licensed public adjuster and an insurance adjuster?

How much time will I need to dedicate to managing my insurance claim?

What is my insurance agent's or broker's role in the process? When faced with supporting my position, with whom will they stand?

Am I entitled to an advance payment from the insurance company?