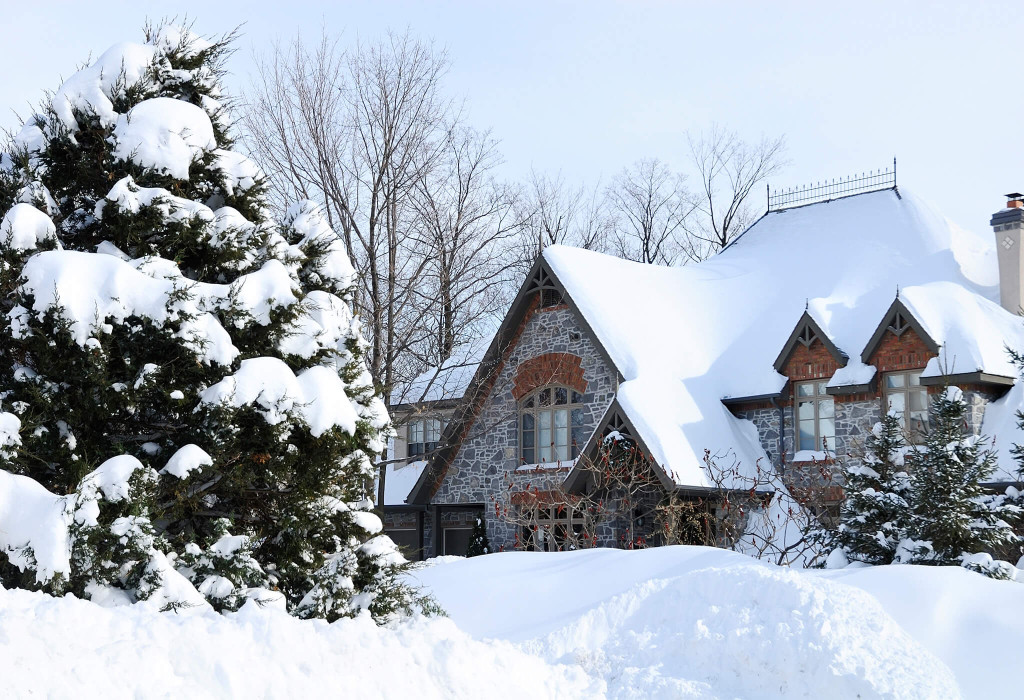 Public Adjusters for Homeowners

Storm Damage Property Insurance Claims

Has a winter storm caused ice damming, frozen pipes, or other damage to your home? Are you uncertain of how to proceed with your property insurance claim? Our licensed public adjusters have unparalleled experience managing homeowners' storm damage insurance claims. We remove your stress and manage the entire claim.
We understand your family deserves to return to normal life, which is why we streamline the property insurance claims process to restore your home sooner.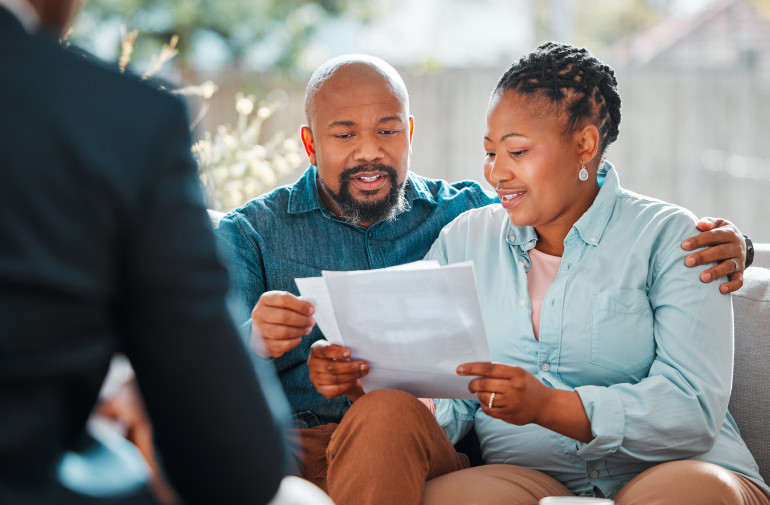 How We Help
As the leader in public adjusting services, Adjusters International helps families across the country manage their property storm damage claims, leveling the playing field with the insurance company.
Our licensed public adjusters thoroughly review your policy, document all damage, and create an inventory of damaged and destroyed contents. Then, we prepare and present a detailed claim and negotiate the fair and just settlement you are entitled to receive from your insurance policy.
What to Focus on After a Winter Storm
Before engaging your property insurance company, consider the following questions:
How can I help the insurance company understand the extent of my snow or ice damage?

What is the difference between a licensed public adjuster and an insurance adjuster?

How much time will I need to dedicate to handling my property insurance claim?

What is my insurance agent's or broker's role in the process? When faced with supporting my position, with whom will they stand?

Am I entitled to an advance payment from the insurance company?