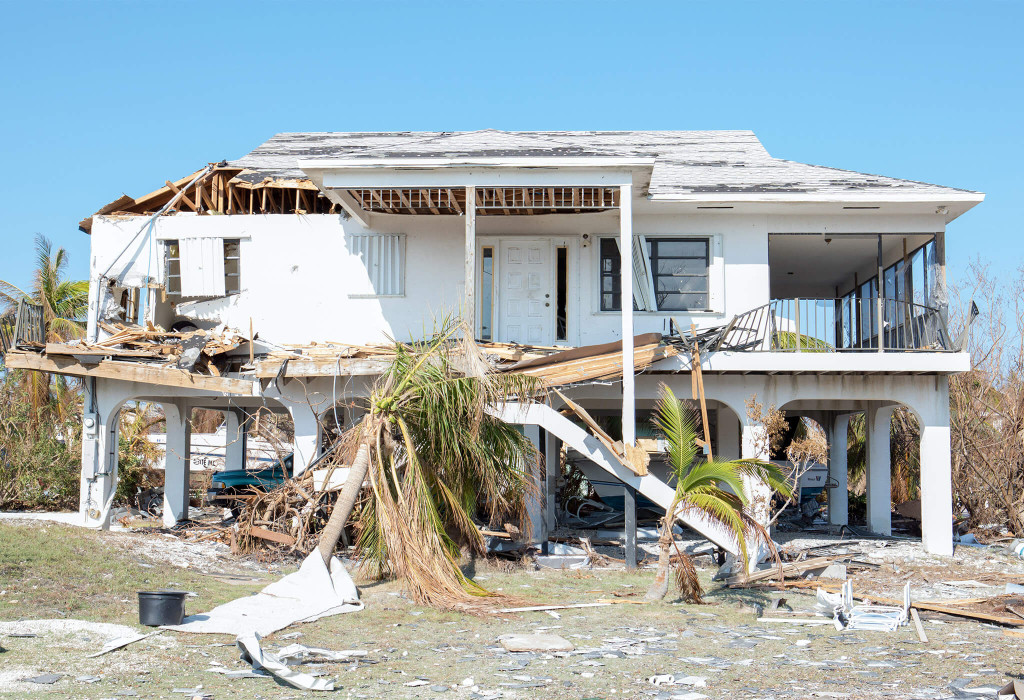 Public Adjusters for Homeowners

Hurricane Damage Property Insurance Claims

A hurricane has damaged your home. Protecting your family is the priority, and so is preparing and presenting a hurricane damage insurance claim. It can become stressful and time-consuming if you have not done this before. Our licensed public adjusters do this every day and will manage every step of the claim process so you receive the best settlement as quickly as possible.
Our public adjusters helped thousands of families and policyholders recover after major hurricanes, including Katrina, Sandy, Irma, and Maria. In fact, we have helped those affected by every major storm to have occurred since 1985.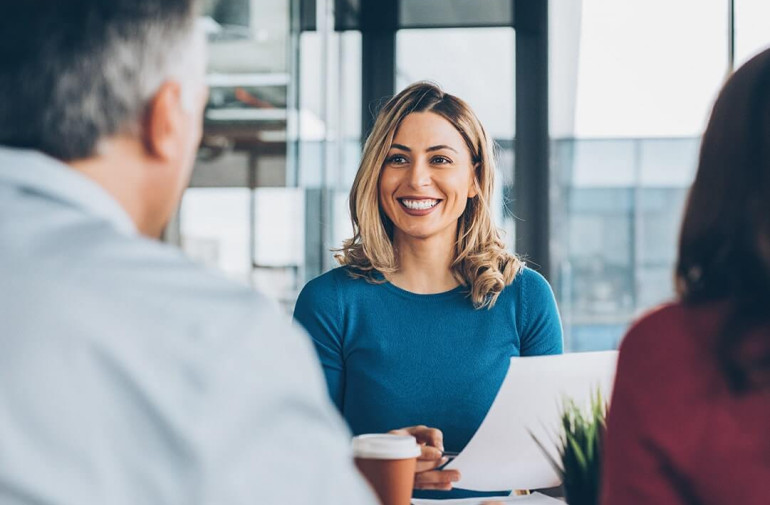 How We Help
For decades, our public adjusters have quickly mobilized catastrophe teams to be on-site after major hurricanes in the United States and its territories, helping homeowners pick up the pieces and manage the property insurance claims process. This unique expertise has helped change people's lives with settlements that enabled them to rebuild or relocate and look out for their families' futures.
We thoroughly review your insurance policy as we identify and document the source and extent of the damage. Then, our contents specialists create a detailed inventory with accurate values attributed to damaged and destroyed possessions. Finally, we prepare and present a detailed claim to the insurance company and negotiate the best settlement possible.
What to Focus on After a Hurricane
Before engaging your property insurance company, consider the following questions:
How can I help the insurance company understand the extent of my hurricane damage?

What is the difference between a licensed public adjuster and an insurance adjuster?

How much time will I need to dedicate to managing my insurance claim?

What is my insurance agent's or broker's role in the process? When faced with supporting my position, with whom will they stand?

Am I entitled to an advance payment from the insurance company?