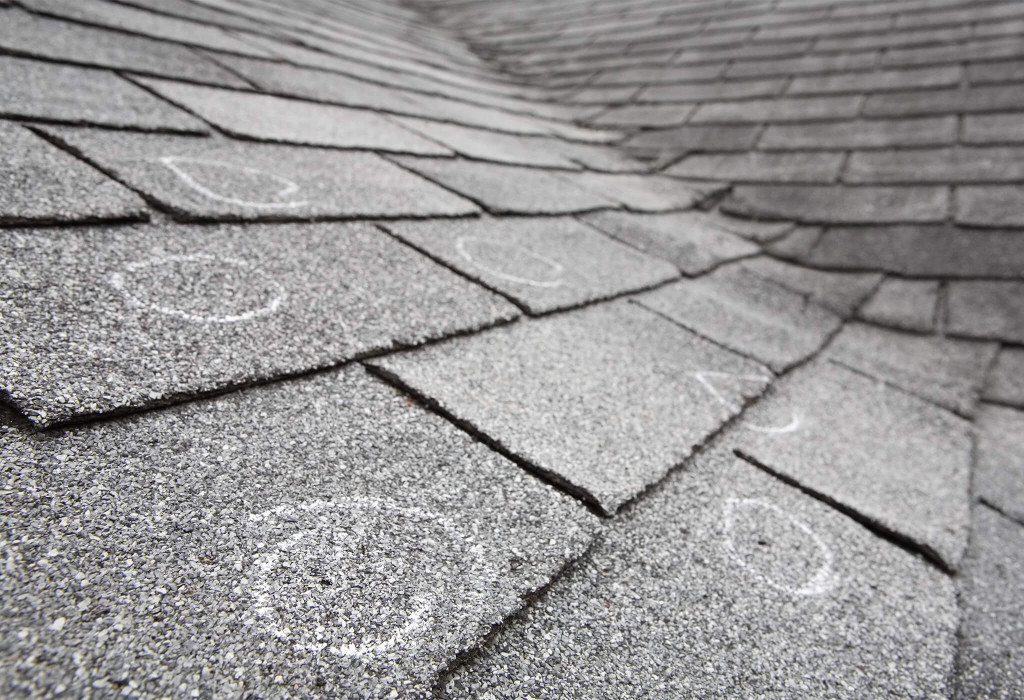 Public Adjusters for Homeowners

Hail Damage Property Insurance Claims

Has your home suffered hailstorm damage? Identifying and evaluating all the damage takes special attention and expertise. An insurance company's adjuster may miss damage that is not fully visible, which is why getting a second opinion from a licensed public adjuster who works solely for you is so important.
Public adjusters work only for you, managing the entire claim and ensuring consideration of all damage in the settlement calculation.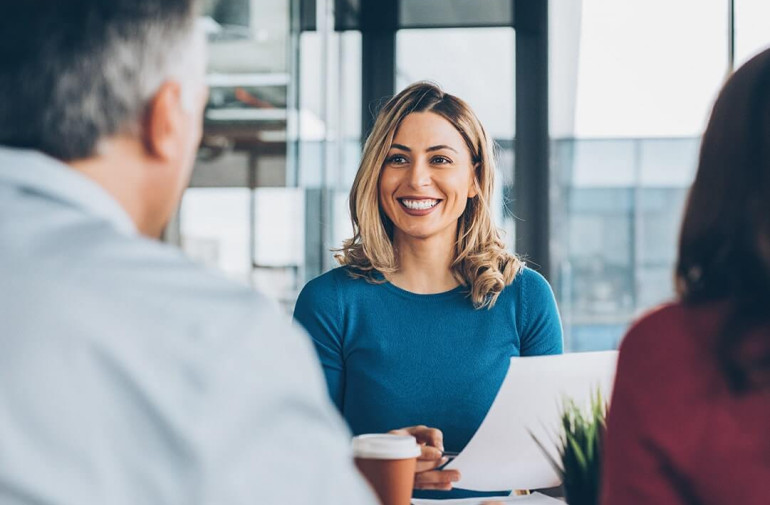 How We Help
Since 1985, Adjusters International has been helping families manage their hail damage claims. With over 35 offices across the United States and Canada, we live in the communities we serve, including those regions where damaging hail frequently occurs. We know the intricacies of this type of claim and work with you to create the right claims strategy to secure the funds needed to repair your home.
As property insurance professionals, we are fully versed in your homeowners insurance policy. We use state-of-the-art thermal imaging technology to detect and assess your damage when appropriate, take thorough samples of your roof, and inspect any other parts of your property that may have been affected. Then, we present a detailed claim and negotiate a fair and just settlement.
What to Focus on After Hailstorm Damage
Before engaging your property insurance company, consider the following questions:
How can I minimize the toll on my family?

What is the process for hail damage restoration?

How much of my time will be taken to resolve the insurance claim?

What is my broker's or agent's role? Will their role be active or passive? When faced with supporting my position or the insurance company's, with whom will they stand?

Am I entitled to an advance payment from the insurance company? What is reasonable?

What is a Request for Proof of Loss? A Reservation of Rights Letter? A Request for Examination Under Oath?