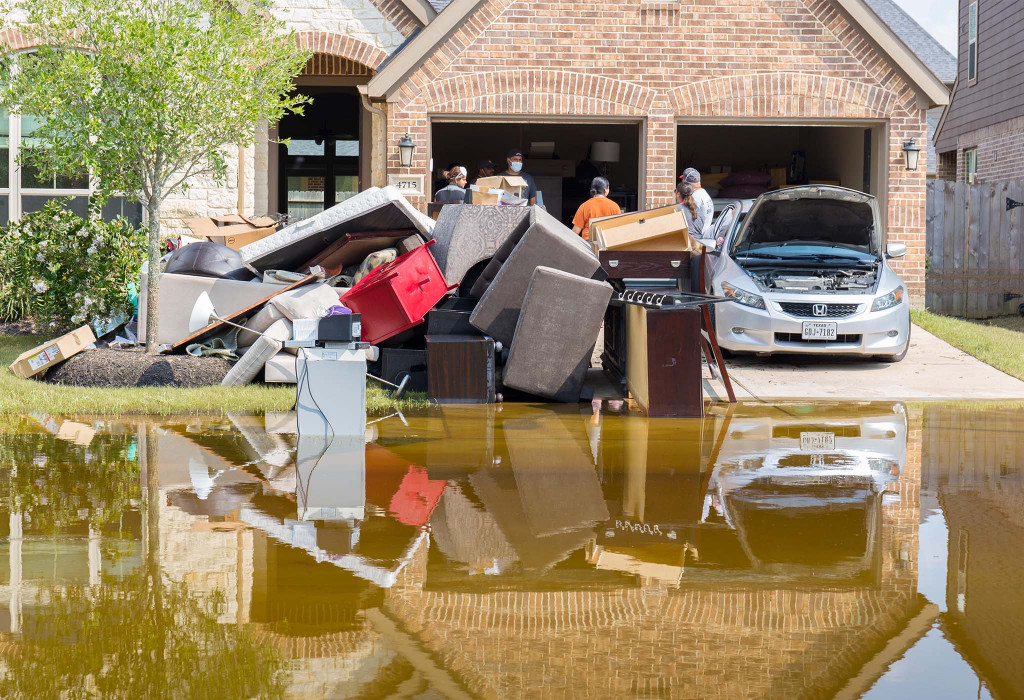 Public Adjusters for Homeowners

Flood Damage Property Insurance Claims

An unexpected storm can inundate your property with water and ruin your home and property even if you live outside a flood zone. Before cleanup, you need to start a flood damage property insurance claim and properly document the damage, which can become overwhelming. Our licensed public adjusters manage every step of the insurance claims process so you can take care of your family.
Your homeowners insurance policy may not include flood insurance. Are you protected?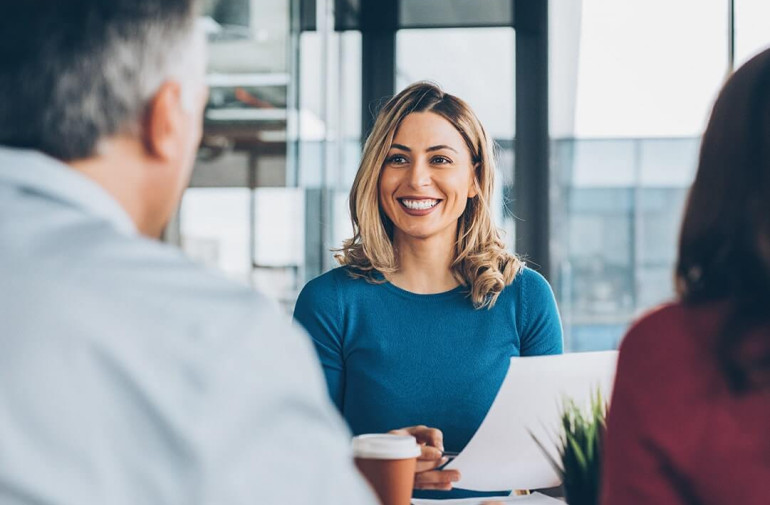 How We Help
With over 35 offices in the United States and Canada, Adjusters International has an expert team ready to help you manage your flood damage property insurance claim whenever and wherever you need. We work with you to create and implement a claims strategy that secures the best settlement as soon as possible.
Our public adjusters identify coverage options, restrictions, limitations, and coinsurance requirements in your policy. In addition, contents specialists and construction estimators thoroughly document all flood damage and create an inventory of the contents damaged and destroyed. Finally, we present this information in a detailed claim and negotiate a fair and just settlement.
What to Focus on After Flood Damage
Before engaging your property insurance company, consider the following questions:
How can I help the insurance company understand the extent of my flood damage?

How much time will I need to dedicate to managing my insurance claim?

What information will I need to provide to the insurance company to get the best settlement?

How can I take care of my family while making repairs?

Am I entitled to an advance payment from the insurance company?

What is my insurance agent's or broker's role in the process? When faced with supporting my position, with whom will they stand?
What is the difference between a licensed public adjuster and an insurance adjuster?