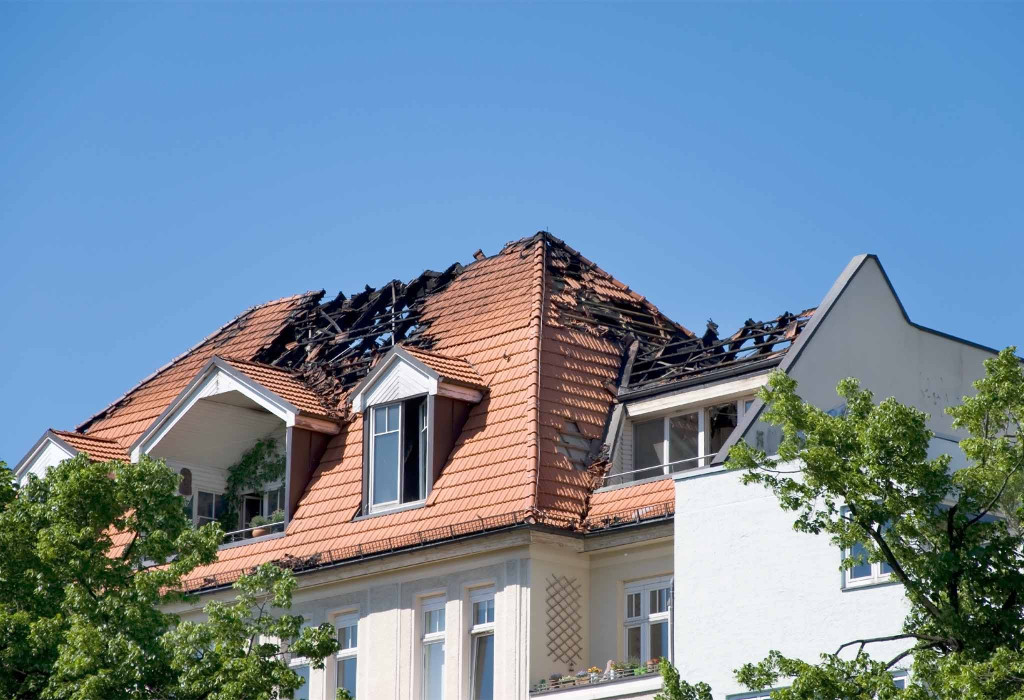 Public Adjusters for Homeowners

Fire Damage Property Insurance Claims

Your home was lost in a fire. Your priority is your family, yet you have the added responsibility of managing the complex property damage insurance claims process. Our licensed public adjusters remove your stress by managing every step of the property insurance claim to secure the fair and just settlement you deserve so you can focus on caring for your family.
Adjusters International has managed thousands of house fire insurance claims.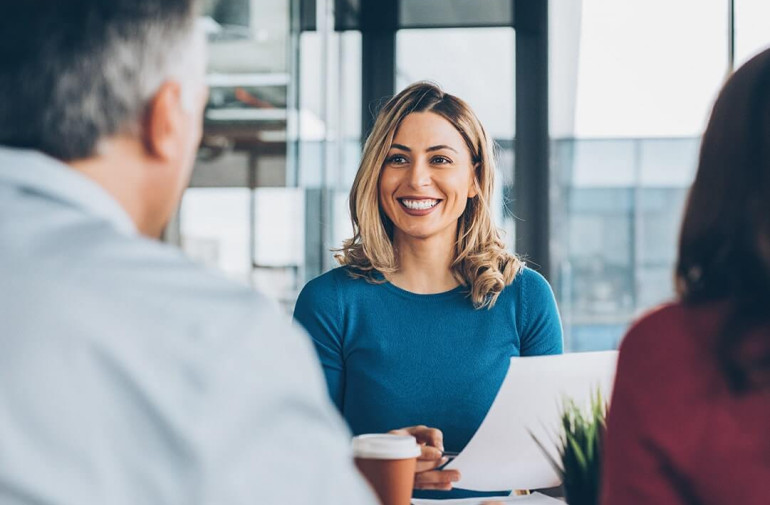 How We Help
There is a financial value to your loss; however, nobody but you and your family know the emotional value of your home and the treasured possessions within it. Our team deeply considers this when documenting your damage and works diligently to get you the best settlement possible from your insurance policy.
Our public adjusters, construction estimators, and contents specialists identify the damage from fire, water, smoke and corrosion and create an extensive inventory list to account for damaged and destroyed possessions. An insurance company's adjuster may miss such detail. We present a detailed claim, defend it on your behalf, and secure a fair and just settlement.
What to Focus on After a Fire
Before engaging with your property insurance company, consider the following questions:
Does homeowners insurance cover fire damage?

What help is available for me to take care of my family?

How should I deal with an insurance adjuster after a house fire?

What is the difference between a licensed public adjuster and a building contractor conducting a damage evaluation?

Who are all the stakeholders in the insurance claims process?

How is the actual cash value of my home determined?
Am I going to rebuild or can I relocate?