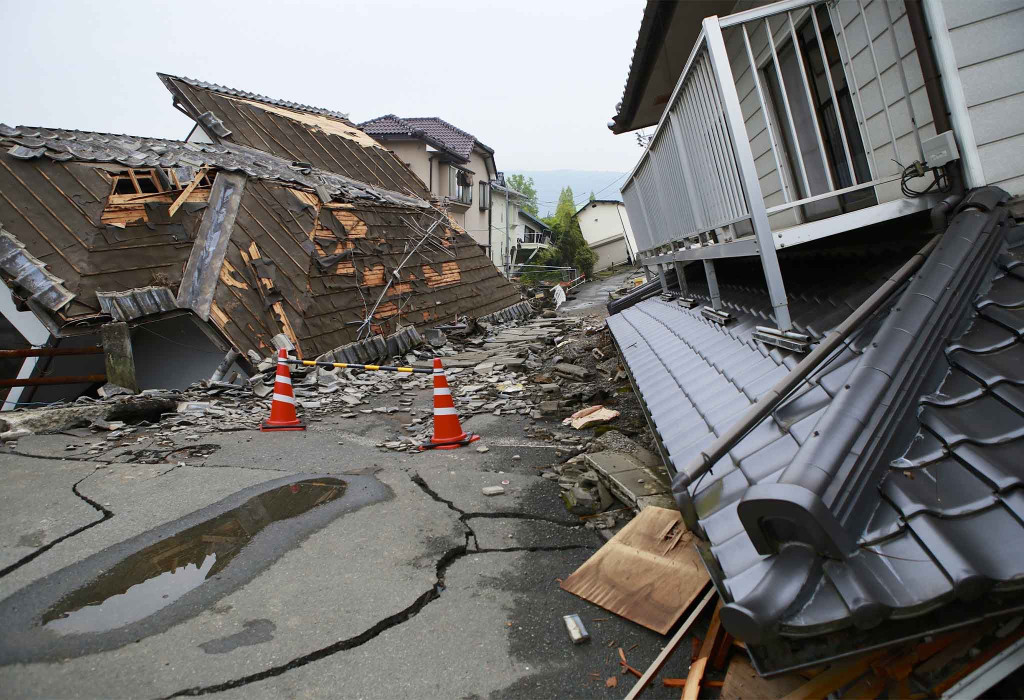 Public Adjusters for Homeowners

Earthquake Property Insurance Claims

Your home has been severely damaged or destroyed by an earthquake. You are trying to figure out how to take care of your family, but you are also responsible for managing a complicated property damage insurance claim. Our licensed public adjusters alleviate your stress and manage every step of the claims process.
We ensure you receive the best settlement possible from your insurance policy for earthquake damage.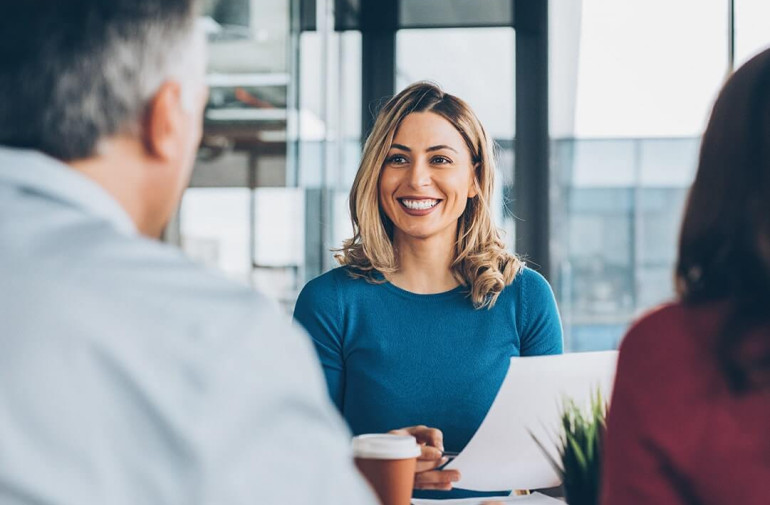 How We Help
Adjusters International's licensed public adjusters help homeowners manage the uncertainty of how they recover from earthquake damage. We listen to your needs, review your policy, and, as your advocates, place you in a proactive position in the insurance claims process, so your recovery is not delayed.
Our team of public adjusters, construction estimators, and contents specialists thoroughly document all damage and create an inventory of possessions lost or destroyed. We meet all deadlines as we prepare and present a detailed claim to the insurance company and negotiate a fair and just settlement.
What to Focus on After an Earthquake
Before engaging your property insurance company, consider the following questions:
How can I minimize the emotional toll on my family?

Why is a claim strategy so important?

How much do I need to know about my property insurance policy?

How can I afford such a large deductible?

How important is having my own construction, civil, or professional engineer?

How do I deal with hidden damages?
Am I entitled to an advance payment from the insurance company?