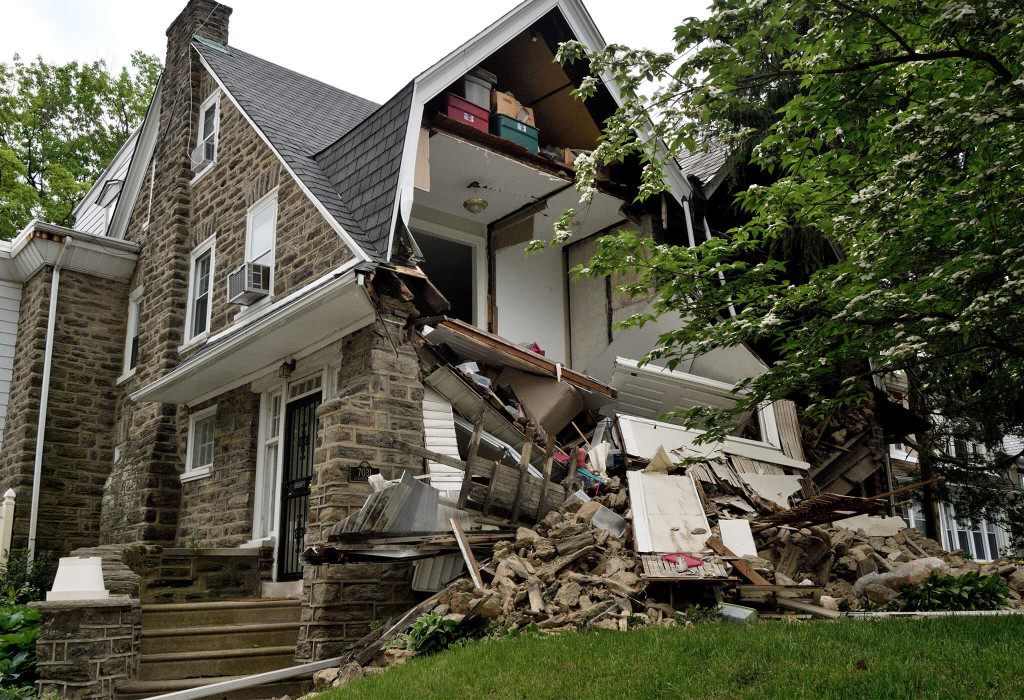 Public Adjusters for Homeowners

Roof or Building Collapse Claim

Heavy snowfall, a severe storm, or an unknown structural issue has caused a roof collapse. Now your home is unsafe and exposed. You have insurance, but what does it cover? Figuring it out on your own can become time-consuming and stressful. Our licensed public adjusters help you understand your options, manage your collapse claim, and secure a fair and just settlement.
We work exclusively for you, not the insurance company, and use our expertise to save you time and lessen your stress.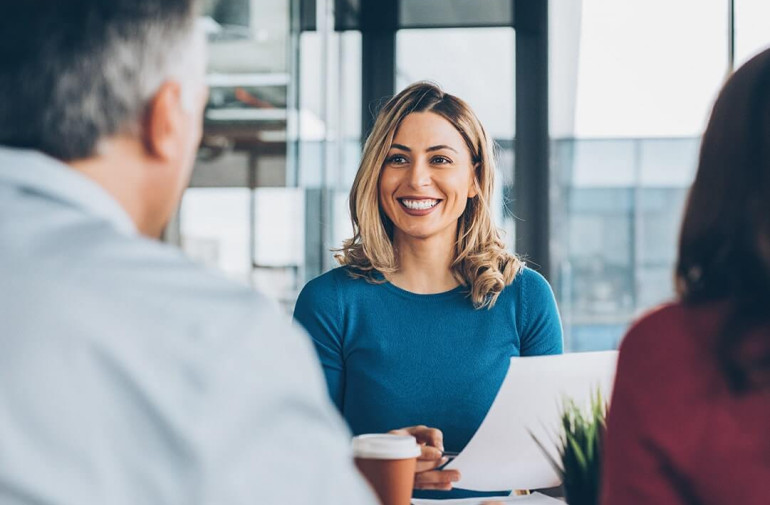 How We Help
Adjusters International comprises the nation's leading licensed public adjusters and insurance claim professionals. We are not associated with insurance companies, and instead, level the playing field for policyholders to ensure a fair claims process.
We are fluent in homeowners insurance policies and collapse coverage. Our construction estimators and contents specialists work with our public adjusters to accurately document all damage to remove the possibility of an incomplete damage assessment from the insurance company. Then, we prepare a comprehensive claim and negotiate the best possible settlement.
What to Focus on After a Collapse
Consider the following questions before moving forward with your roof collapse claim:
Does home insurance cover roof or building collapse?

What help is available for me to take care of my family during the property insurance claims process?

Will I be able to get a cash advance to support my living expenses?

What is the difference between a licensed public adjuster and a building contractor conducting a damage evaluation?

What does it mean when the insurance company recommends a preferred vendor? Can I trust that I am getting the best results?

How is the actual cash value or replacement cost of my home determined?