Public Adjusters for Commercial Properties

Wildfire Damage Property Insurance Claims

A wildfire has destroyed your business. While you take care of your employees and customers, you also need to manage the property, business interruption and extra expense insurance claims. This may be made even more stressful if many other businesses are seeking help from your insurance company for the same disaster. Our licensed public adjusters manage every step in the claims process on your behalf so deadlines are met, and you receive the best settlement as soon as possible.
As your advocate, we ensure you receive a fair and just settlement from your insurance policy.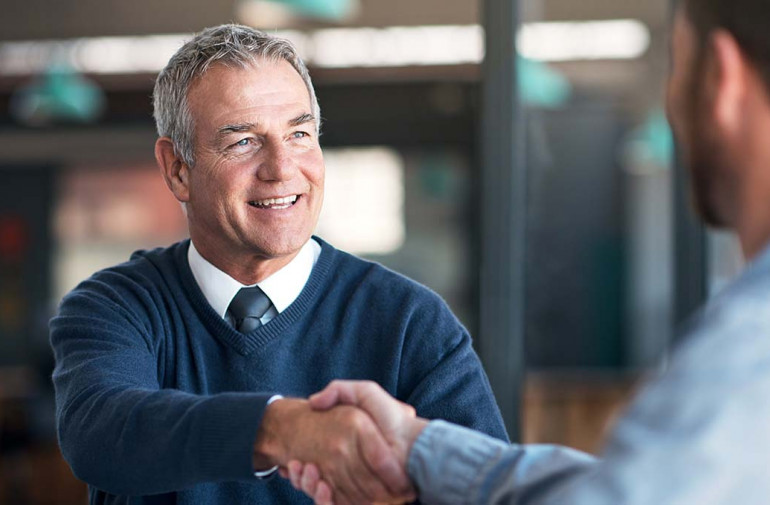 How We Help
As the largest and most established public adjusting firm in the United States, Adjusters International has expertly handled wildfire insurance claims for every major U.S. wildfire since 1985. No other organization has our level of expertise in helping businesses of all sizes in all industries recover from this type of disaster.
We meet with you to create and activate the right claims strategy to address your immediate needs and long-term goals. Then, we thoroughly review your policy, document all structural damage, extra expenses, and business interruption losses, and present a comprehensive claim to your insurance company. Finally, we negotiate a fair and full settlement as quickly as possible.
What to Focus on After a Wildfire
Before engaging with your property insurance company, consider the following questions:
What is the role of my insurance agent/broker? When faced with supporting my position or the insurance company's, with whom will they stand?

Loss of appearance allowances are they covered?

The insurance company hired a construction estimator. What do I need to know?

Why is a claims strategy so important?

Am I impacted by coinsurance?

Am I entitled to an advance payment from the insurance company? If so, what is reasonable?