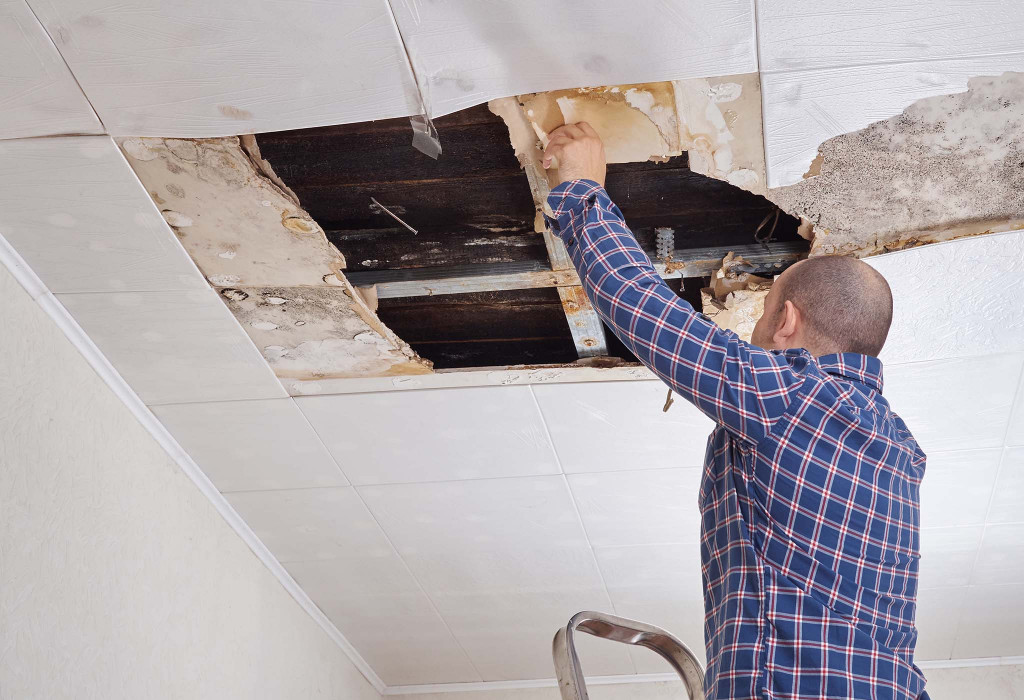 Public Adjusters for Commercial Properties

Water Damage Property Insurance Claims

After major water damage, immediate cleanup is necessary to avoid warped beams, mold, and other harm to your property. However, you first need to start the insurance claims process and have a trusted professional document all the damage. Our licensed public adjusters ensure your water damage claim is managed correctly.
We work exclusively for you, streamlining the process and negotiating a full and fair settlement.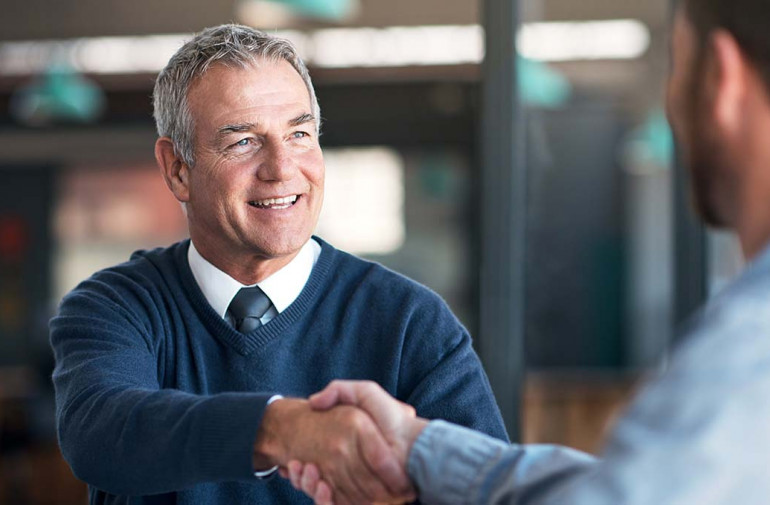 How We Help
Adjusters International has helped thousands of businesses across the U.S. and in Canada recover after major disasters, including extensive water damage. We work with you to create and activate a claims strategy that best achieves your business goals. We thoroughly review your policy and leverage it to achieve the best settlement possible.
Our licensed public adjusters, construction estimators, and contents specialists thoroughly evaluate the water damage to your building and the contents and equipment. Our forensic accountants calculate immediate and longer-term business interruption losses. Finally, we prepare a comprehensive insurance claim that proves your total damage to the insurance company.
What to Focus on After Water Damage
Before engaging your property insurance company, consider the following questions:
How can I minimize the toll on my employees and customers?

How can I help the insurance company understand the extent of my water damage?

What is the difference between a licensed public adjuster and an insurance adjuster?

How much time will I need to dedicate to handling the property insurance claim?

What is my insurance agent's or broker's role in the process? When faced with supporting my position, with whom will they stand?

Am I entitled to an advance payment from the insurance company?