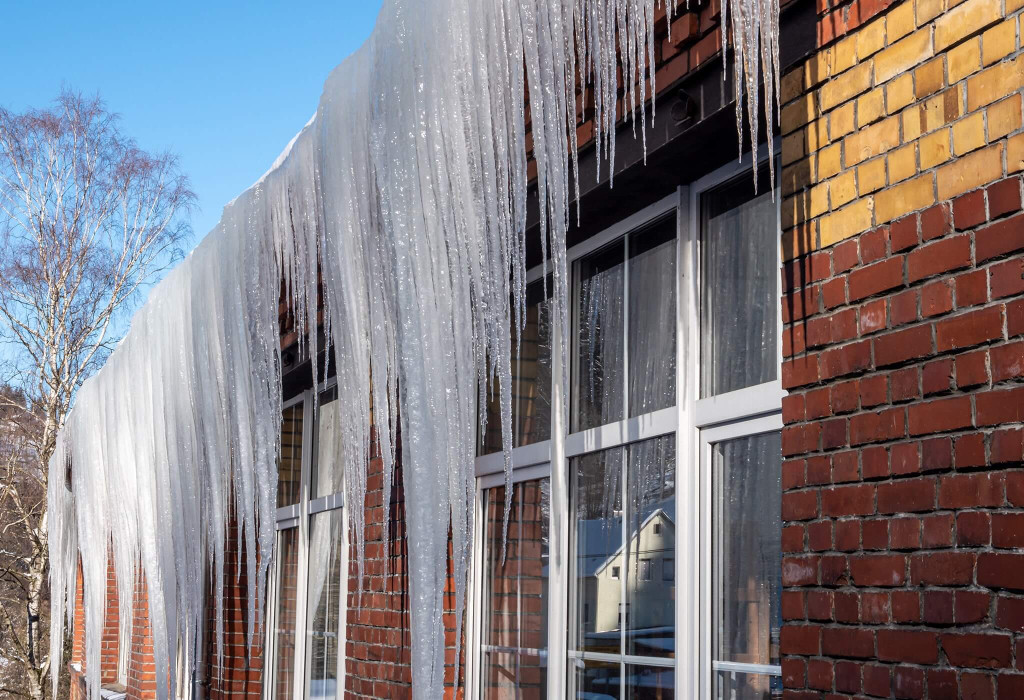 Public Adjusters for Commercial Properties

Winter Storm Damage Property Insurance Claims

Has a winter storm caused major damage to your commercial property, impacting the viability of your business? Are you stressed about having to deal with a complex insurance claim? Our licensed public adjusters are experts in managing winter storm damage insurance claims. We manage every step of the claims process so that you can focus on your business.
As your advocates, we create a comprehensive claim and negotiate on your behalf to secure a fair and just settlement.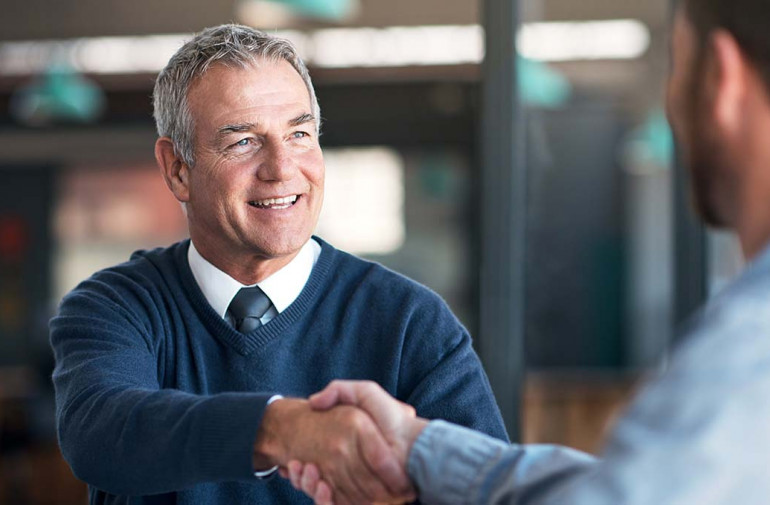 How We Help
Adjusters International has managed numerous commercial property storm damage claims from many of the nation's most severe winter storms. We protect your interests and use our expertise to level the playing field with the insurance company.
Our licensed public adjusters conduct a full review of your policy. Then, we enlist our forensic accountants, construction estimators, and contents specialists to thoroughly evaluate your property damage and income lost from business interruption and extra expenses. Finally, we prepare and present a comprehensive claim that helps you receive the best settlement possible so you can recover from the damage.
What to Focus on After a Winter Storm
Before engaging your property insurance company, consider the following questions:
How can I minimize the toll on my customers and employees?

How can I help the insurance company understand the extent of my snow or ice damage?

What is the difference between a licensed public adjuster and an insurance adjuster?

How much time will I need to dedicate to handling my insurance claim?

What is my insurance agent's or broker's role in the process? When faced with supporting my position, with whom will they stand?

Am I entitled to an advance payment from the insurance company?