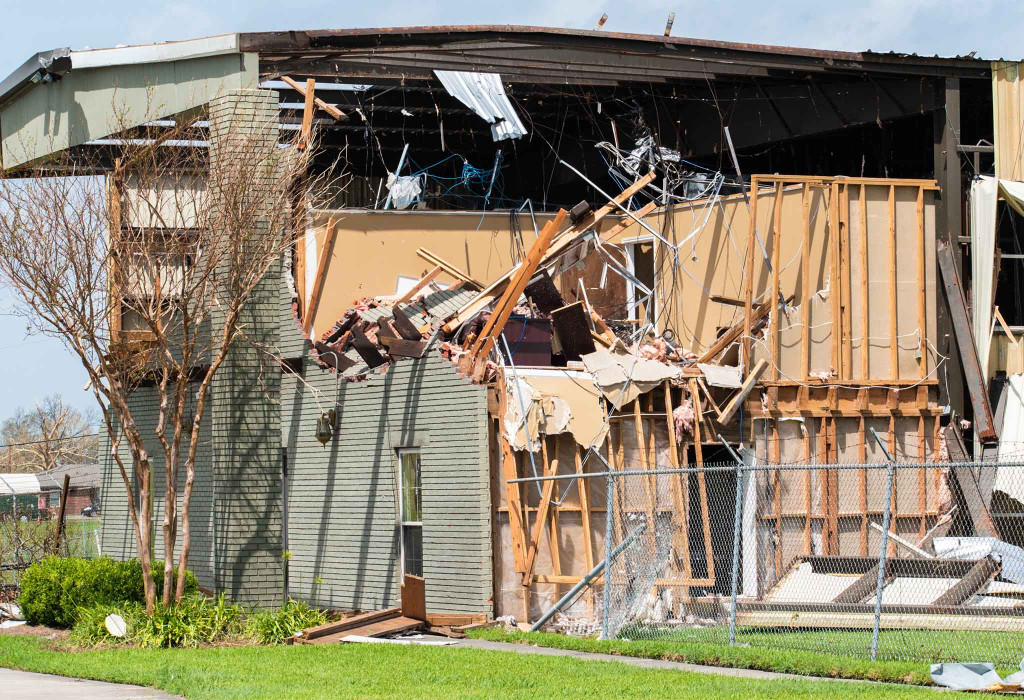 Public Adjusters for Commercial Property Claims

Hurricane Damage Property Insurance Claim

As a business owner, managing a complex hurricane damage insurance claim while trying to take care of employees and customers is stressful and time-consuming. Our licensed public adjusters manage every step of the claims process to secure the best settlement as soon as possible.
Our team was instrumental in helping businesses secure the settlements they were entitled to receive after major hurricanes, including Katrina, Sandy, and Maria. In fact, we have helped those affected by every major storm to have occurred since 1985.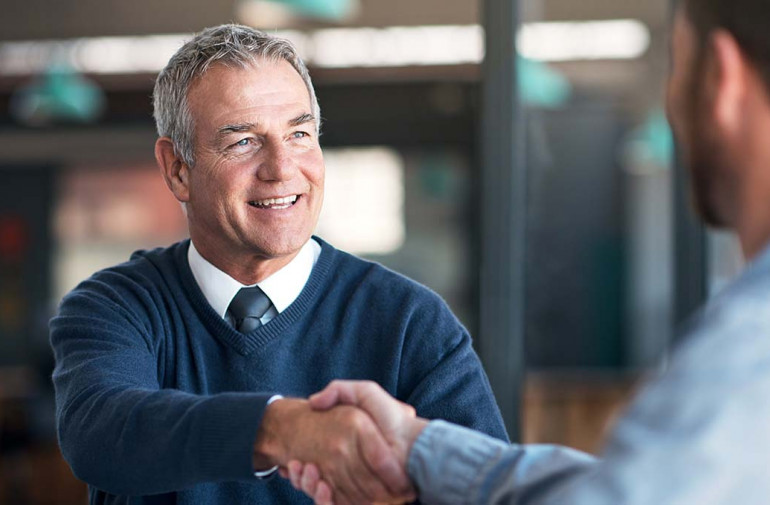 How We Help
For decades, Adjusters International public adjusters have managed commercial property hurricane damage claims resulting from the major hurricanes that have impacted the United States and Puerto Rico. This unique expertise enables us to masterfully help commercial property owners create and activate a claims strategy that takes care of their immediate needs and accomplishes their long-term goals.
We review your policy and distinguish whether your damage was caused by water or wind, which can impact your recovery depending on your insurance coverage. Next, our public adjusters, forensic accountants, construction estimators, and contents specialists evaluate the damage, extra expenses, and factor in business interruption losses. Then, we present a detailed claim and negotiate a fair and just settlement.
What to Focus on After a Hurricane
Before engaging your property insurance company, consider the following questions:
How can I minimize the toll on my employees and customers?

How can I help the insurance company understand the extent of my hurricane damage?

What is the difference between a licensed public adjuster and an insurance adjuster?

How much time will I need to dedicate to managing the insurance claim?

What is my insurance agent's or broker's role in the process? When faced with supporting my position, with whom will they stand?

Am I entitled to an advance payment from the insurance company?