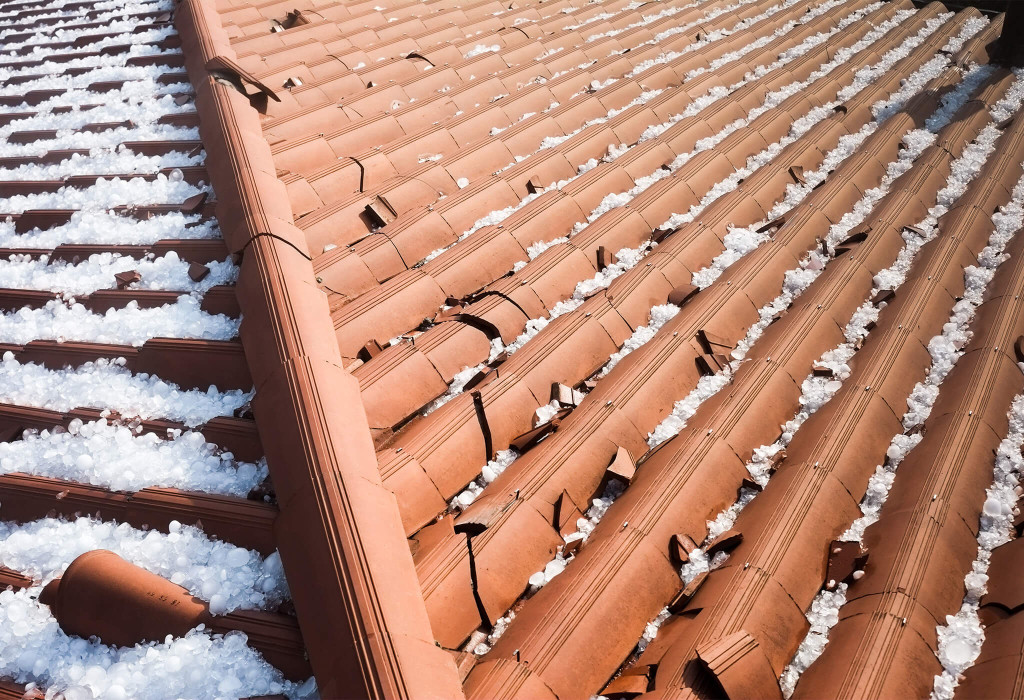 Public Adjusters for Commercial Properties

Hailstorm Damage Property Insurance Claims

Hail damage to your commercial roofing system and property may not be fully visible and can be overlooked by the insurance company's adjuster. This damage can lead to leaking and other structural issues if left unaddressed. Our licensed public adjusters use decades of experience and when appropriate, state-of-the-art thermal imaging technology when appropriate and decades of expertise to identify dents, cracks, and punctures.
We manage every step of the hail damage insurance claims process so that you can stay focused on your business.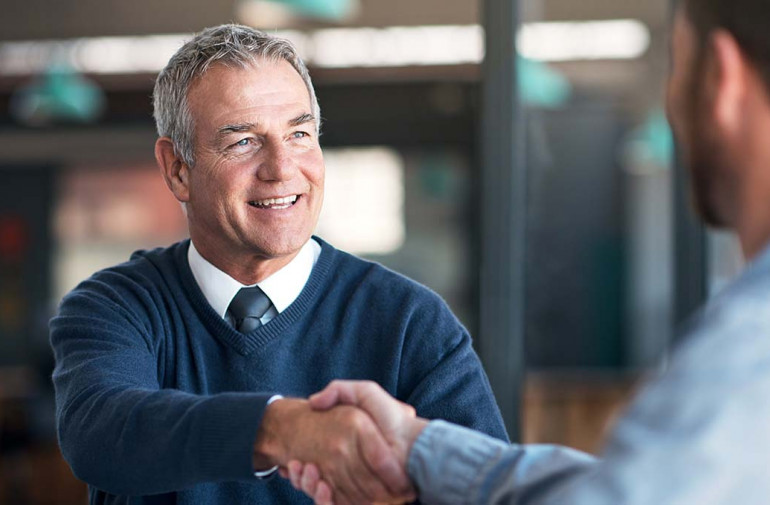 How We Help
Adjusters International has over 35 offices in the United States and Canada, ready to help a business manage its hail damage insurance claim. Our team includes public adjusters, construction estimators, forensic accountants, and trusted advisors, including attorneys, property managers, risk consultants, who work together to prepare a detailed and comprehensive claim and remove the possibility of an incomplete damage assessment from the insurance company.
We are fluent in the details of your insurance policy and hail damage coverage. We take thorough samples as needed, inspect all potential areas of structural damage, and calculate any income lost from business interruption. Then, we present a comprehensive claim and negotiate a fair and just settlement.
What to Focus on After a Hailstorm
Before engaging your property insurance company, consider the following questions:
What is the role of my insurance agent/broker? When faced with supporting my position or the insurance company's, with whom will they stand?

Loss of appearance allowances, are they covered?

The insurance company hired a construction estimator. What do I need to know?

Why is a claim strategy so important?

Am I impacted by coinsurance?

Am I entitled to an advance payment from the insurance company? If so, what is reasonable?