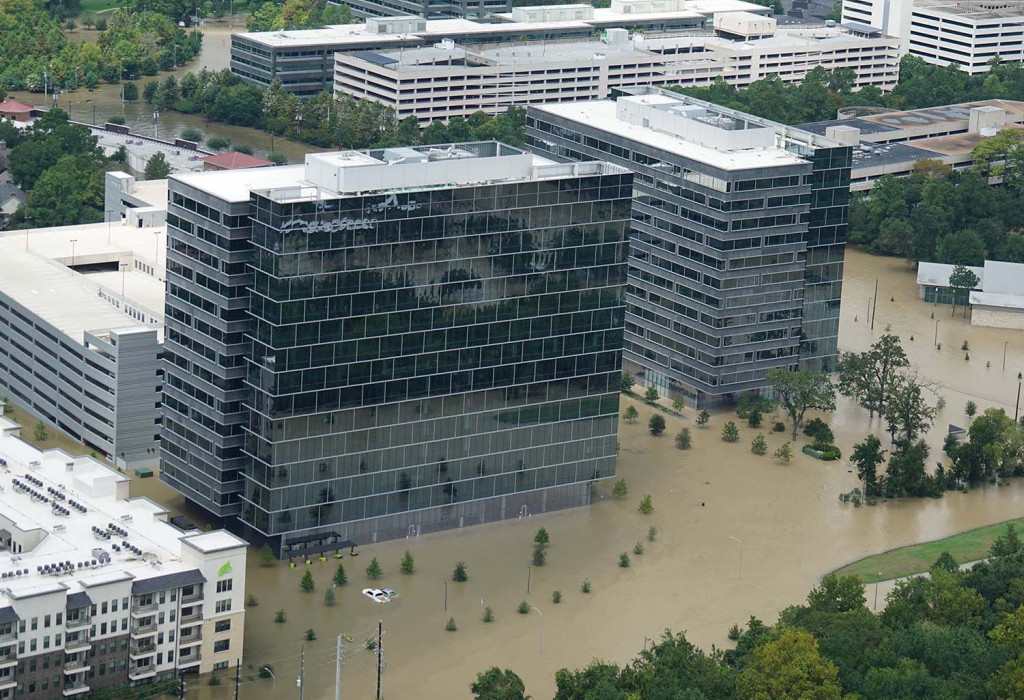 Public Adjusters for Commercial Properties

Flood Damage Property Insurance Claims

Floodwater and debris can quickly damage your property and halt operations, but the full extent of the damage may not be totally evident. Our licensed public adjusters identify all the damage and manage your property insurance claim to make this experience less stressful for you, your employees, and your customers.
Even an inch of floodwater in your building can displace your team and stop operations.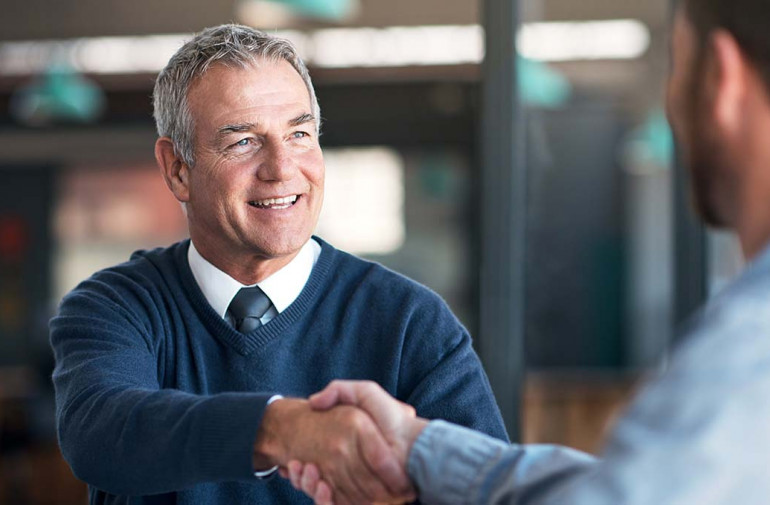 How We Help
Adjusters International has managed thousands of flood damage insurance claims for businesses of all sizes in all industries across the United States and in Canada. Flood insurance is often a separate policy. We review your policy in detail and work with you to create a claims strategy that meets your immediate needs and long-term goals.
Our public adjusters are well-versed in the details of flood coverage and the options that may not be obvious at first within your policy. In addition, our forensic accountants, contents specialists, and construction estimators assist in documenting and evaluating the full scope of flood damage and the income lost from business interruption to secure a fair and just settlement.
What to Focus on After Flood Damage
Before engaging your property insurance company, consider the following questions:
What is the difference between Wind Damage vs. Storm Surge vs. Flood Damage? What is covered?

What is my agent's or broker's role?

The insurance company hired a construction estimator. Do I need to hire one as well?

What is a claims strategy and why is it important?

What is a moisture survey and is it necessary?

What is coinsurance and how can I be impacted by it?