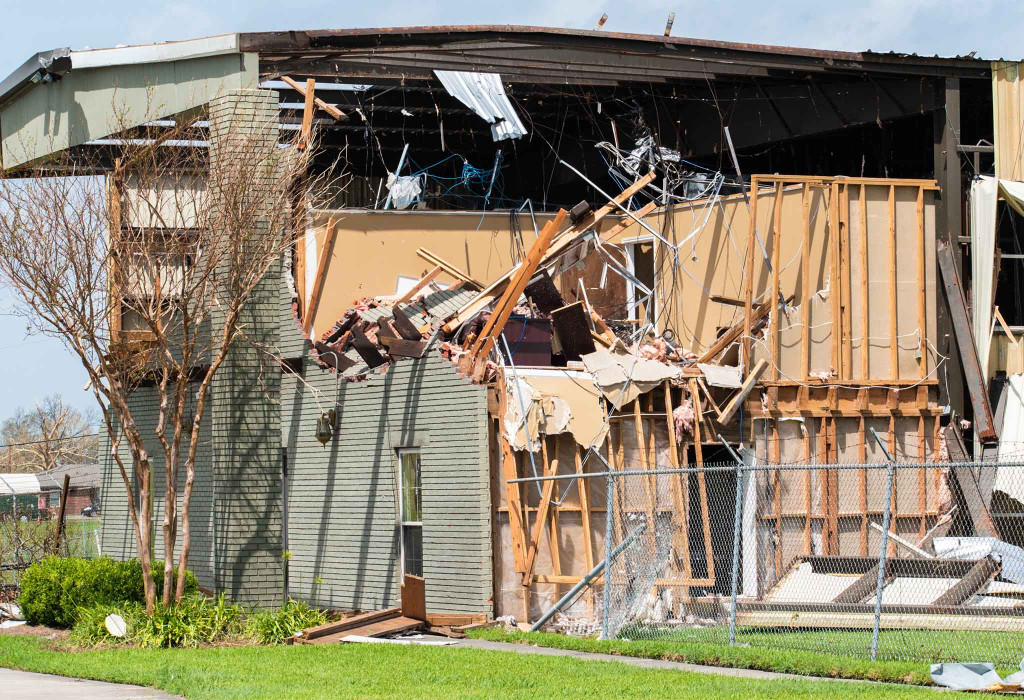 Public Adjusters for Commercial Properties

Fire Damage Property Insurance Claims

We understand the financial and emotional toll a fire can take and that your priorities are your customers and employees – but you are also responsible for managing the property insurance claim. Our licensed public adjusters specialize in commercial property fire damage claims, managing the process for you to protect your interests.
Along with structural damage, there may be damage to inventory and equipment that impacts your operations and income. We account for all of it.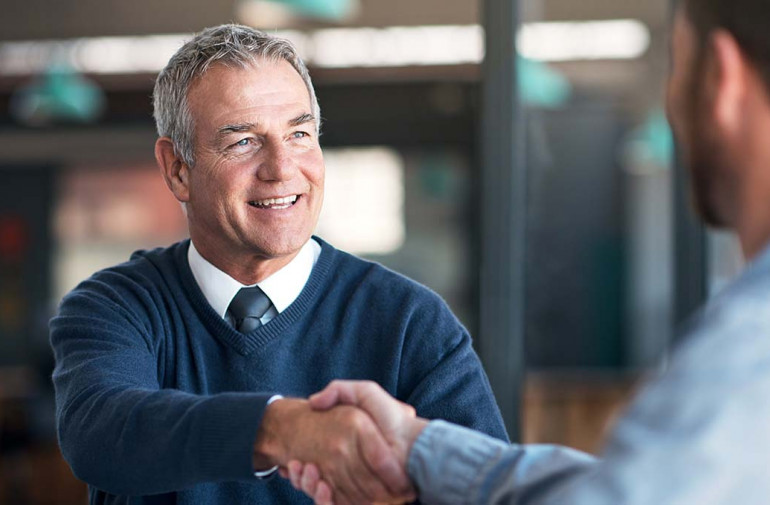 How We Help
We are specialists in fire insurance claims and have a network of over 35 offices in the United States and Canada, helping businesses of all sizes in all industries after major fire damage. We work with you to create and activate the right claims strategy that puts every aspect of your insurance policy to work for you to take care of your business' immediate needs and long-term goals.
Our team includes forensic accountants, contents specialists, construction estimators, and trusted advisors, including attorneys, property managers, risk managers, and more. Together we evaluate all the evidence of your damage, document it in a detailed and comprehensive claim and negotiate a fair and just settlement.
What to Focus on After a Fire
Before engaging with your property insurance company, consider the following questions:
What is my insurance agent or broker's role?

The insurance company hired a construction estimator; do I need to hire one?

What is the difference between a licensed public adjuster and a building contractor conducting a damage evaluation?

Can smoke damage be removed or neutralized from a building?

How can you identify/document items that are destroyed?

What is coinsurance, and how can it impact me?
What is a claims strategy, and why is it important?