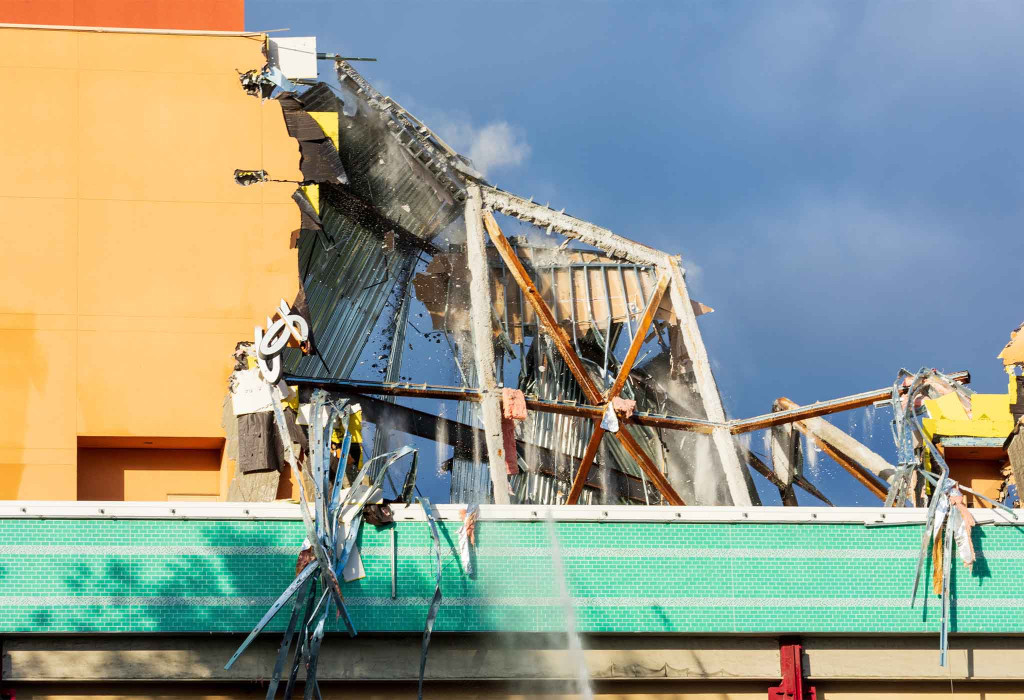 Public Adjusters for Commercial Properties

Earthquake Property Insurance Claims

Your building was severely damaged or razed by an earthquake. You are shaken to the core by what this could mean for your business. The property insurance claim is the next step for its survival, but where do you begin? Our licensed public adjusters are unmatched in managing earthquake insurance claims to secure a fair and just recovery.
We are your partners in the insurance claims process, saving you time so you can focus on your customers and employees.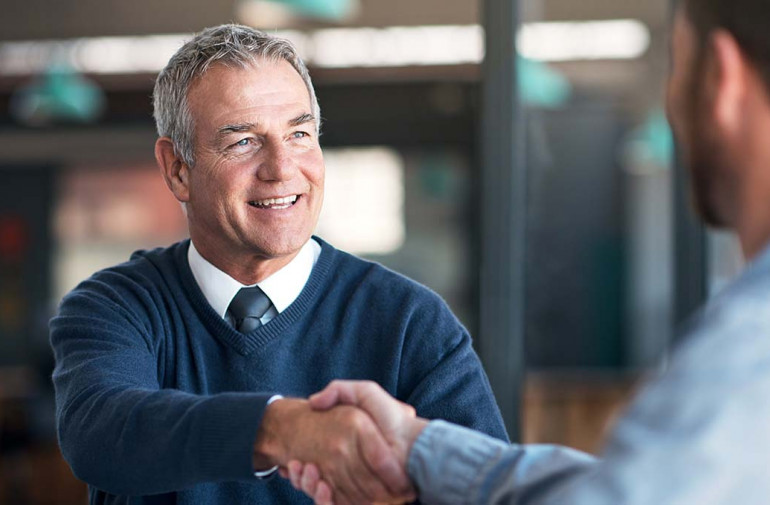 How We Help
Although mostly associated with the West, an earthquake can happen anytime, anywhere. Adjusters International has over 35 offices in the United States and Canada ready to help whenever and wherever disaster strikes. Our public adjusters review your insurance policy and implement the right claims strategy to take care of your business' immediate needs and long-term goals.
Our team evaluates and documents physical damage and income lost due to business interruption. Then, our contents specialists create an inventory of all items damaged and destroyed. Finally, we organize all evidence in a comprehensive claim, present it to the insurance company, and negotiate a fair and just settlement.
What to Focus on After an Earthquake
Before engaging your property insurance company, consider the following questions:
What is my agent/broker's role? Whom will they support?

How do I minimize the impact of a large deductible?

Am I impacted by coinsurance?

Do I need my own engineer for the damage assessment?

How can I afford to rebuild my business or building with a large deductible?

Successful evaluation of damages hinges on a well-coordinated effort between engineers and construction consultants. Do I have the right experts lined up? Should I rely on the insurance company's experts?
How do I keep my employees and customers?