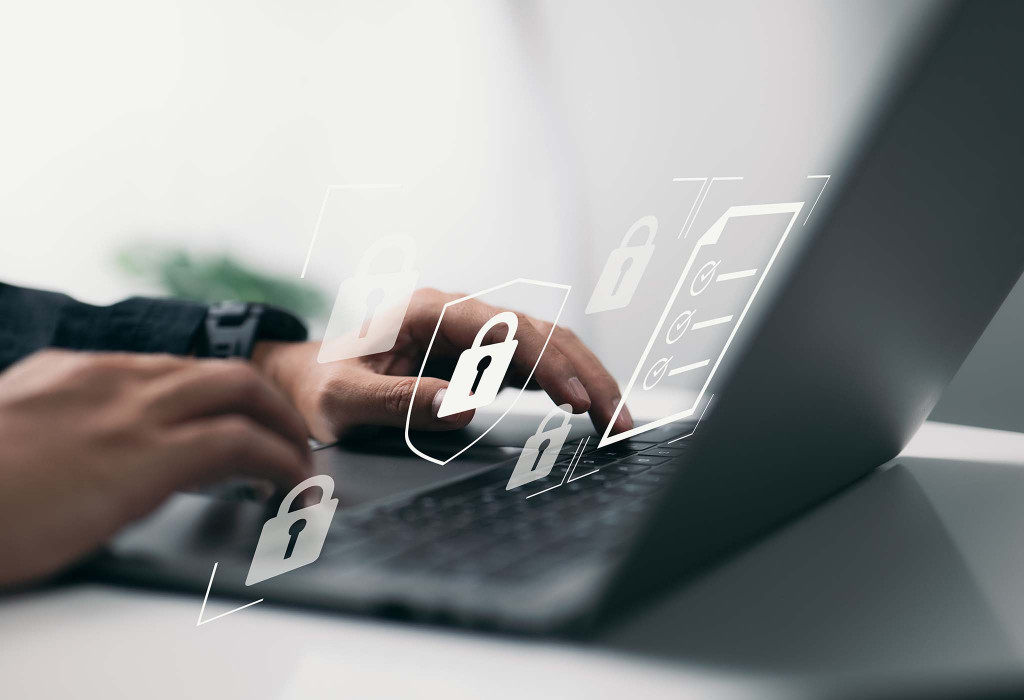 Public Adjusters for Commercial Properties

Cybersecurity Issues

Unfortunately, confidential data breaches have become commonplace. Whether the result of an accidental leak by an employee or deliberate intrusion by a hacker, time is of the essence to minimize the damage. Our licensed public adjusters specialize in working with businesses of all sizes to manage the insurance claims process for data breaches and other cybersecurity issues.
We manage your claim and develop a business recovery strategy to meet your immediate needs and long-term goals.
How We Help
Since 1985 Adjusters International has been helping businesses manage major property damage, business interruption, and extra expense insurance claims. When a cybersecurity attack occurs, we step in as your advocate to efficiently deal with the insurance company and claims process.
Our team reviews your policy to identify coverage options and restrictions, limitations, and requirements. Our forensic accountants accurately calculate your current and projected business interruption losses. Meanwhile, we meet with you to develop a business recovery strategy to meet the goals of your organization. We present an itemized claim package to the insurance company, proving all the damage, and negotiate a full and fair settlement.
What to Focus on After a Cybersecurity Attack
Before engaging your property insurance company, consider the following questions:
Do I have cybersecurity coverage? Our public adjusters can analyze your policies and determine if there is coverage under your Property Policy, Crime/Kidnap & Ransom Policy, and/or Cyber Policy.

Does my policy have any requirements for the insured following a loss? Do I, the insured, need to obtain consent before paying a ransomware demand or hiring a consultant after a data breach?

How does Adjusters International's team capture, measure, and support all facets of the loss? Potential components of the claim may include business interruption and extra expenses, including breach notifications, digital forensic experts, remediation expenses, physical damage, crisis communications, legal fees, and fines.

What is my agent's/broker's role?

How will my employees be impacted?

How do I keep my customers?
How many small businesses fail because they are attacked?

What is the difference between a DoS and a DDoS cyber-attack?