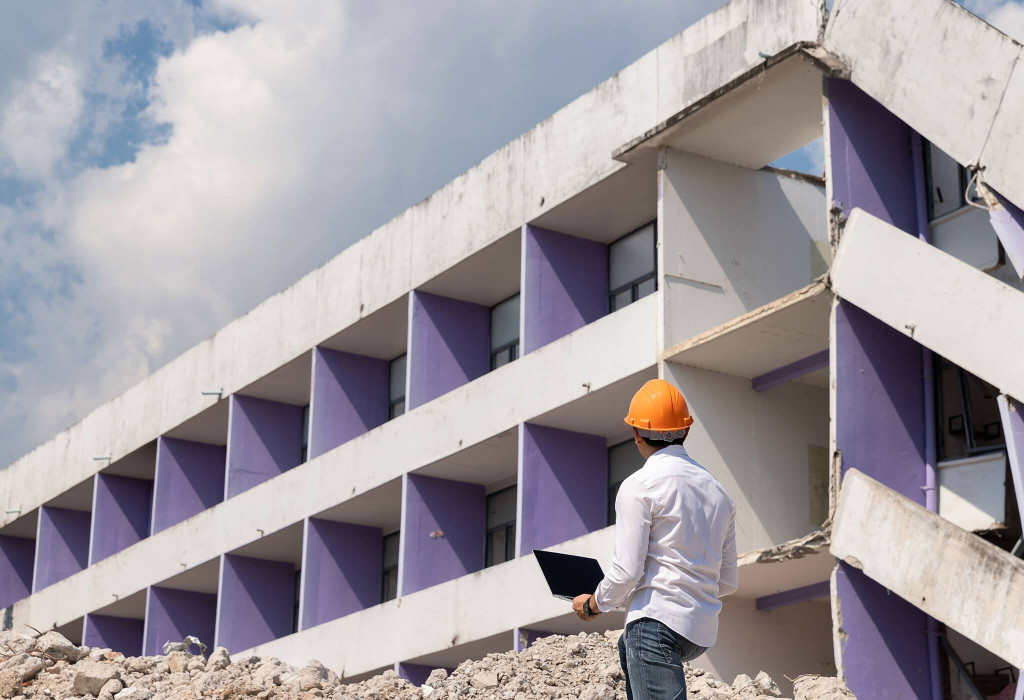 Public Adjusters for Commercial Properties

Commercial Property Collapse Claim

Severe weather may cause your building to collapse. After checking on the safety of your employees, you need to begin the property insurance claims process. Do you have the time to do this while trying to continue your business? Our licensed public adjusters save you time and manage the entire claim.
Is it a partial or total collapse? Our experts document this clearly in your claim so the insurance company understands the scope of the damage.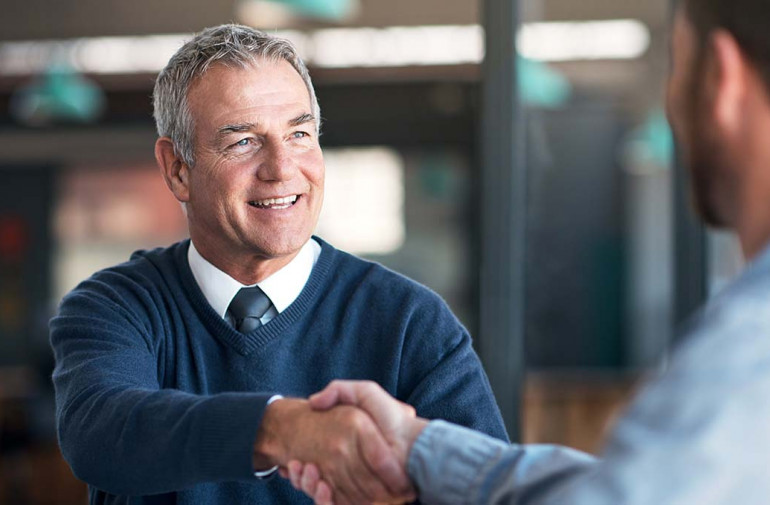 How We Help
For decades, business owners have turned to Adjusters International to manage roof and building collapse claims. With over 35 offices across the United States and in Canada, our team is ready to evaluate your damage, strategize recovery, and negotiate the settlement on your behalf.
For every claim we manage, our public adjusters enlist our construction estimators, contents specialists, and forensic accountants to accurately assess the damage, including business interruption and extra expense losses. We present a detailed claim and challenge the insurance company if there are differences in opinion. We work only for you to secure a fair and just settlement.
What to Focus on After a Collapse
Before engaging your property insurance company, consider the following questions:
How can I keep my employees?

What is my insurance broker or agent's role?

What do I need to know about the insurance company's adjuster and experts?

What is a claims strategy? Why is it so important?

What is coinsurance? How am I impacted by it?

How do I keep my customers while I am trying to rebuild?