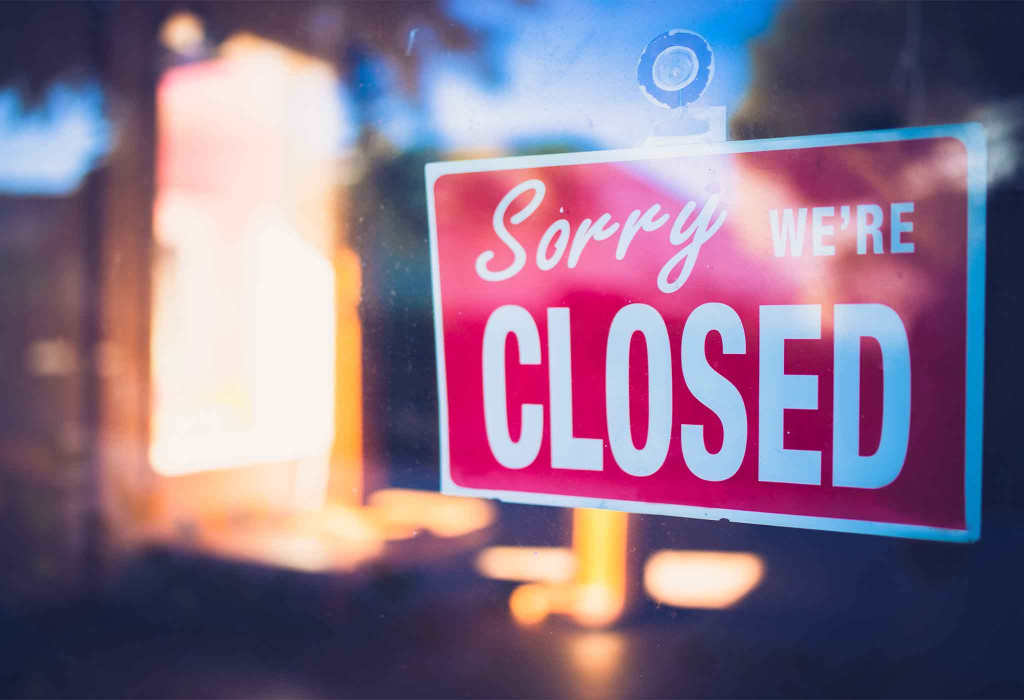 Public Adjusters for Commercial Properties

Business Interruption Claims

Natural and man-made disasters can have catastrophic consequences for a business. Business interruption insurance provides protection, but there can be significant subjectivity in determining the impact and extent of the interruption. Our licensed public adjusters manage the entire insurance claim to ensure accurate accounting for a fair and just settlement.
As your advocate, we work exclusively for you, accurately calculating and proving business interruption losses.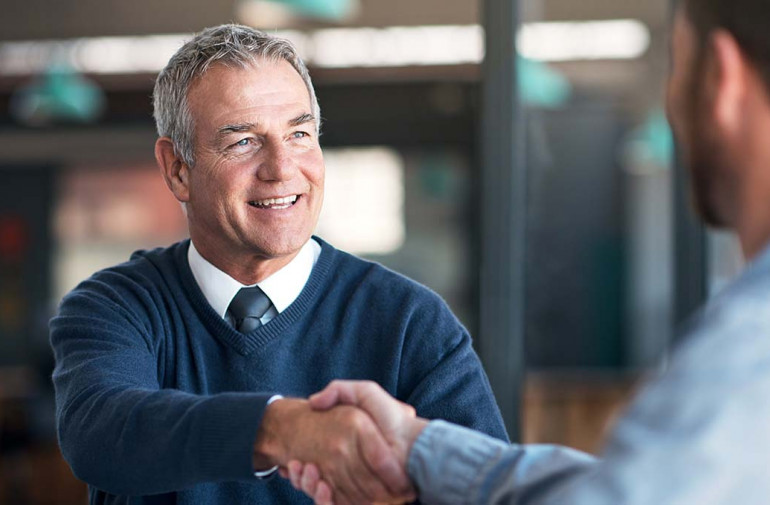 How We Help
Since 1985, Adjusters International has been helping businesses of all sizes in all industries manage major business interruption claims. Our team includes trusted forensic accountants who are highly skilled in performing the complex calculations required to determine immediate and projected financial damage to your business.
Our public adjusters, contents specialists, and construction estimators determine the physical damage. Together, we organize a comprehensive claim that leverages your insurance policy and secures a fair and just settlement.
What to Focus on After a Business Interruption
Before engaging your property insurance company, consider the following questions:
Can my in-house accounting staff handle my claim?

What is a claims strategy and why is it important?

Should I give the insurance company's accountant everything he/she is asking for right away?

Am I impacted by coinsurance?

Can I keep paying my employees?