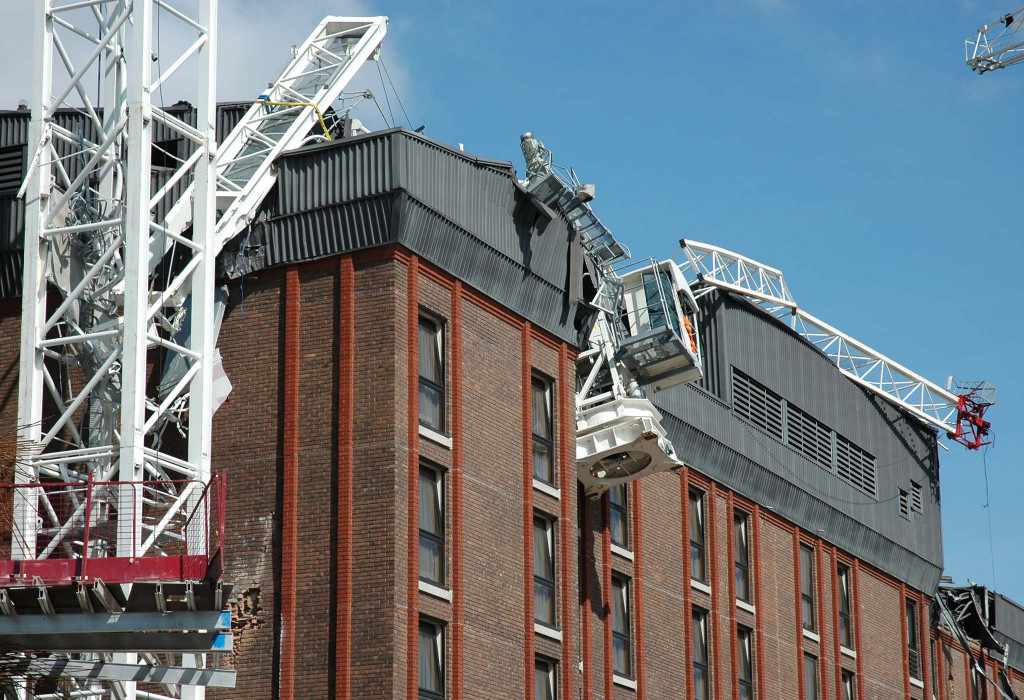 Public Adjusters for Commercial Properties

Builder's Risk

A natural or man-made disaster has unexpectedly halted your construction project. You may have paid for builder's risk insurance, but now you must know how to use it. Do you know the hard and soft costs of your project and if they will be considered in your claim? Our licensed public adjusters ensure that all costs are accounted for in your builder's risk insurance claim.
Beyond the physical loss of property, your delayed construction project bleeds soft costs with each passing day. We account for it all in your insurance claim.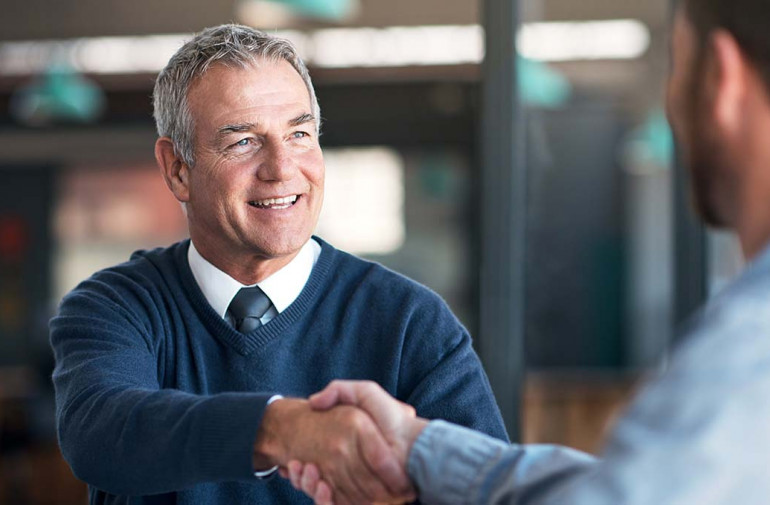 How We Help
Adjusters International specializes in builder's risk claims for major construction projects across the country. We examine your policy to identify coverage options, limitations, and exclusions. Our team accurately evaluates the damage to the structure and equipment and factors in soft costs, such as lost sales, rental income, and additional interest on loans.
We understand that the financial toll of this disaster can become more severe every day of delay, which is why we are by your side as your advocate preparing a detailed claim to secure a fair and just settlement for you to recover as quickly as possible.
What to Focus on After a Building Disaster
Before engaging your property insurance company, consider the following questions:
What is my agent or broker's role?

What is a claims strategy and why is it important?

What do I need to know about the insurance company's experts?

What are considered hard costs in a building project?

What are considered soft costs in a building project?

How quickly can I start rebuilding following a loss?