Community Volunteer Opportunities – Organizations & Tips!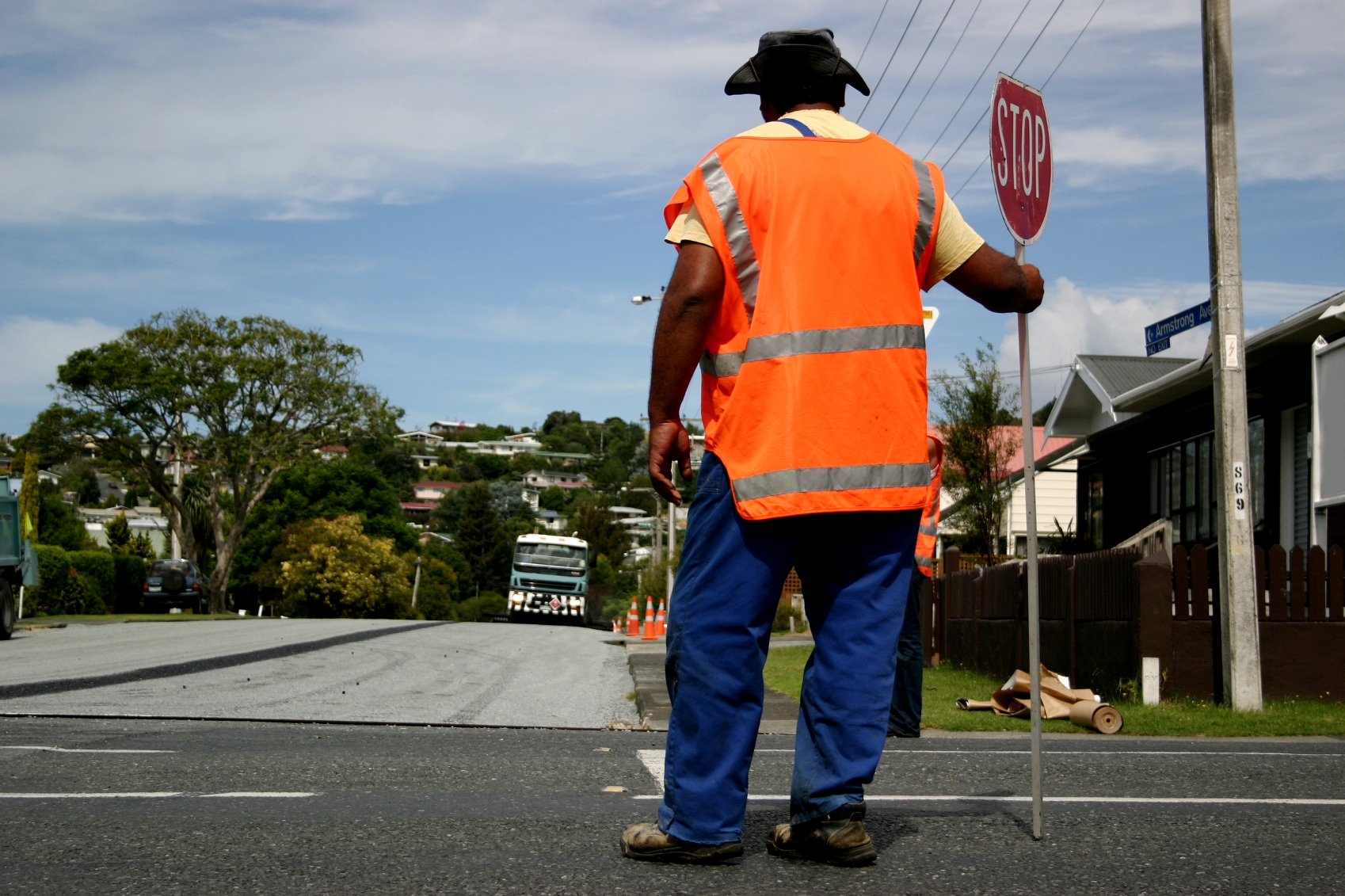 In times of natural or man-made disasters, it is hard to think of a world in which volunteers do not exist. Volunteers are essential to the process of recovering, healing, and helping a community and its residents receive the care and necessities they so desperately need post-emergency. This week in honor of National Preparedness Month, we focus on "Preparing through Service." We aim to highlight the ways in which you can offer your time to helping others and how important the volunteers in any situation are.
There are many community organizations available in your local area to which you can donate your time, money, or goods. There are even organizations that are uniquely designed to fit your interests and lifestyle, for example, veterans, police officers, firefighters, and more.
Get involved with community organizations!
For more localized volunteer opportunities, contact your local organizations such as schools, fire and police departments, and Chambers of Commerce
Volunteering does not have to be through an organization, there are other ways to prepare through service, such as:
Talk to your neighbors about their needs.

Volunteer your time to make your neighborhood safer by involving your neighbors in your communication and emergency plan.
If you have elderly neighbors, help them formulate their emergency plan, and offer to help them should a disaster arise and you are able to.
Having an open relationship with your neighbors allows for a trust to develop that in a disaster you can count on them, and they can count on you.

Talk about ways to help your community prepare for disaster.

Hold a community meeting and discuss disaster risks your community faces and ways to mitigate these risks.
Discuss your community's disaster plan, perform practice-runs of that plan, and fix any flaws within.
Communities who are involved in resiliency and in planning often times can receive funding and special grants for being proactive.

Celebrate first responders and emergency-focused organizations who service communities.

Work with your community to come up with ways to celebrate and appreciate first responders and volunteers in your community (Example: a summer cookout, picnic, or award ceremony).
Showing appreciation to those who volunteer their time not only teaches the youth of your community the importance of volunteers but also helps the volunteers feel appreciated as well.
Volunteering ensures that communities and its residents are prepared, safe, and able to sustain during a disaster – natural or manmade. Furthermore, it establishes a relationship with members of the community to trust and rely on each other for help during trying times.
Check back next week for our fourth blog honoring National Preparedness Month on individual preparedness!
For additional preparedness tips, check out: