Adjusters International provides three publications free-of-charge as an educational public service titled: Insights For Your Industry™, Adjusting Today, and Disaster Recovery Today. Each publication focuses on unique topics in the insurance, public adjusting, and disaster recovery industries, and aims to deliver advice, tips, and an introspective look at insurance and FEMA-based claims. Homeowners, business owners, and property managers alike can all benefit from reading, subscribing, and downloading these informational pieces. Here is a look at our latest releases: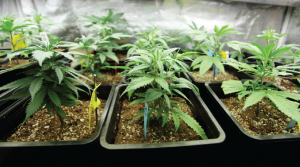 In a time when marijuana use and possession is a controversial topic, with laws varying from state-to-state, our experts deliberate what rights a landlord has over his or her rental property.
Key points discussed:

Whether a landlord has the right to ban any possession of marijuana, recreational or medical
What insurers would cover or exclude if a loss was sustained from marijuana use by a tenant (flames, embers, etc.)
Can a landlord prohibit indoor growing operations on the basis that the increased humidity could foster mold and other such damages to the property?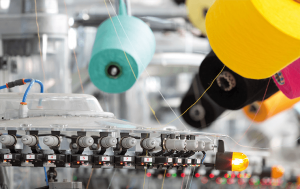 Businesses depend on supply and demand to keep their bottom line and products afloat. So what happens to your business when a major supplier's or customer's property is damaged, thus forcing them to close or shut down operations/purchases for a period of time?
Key points discussed:

Steps a company can take to minimize their losses when a customer's or supplier's loss affects their business.
Implementing coverage for all suppliers, both direct and indirect – is this a good option for business owners, or a losing battle?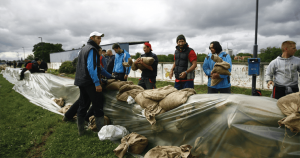 While natural disasters can happen anywhere at any time, there are certainly communities that are routinely subjected to inclement weather based on their location. For instance, communities along the coastline are more apt to be affected by hurricanes and flooding. FEMA's Hazard Grant Mitigation Program offers communities the ability to lessen their chances of being affected by bad weather.
Key points discussed:

Requirements to apply
What to document and how to propose to FEMA
We have an extensive library of publication pieces covering an array of topics. Feel free to download or subscribe to them through our website or by contacting editor@adjustersinternational.com.