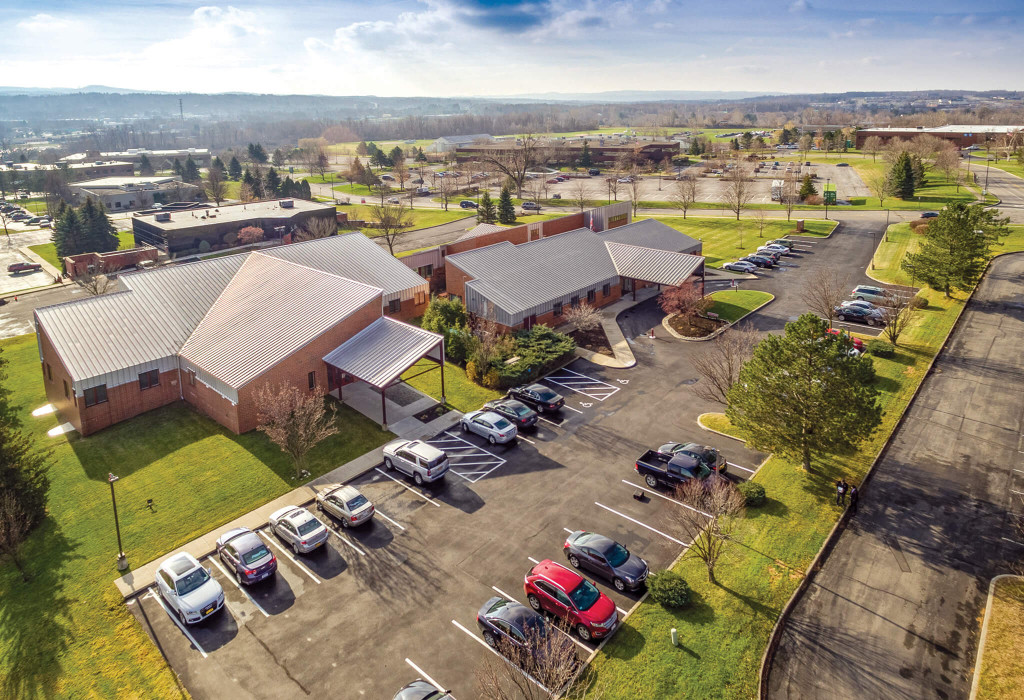 Our History

Adjusters International – Our Story

Adjusters International was formed in 1985 when 13 of the industry's leading public adjusting firms in the industry saw the need for an international network of highly skilled licensed public adjusters who could bring specific expertise to servicing any type of loss, anywhere, at any time. All our regional offices not only operate as part of the larger organization but also have the distinction of being owners and partners of Adjusters International, promoting a sense of responsibility and unity.
Adjusters International Works for You
Today, we are the industry leader with unprecedented experience and expertise. With more than 35 offices across the United States and in Canada, we can place a team of professionals anywhere at any time to manage property damage, business interruption, and extra expense property insurance claims immediately following a disaster.
Since its creation, and that of the original firms that form it, Adjusters International has helped policyholders recover from major disasters, including:
Hurricanes Andrew, Katrina, Sandy, and Maria.
The Northridge Earthquake.
The Oklahoma City Bombing.
California and Colorado wildfires.
The 1993 bombing of the World Trade Center.
The 9/11 terrorist attacks.
War reparations claims following the Persian Gulf War.
Many of our Adjusters International offices are family-owned and operated, with some established before World War I. Over decades, our presence and action – locally and internationally – have continued to improve the lives, businesses, and communities we serve.
Adjusters International has continued to grow as the needs of policyholders have evolved. In 1996, we recognized that government and non-profit organizations had similar advocacy needs as businesses and homeowners and began to support these organizations in their efforts to obtain assistance under FEMA assistance programs.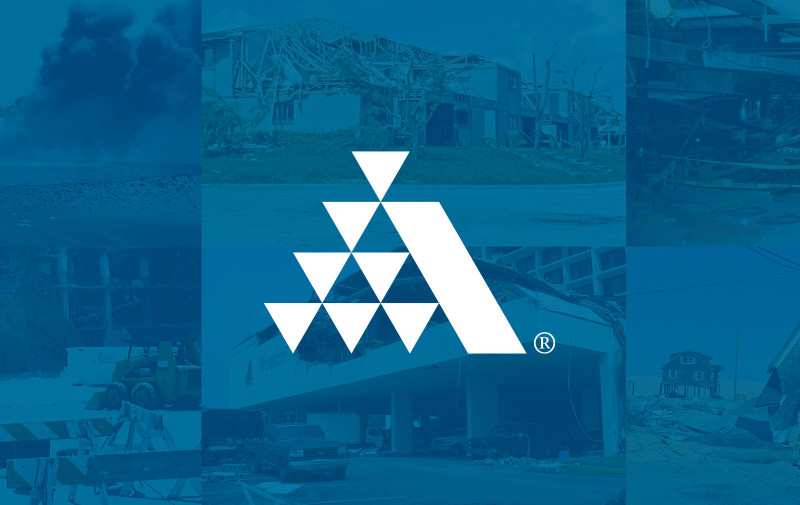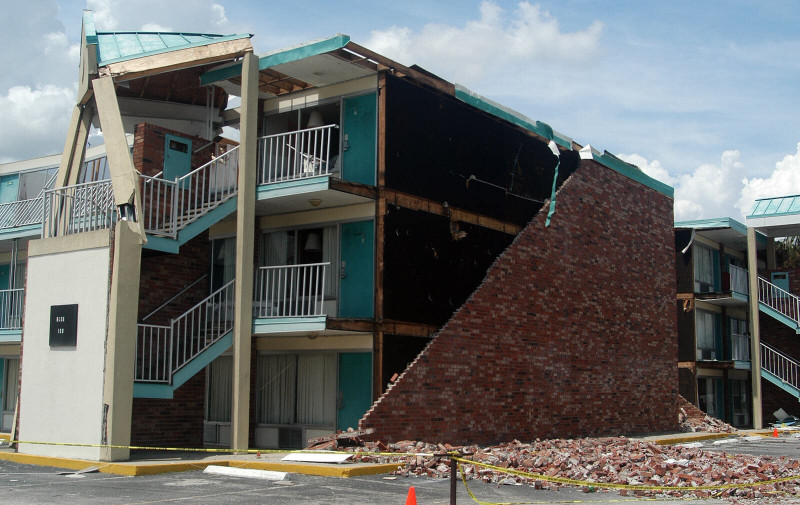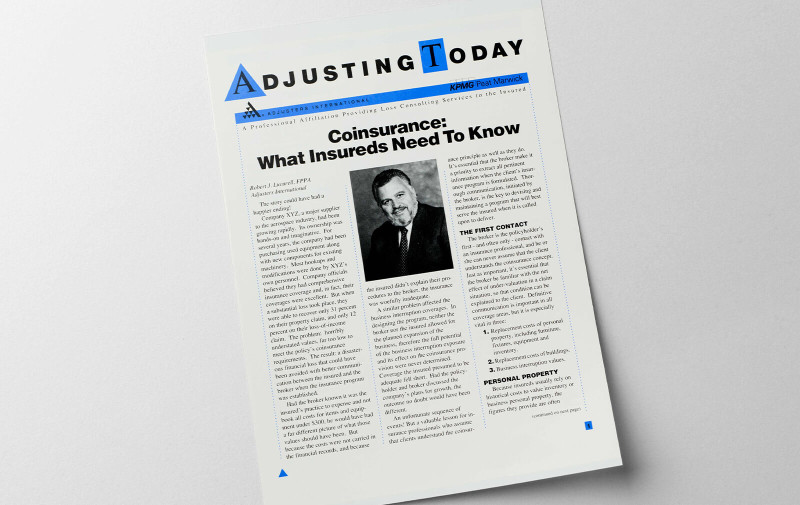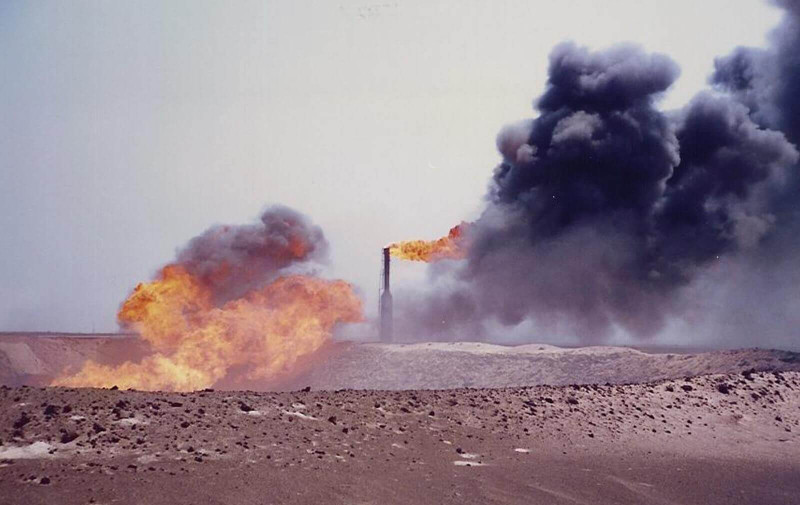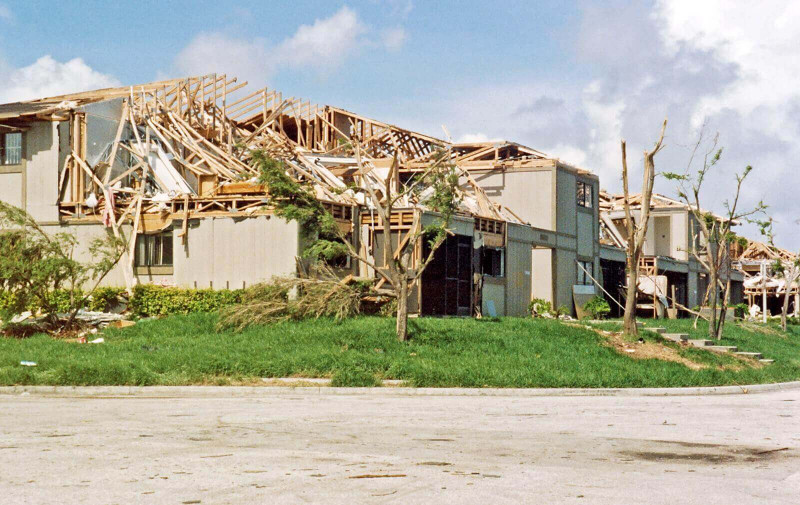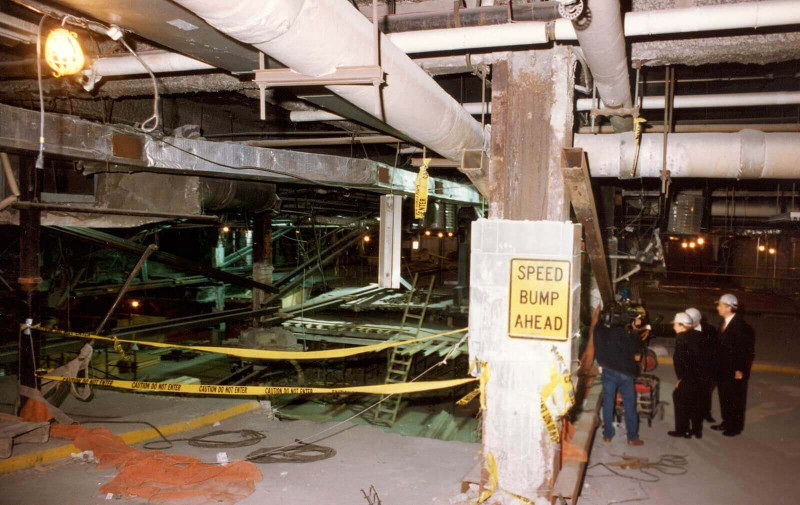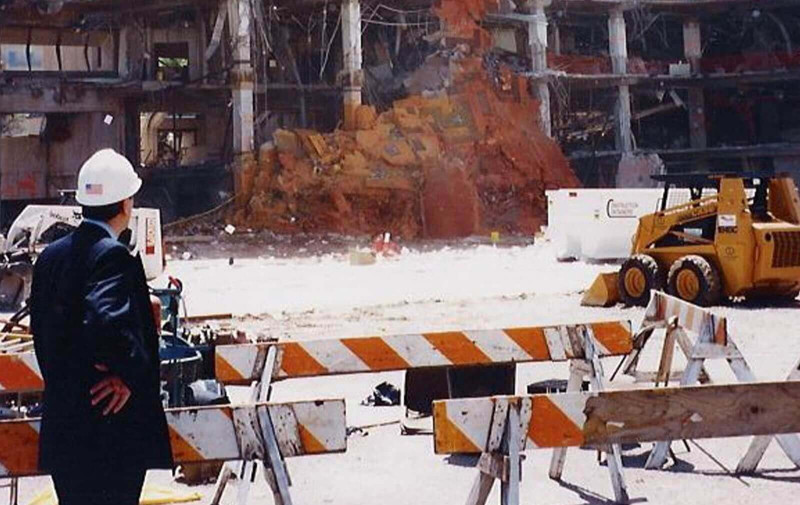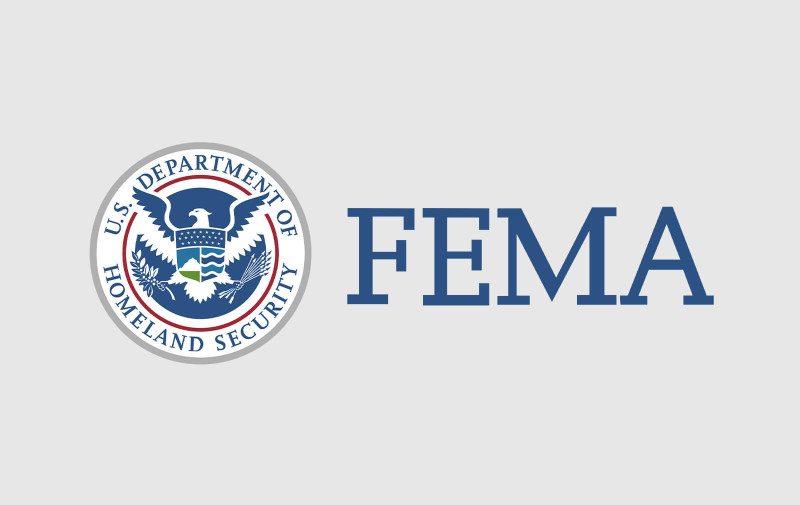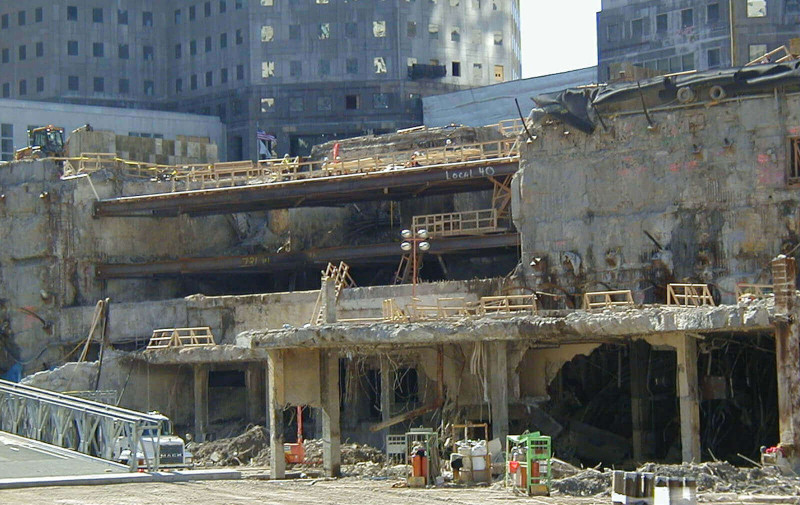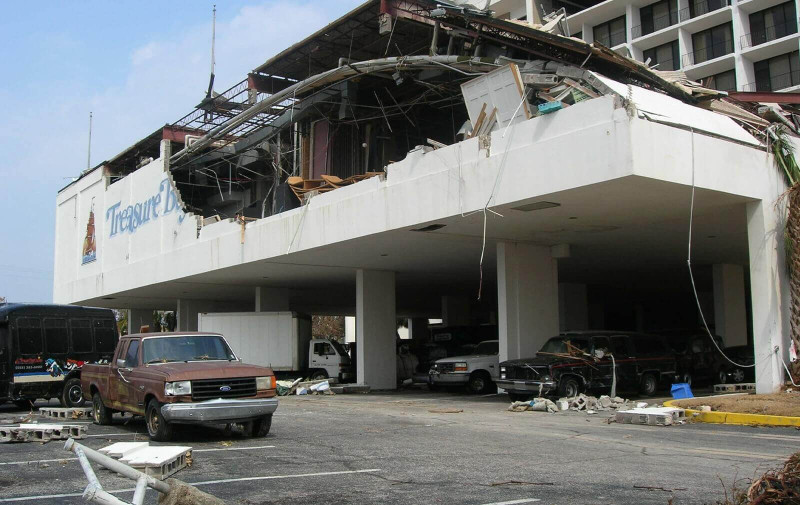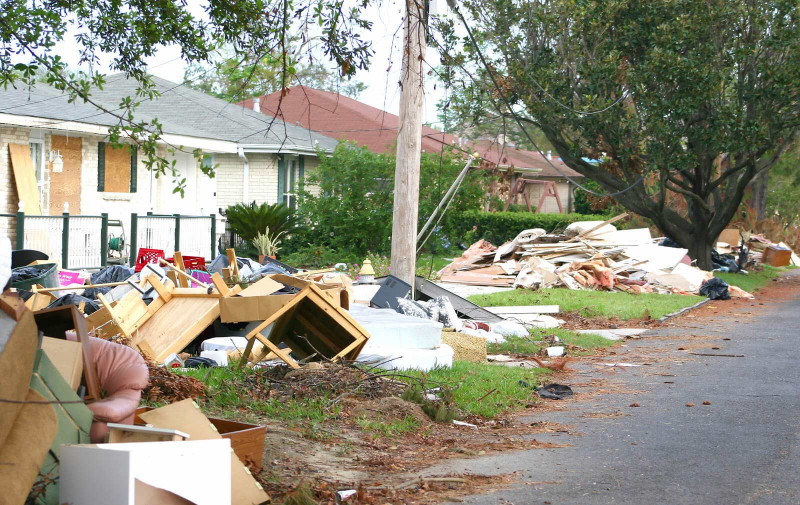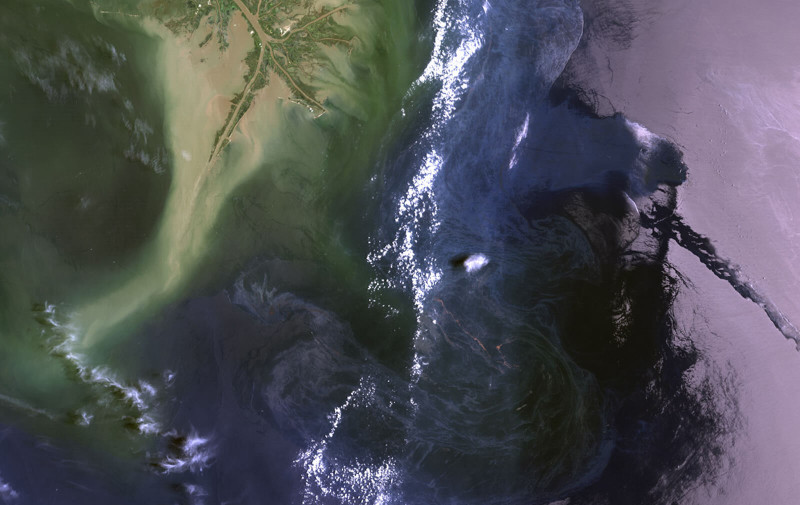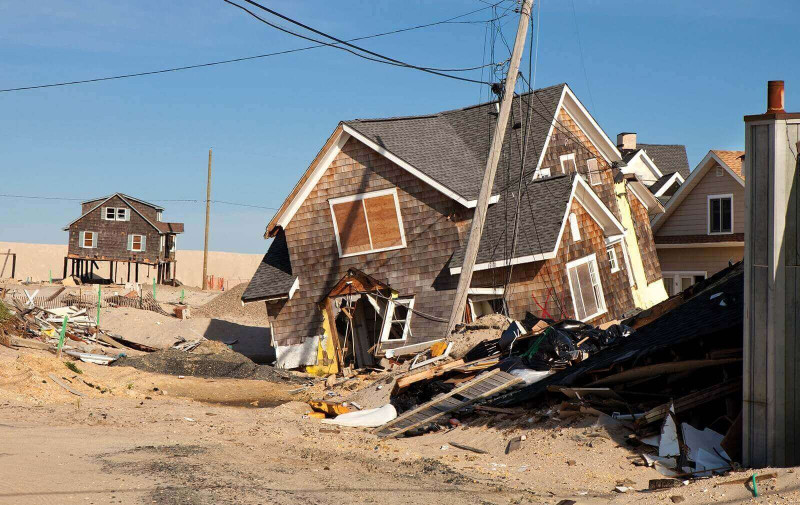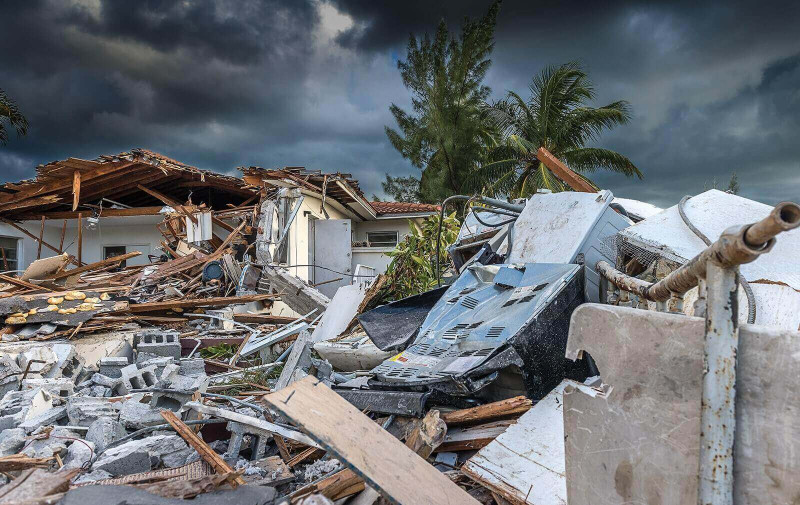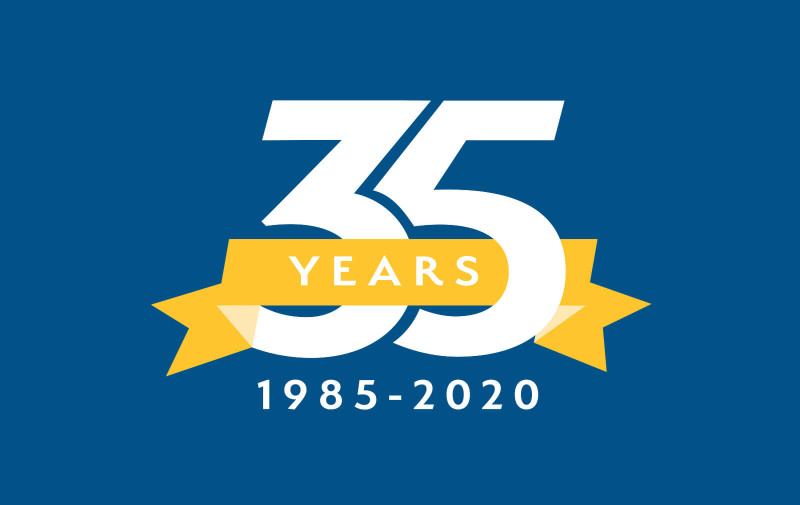 The History of

Adjusters International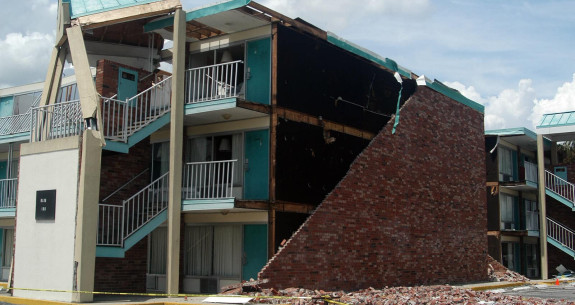 1985
Adjusters International is formed by 13 of the industry's leading public adjusting firms. The new organization can put a team of top professionals anywhere at any time, delivering unprecedented expertise and service.
Adjusters International handles insured property losses for such Fortune 500 companies as Pillsbury and Gillette.
Adjusters International goes to work for those affected by Hurricane Elena that hit the Gulf Coast and a major earthquake that devastated Mexico City.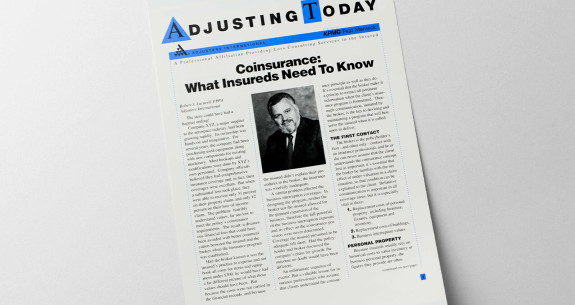 1989
The first issue of our popular technical publication Adjusting Today is published.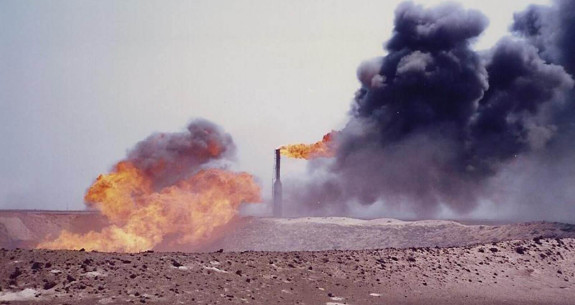 1991
Adjusters International is retained by the Government of Kuwait's Public Authority for Assessment of Compensation for Damages Resulting from Iraqi Aggression to calculate damages resulting from the Gulf War.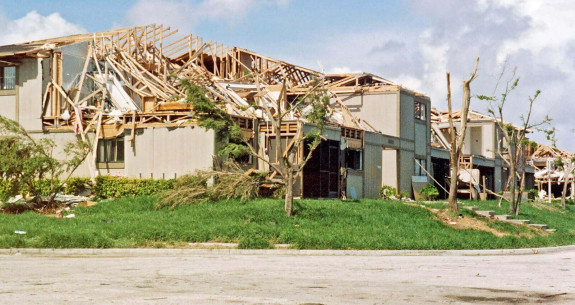 1992
Hurricane Andrew, a Category 5 storm, touches down in Florida and continues to bring destruction up to Louisiana. Adjusters International professionals swiftly respond to those affected.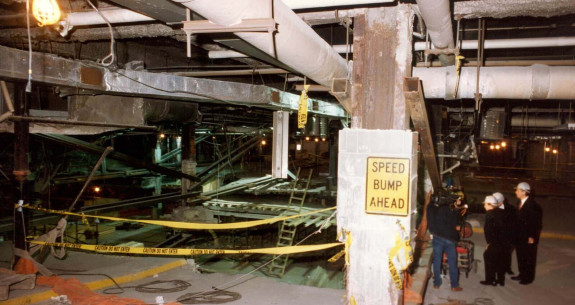 1993
The Port Authority of NYNJ turns to Adjusters International when terrorists detonate a 1,500 lb. explosive in the complex's subterranean garage. The claim involves extensive building and property losses as well as a large business interruption claim.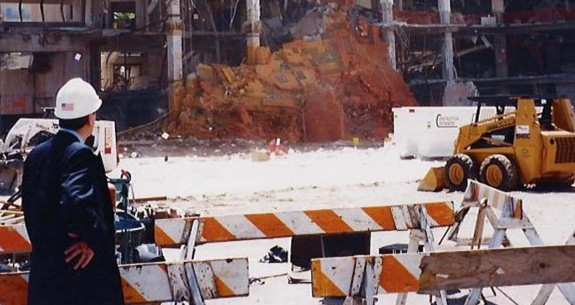 1995
The bombing of the Alfred P. Murrah Building in Oklahoma City resulted in some $652 million in damages. Due to the magnitude of the disaster, the Governor's Task Force on Damage Assessment retained Adjusters International to assess the damage and aid in their recovery.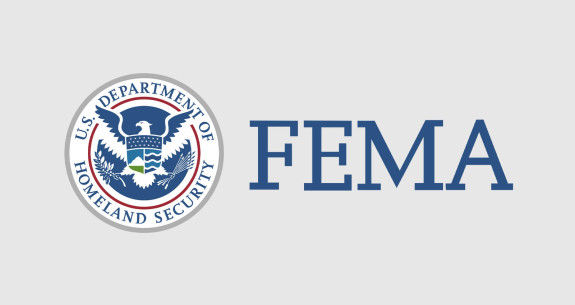 1996
Adjusters International expands its disaster recovery services to include grants from the Federal Emergency Management Agency (FEMA).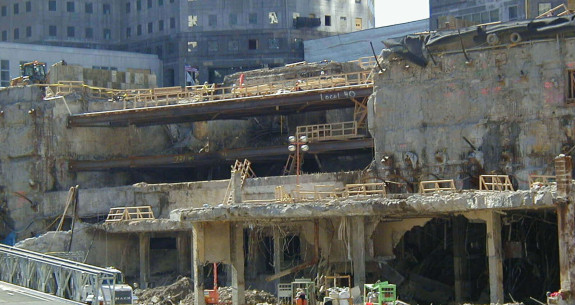 2001
For the second time the Port Authority of NYNJ turns to Adjusters International to handle the assessment of damages caused by terrorist attacks. The 9-11 destruction involves massive uninsured costs related to the cleanup and rebuilding.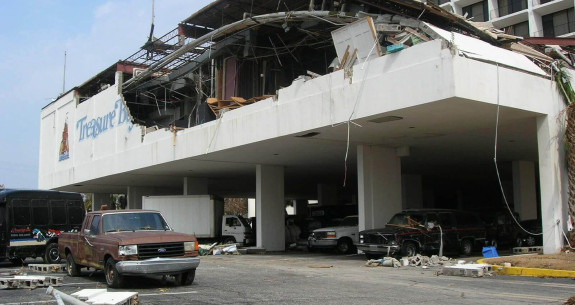 2005
Hurricane Katrina strikes the Gulf Coast and Adjusters International's personnel responds, handling major engagements in Louisiana, Mississippi, and Texas.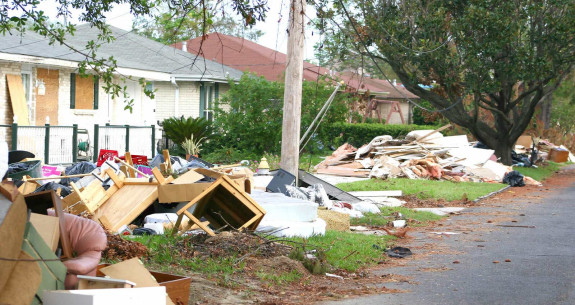 2008
Hess Corporation hires Adjusters International to create and staff a call center to assist Hess' employees who have been impacted by Hurricane Ike. Adjusters International's professionals provide property loss and claim information and support.
2010
The State of Louisiana hires Adjusters International to assist in assessing damages from the pollution resulting from the BP Oil Spill in the Gulf of Mexico.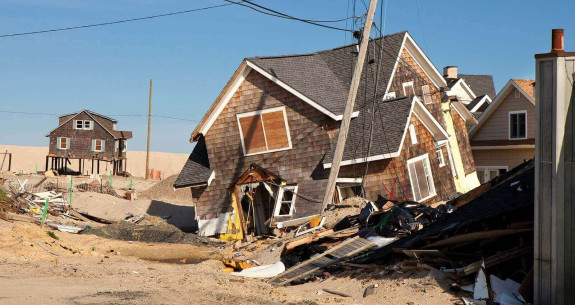 2012
Hurricane Sandy hits New York City and Adjusters International's catastrophe response is unprecedented, resulting in thousands of FEMA Project Worksheets totaling billions of dollars are completed.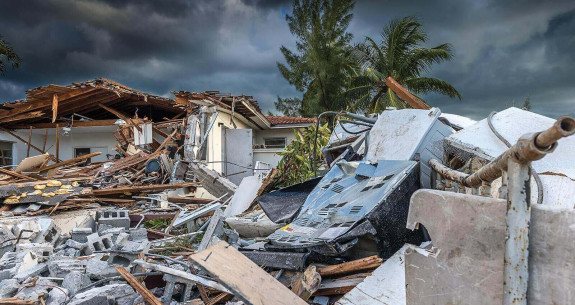 2017
The 2017 Atlantic hurricane season is disastrous and the costliest on record, with damage totaling over $294 billion. Adjusters International goes to work for Monroe County, Florida, completing a FEMA Shelter and Temporary Essential Power (STEP) program on their behalf.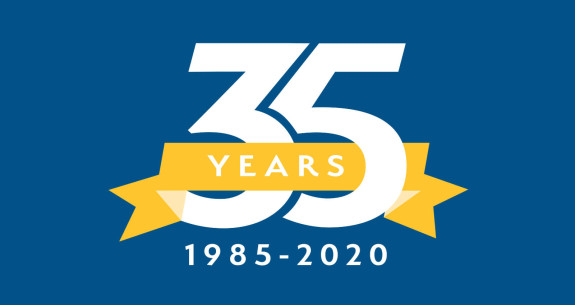 2020
Adjusters International marks its 35th year in business.