About Adjusters International

The Most Established Public Adjusters

Combined, our team has centuries of experience serving as advocates for commercial property, business, and homeowner policyholders in the insurance claims process. Our results are unmatched, and our services have set the bar in the industry.
View Board of Directors
Our licensed public adjusters work closely with you and your insurance company to achieve a fair and just settlement.
View Our History
Since 1985, Adjusters International has been instrumental in helping businesses, homeowners, government, and non-profit organizations recover after major natural and man-made disasters on the national and regional levels.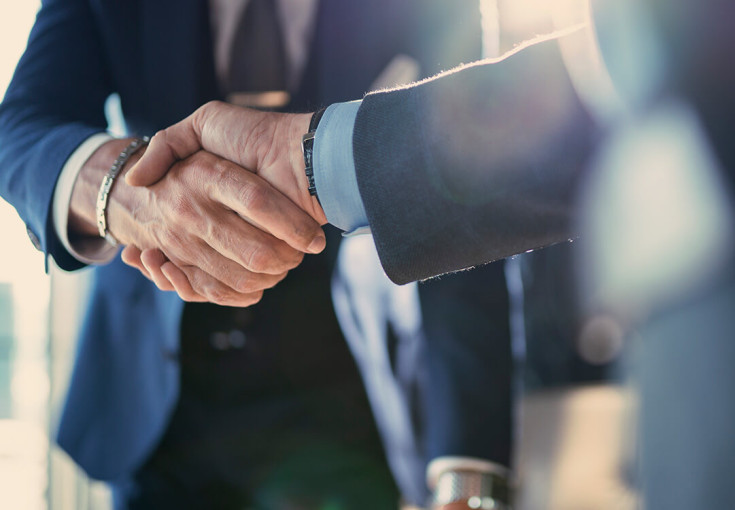 Public Adjusters
We are licensed property insurance professionals representing businesses and homeowners' interests in settling property insurance claims.
About
With over 35 offices in the United States and Canada, Adjusters International's professionals can meet with you wherever and whenever you need.
Our Promise
Conduct a thorough review of your policy, document and evaluate the full scope of your damage and negotiate aggressively with the insurance company on your behalf.
Adjusters International links the best public adjusters to provide service, regardless of location.

Property losses have been settled by our Public Adjusters since 1985

Offices across the United States 
and in Canada
Memberships & Affiliations