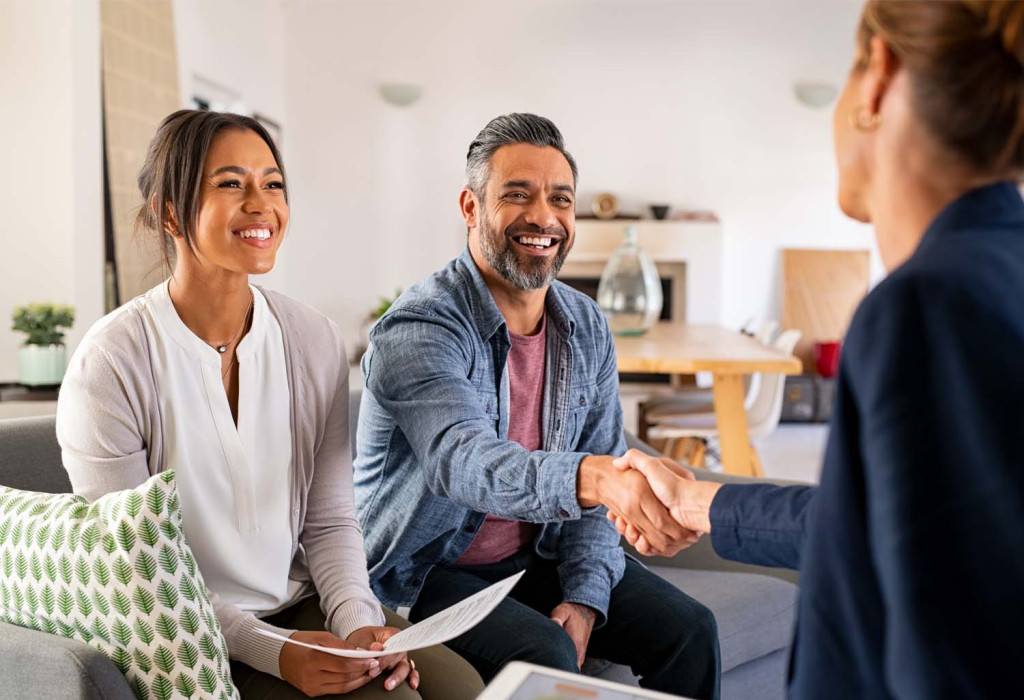 Who We've Helped

The Difference Our Public Adjusters Make

Adjusters International licensed public adjusters work exclusively for you, the policyholder, not the insurance company. As the industry's most experienced and trusted public adjusters, we have managed and negotiated thousands of claims for nearly every type of natural and man-made disaster. We have over thirty-five offices across the United States and in Canada to ensure that we can provide the local approach and network of expert resources to meet your specific needs.
View References
We encourage you to contact our satisfied clients to learn how we helped achieve a fair and just settlement. Also, please ask us for references customized to your specific claim type.
View Testimonials
Discover what satisfied businesses, homeowners, and organizations are saying about how we helped manage and streamline the property insurance claims process after major disasters.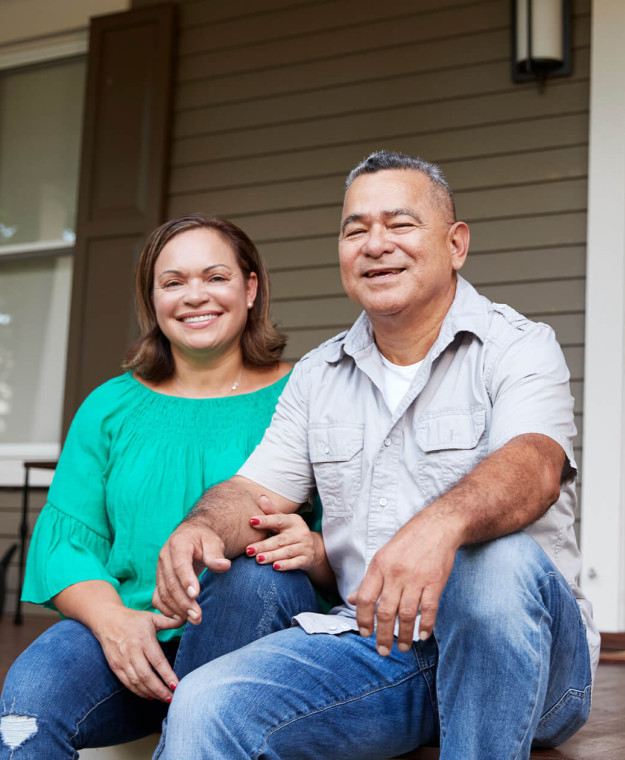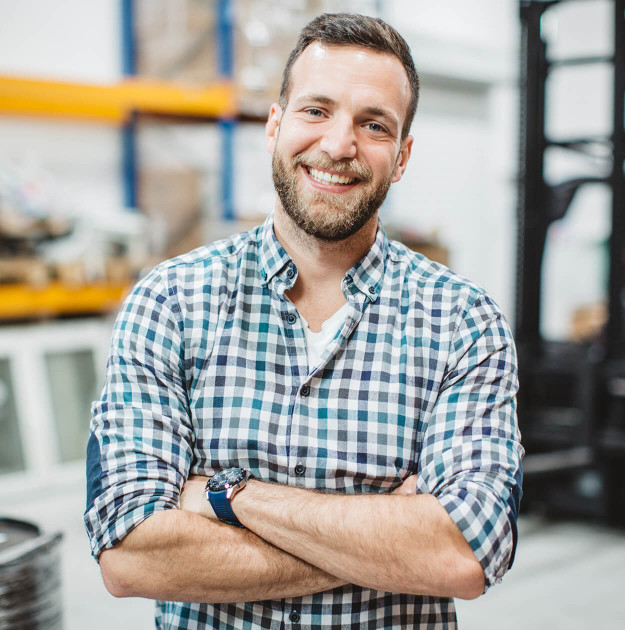 Tell Us Your Success Story.
Share your story of how our licensed public adjusters helped you recover and get the most out of your property insurance claim.
Submit Your Success Story
( * ) indicates required field