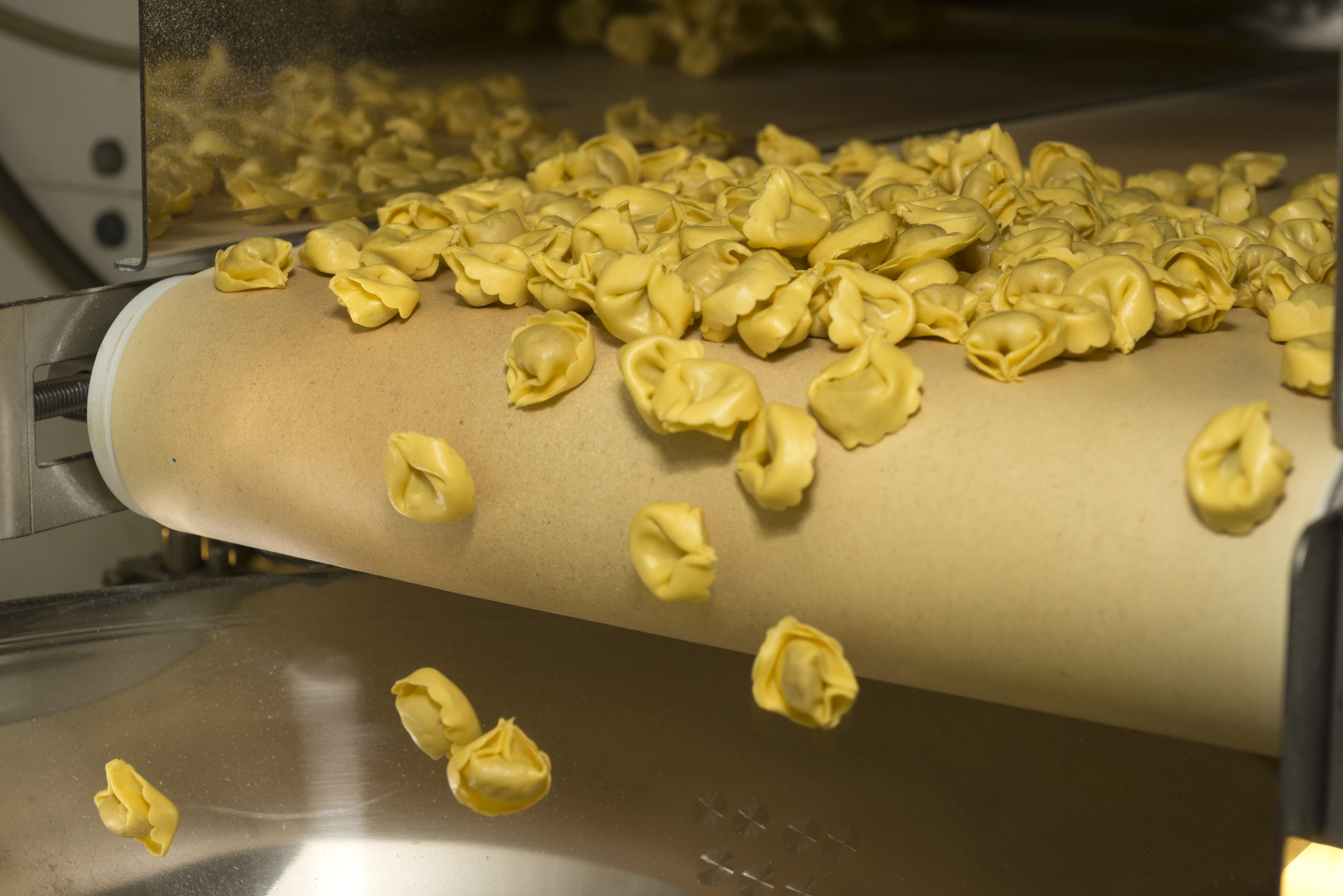 Food manufacturers are susceptible to distinctive types of loss due to the nature of their industry. For example, inherent in the food production industry is the need to keep their product and customers safe, especially from dangers such as food spoilage or contamination. Issues such as these require special insurance coverages which manufacturers need to be aware of in advance of an emergency situation.
This edition of Insights, "Food Production Industry's Unique Exposures to Loss: Special Attention to Insurance Coverage is Required," focuses on five categories of loss unique to food manufacturers:
Food spoilage/contamination
Equipment breakdown
Loss of business income and extra expense from dependent properties
Product recall expenses, and
E-commerce exposures
If you own, broker, or work in a food manufacturing facility, this is a must read! Click here to view this article in its entirety and download your copy for free. To view our entire Insights for Your Industry™ archive, click here – this publication series consists of topics pertinent to hoteliers, restaurateurs, and landlords.