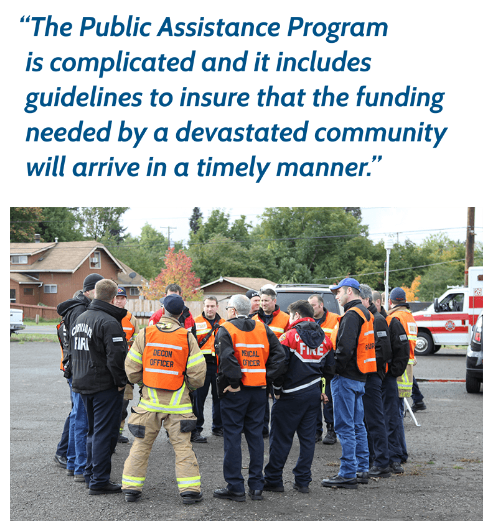 Skip Cerminaro, Senior Disaster Recovery Manager at Adjusters International authored our newest Disaster Recovery Today publication piece titled, "Be Ready for the Next Disaster – and the Public Assistance Process!"
Hurricanes, floods, wildfires, and tornadoes are just a few of the countless weather hazards to impact the United States in the last year. Mr. Cerminaro gives his expert advice on how to handle the after effects of a catastrophic disaster situation. He discusses the responsibility of the local community and federal government, affected departments, accounting for disaster-related costs, how to inventory equipment, labor, and how to identify, estimate, and document disaster-related damages.
To read this issue of Disaster Recovery Today, click here.
For additional reading, visit: