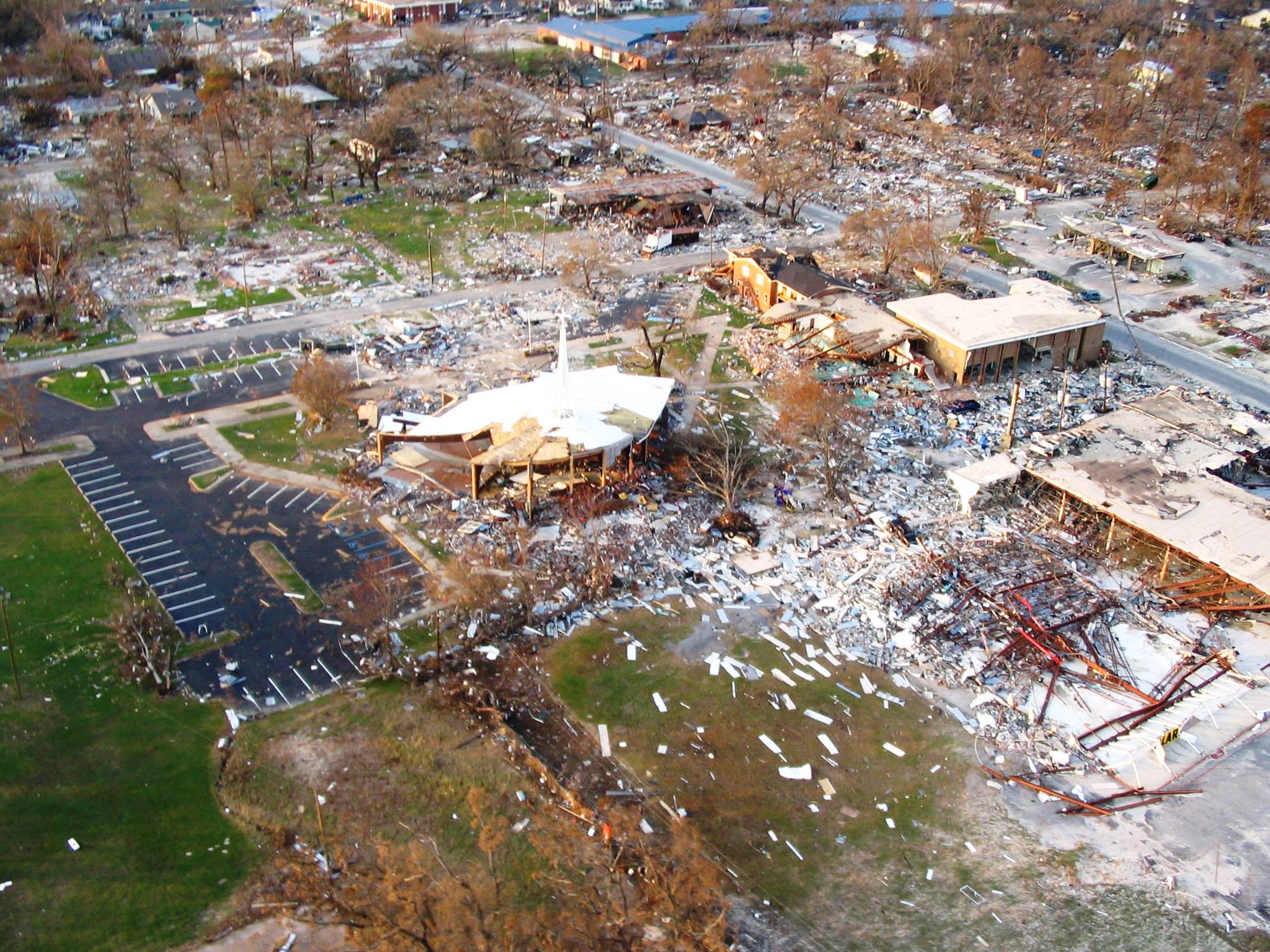 In response to the estimated eight tornadoes that struck the South on Tuesday, February 7th, Governor John Bel Edwards declared a state of emergency for Louisiana. Many residents are all too familiar with the clean-up process as they were also victims of 2005's Hurricane Katrina and many other disasters since such as last year's flooding. The National Weather Service released tornado information categorizing this instance as an EF-3 tornado (wind speeds of 136 to 165 mph), which is the strongest tornado since 1950 to affect this area.
Resources:
To help from afar - donations:
For additional reading concerning your property damage insurance claim, check out:
For help with your property damage insurance claim, call our office at 800.382.2468 or visit our Contact Us page.