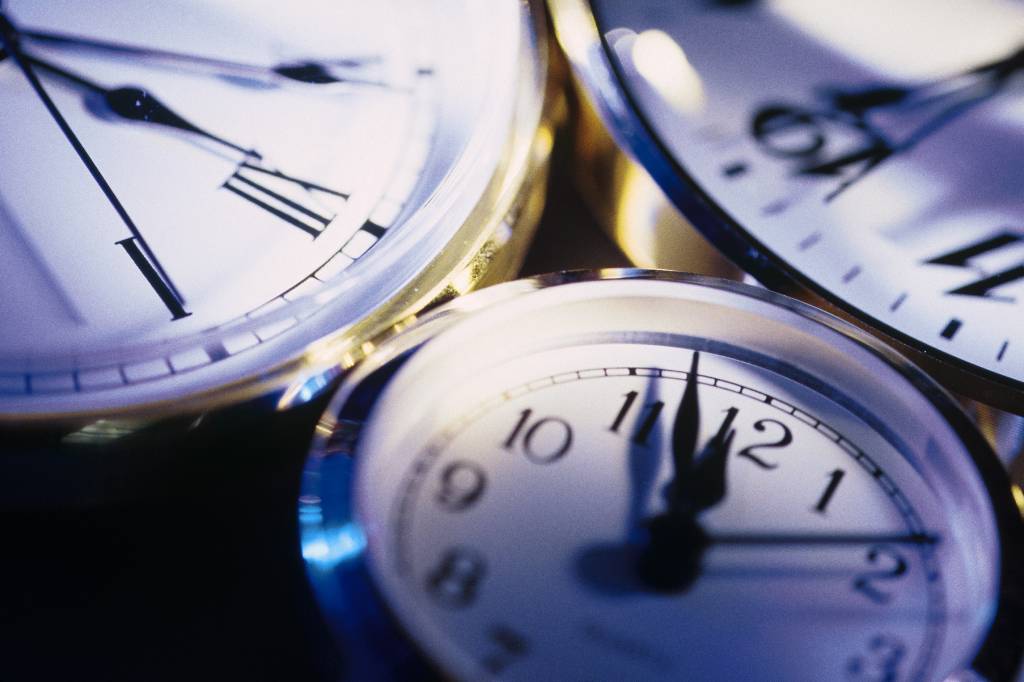 As the old saying goes, "fall back; spring forward." With Spring on its way, warmer weather is finally reaching most of the U.S., making it that time of year again to turn our clocks ahead. This Sunday be sure to turn your clocks ahead one hour and leap forward into Spring. We may be losing an hour of sleep, but we are gaining daylight for months to come!
Daylight Savings Time is also a great reminder for testing your smoke alarms and carbon monoxide detectors in your properties, both residential and commercial. Insert new batteries into any alarms that are not in proper working order and test them accordingly.
Once all alarms are in working order, it is also the optimal time to review your emergency plan and practice it. Review what to do and where to go if a disaster, such as a fire, were to strike and run through evacuation drills. Update any emergency contact information, and post it in a visible place where everyone can easily access it.
To inquire about receiving free smoke alarms and installation, check out the American Red Cross' website: https://getasmokealarm.org/.
For additional readings, visit: