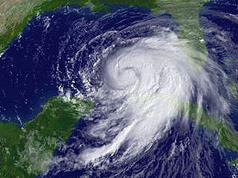 Adjusters International continues to offer property damage assistance to those affected by hurricanes Gustav and Ike. AI has been retained by:
- Jefferson Parish, Louisiana, whom we also assisted following Hurricane Katrina.
- Port of New Orleans has extended our service from Hurricane Katrina, to include damages resulting from Hurricane Gustav.
-Jefferson County, Texas
- Port of Freeport, Texas
- Houston Independent School District
- Aldine Independent School District
Teams of Adjusters International's disaster recovery consultants are currently at each of these sites, assisting our clients with their FEMA Recovery and where applicable, their property insurance claims as well.