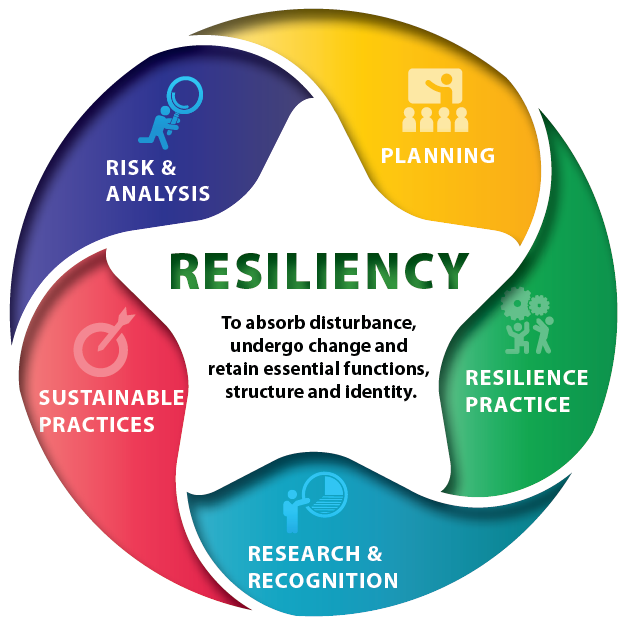 Adjusters International's John Marini, President and CEO, John Agostino, Vice President and Executive Director of Program Delivery and Lucy Ayoub, Disaster Resiliency Program Manager - will be attending the 2017 Urban Security and Resilience Conference in Toronto from May 16th-19th.
Disaster resiliency is a pro-active approach to better prepare for a disaster - natural or man made. Proper planning can help communities and organizations be better quipped to handle a disaster, and expedite their recovery afterwards.
The conference is "a major international conference, the first ever of its kind, will bring together leading experts from around the world to develop new strategies to fight against extremists, violent civil disorder and terrorism/counterterrorism." In attendance will be "representatives of security, intelligence and law enforcement communities, public and private security practitioners, senior government officials, community and corporate leaders, non-governmental agencies, and academia."

John Agostino will be presenting on May 16th in the Grand W&C at 4:15pm on "Case Studies: From World Trade Centre Bombings to Hurricane Sandy." Mr. Agostino has exceptional disaster and emergency management knowledge gained through his more than 30 years as an emergency management professional.
We hope you can attend and look forward to meeting you there!
For more information on the disaster resiliency services we provide to states, counties, municipalities, hospitals, universities, and ports, click here.