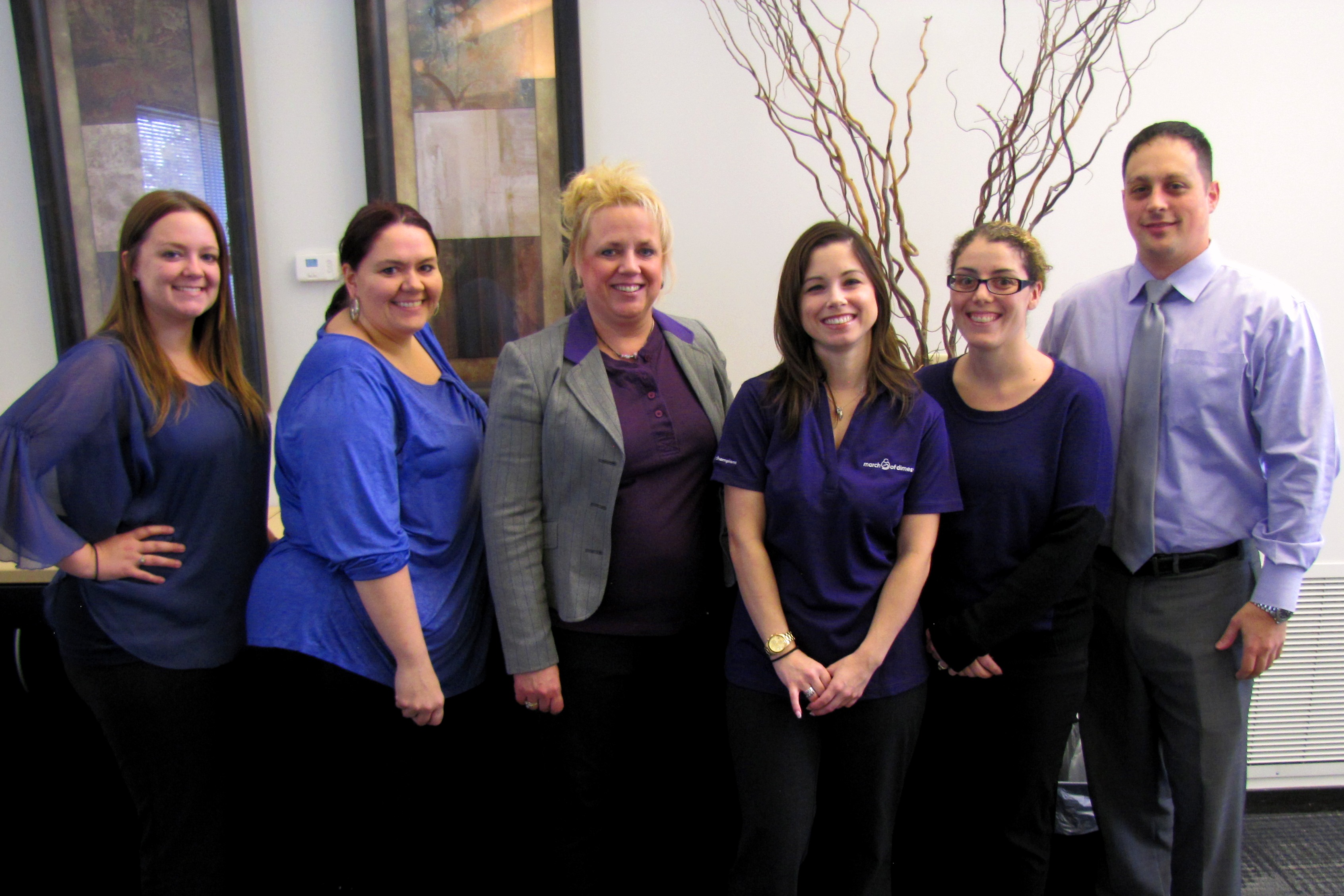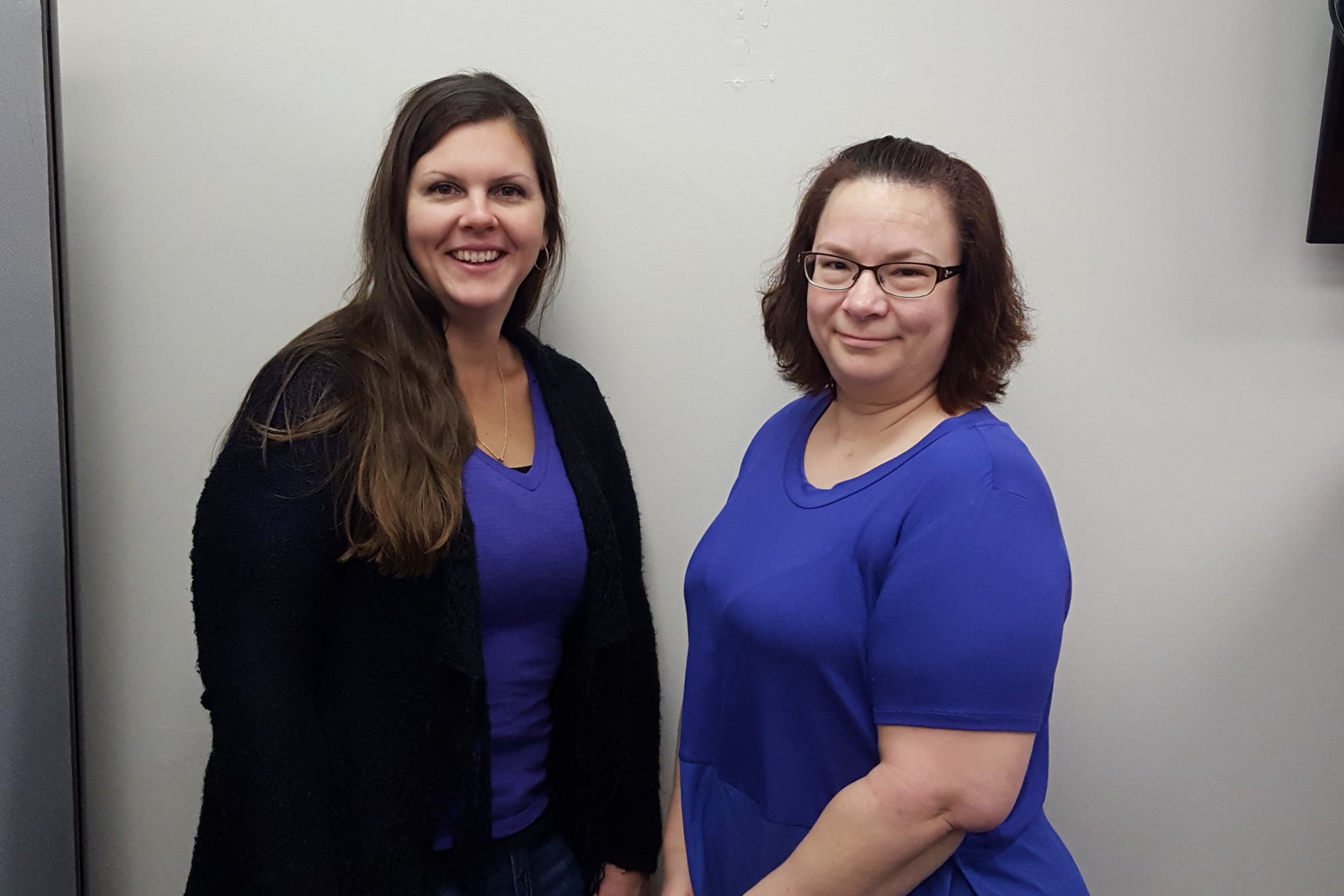 Today, Adjusters International employees wore purple to represent the March of Dimes and to promote awareness for World Prematurity Day.
As the March of Dimes states, "Premature birth is the leading cause of death in children under the age of five worldwide. Babies born too early may have more health issues than babies born on time, and may face long-term health problems that affect the brain, the lungs, hearing or vision. World Prematurity Day on November 17 raises awareness of this serious health crisis." Furthermore, 2016 is the first time in eight years that the United States' preterm birthrate worsened, making it vital to work together as a community and nation to "save the smallest among us."
Adjusters International and its employees support local causes in our community as well as national campaigns and hope that our participation in such events will help raise awareness and support for these organizations. You can help too by using campaign hashtags: #GiveThemTomorrow or #WorldPrematurityDay.
This event is not only a worldly issue but one that hits close to home, especially to our Controller, Maria Suppa. To read her story and how prematurity affected her twins, click here.