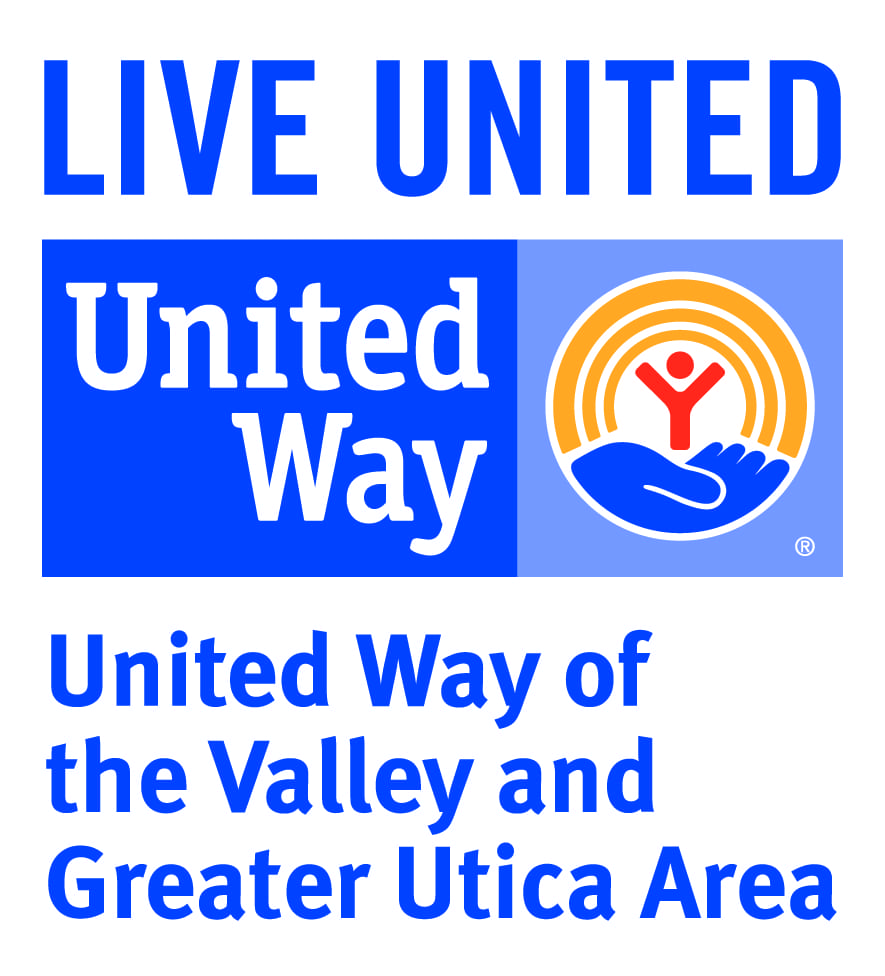 Every year, Adjusters International employees donate or pledge money to the United Way in hopes of making a difference in our local community. In years past and present, we have contributed to this worthwhile agency that gives back in important, life-changing ways to the Mohawk Valley region.
Adjusters International is proud to have every one of our staff members participate in the 2017 Greater Utica, NY United Way Campaign. Adjusters International is proud to have partnered again with United Way to help to provide solutions to our communities' most important issues. Through the United Way, we become an important part of addressing some of the most critical needs facing adults, families and children. We will continue to strive to be considerate corporate citizens, by supporting the great work of the United Way; because our community is very important to both our company and to its staff.
Ron Cuccaro
Executive Chairman
The United Way's mission is "to mobilize the caring power of the Valley and Greater Utica Area by connecting people, resources and ideas to create a thriving community." Our local United Way gives back to our community by providing assistance for those in need of education, financial assistance, poverty, homelessness, and more. We are grateful to have them in our community making a difference.
It is the donor's thoughtful gifts that allow programs like this to exist in our community. To make a donation to this great community foundation, click here.
For additional reading: