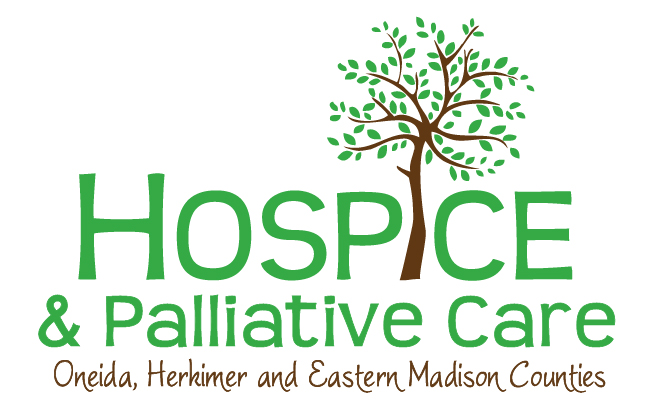 For the second consecutive year, the employees of Adjusters International are gathering money for "Blue Jeans for Charity."
Each year, we choose a new organization to donate the money to. In return we get to enjoy a 'dress-down' day and wear jeans on Fridays!
"Last year the money raised was donated to Faxton-St. Luke's to purchase a travel incubator," said Maria Suppa, Controller. Maria is a mother to two beautiful twin daughters who were born prematurely at 28 weeks. A travel incubator helped to transport one of her daughters, Mary, from hospital to hospital via ambulance, which had come from Faxton-St. Luke's. "Because of our efforts along with those of the community, the Faxton-St. Luke's was able to reach their goal of $42,000 and make the purchase for a new, additional travel incubator."
This year, our team picked a new local organization to donate to, Hospice and Palliative Care. So far, we have collectively raised $2,250. Hospice provides end-of-life care, "comfort and support for those with life-limiting illness and their families, by attending to their physical, emotional, and spiritual needs."
For more information on Hospice and Palliative Care and for information on how to volunteer, hold a fundraiser or donate, visit their site.