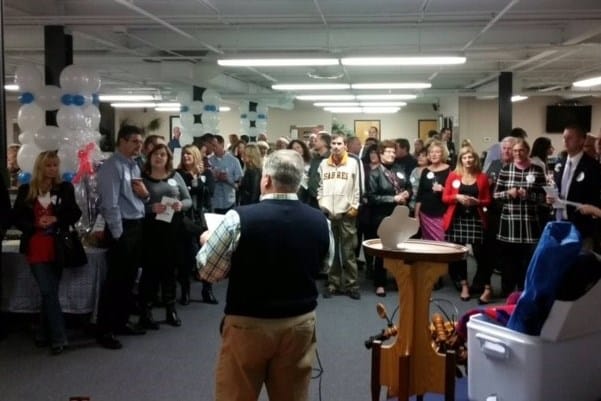 Steven Vanuga, Regional Vice President at Adjusters International/Basloe, Levin & Cuccaro was recently voted onto a non-profit Board and elected as Treasurer for local organization – Springville Griffith Community Education Foundation, Inc..
This organization is "dedicated to providing education facilities and programs to the Springville-Griffith Institute Central School District Community" located in Springville, NY. "Since its inception in 2006, the Foundation has raised & donated over $300,000 to many diverse organizations that serve the Greater Springville area. We strive to identify and provide needed funding to those organizations whose main purpose is to serve the community at large."
It's been my pleasure to serve as a volunteer for this organization over the past three years. When I was asked to join the Board and also serve as Treasurer, it was an honor to say yes. I'm excited to help guide the organization along with many talented professionals from our community for many years to come.
Mr. Vanuga is an active community advocate and also a Board Member at the Boys & Girls Club of Springville, Board Member at Springville Rails to Trails, a member of the Springville Lions Club and a past Vice President of the Springville Chamber of Commerce.
---
For additional reading: