We are pleased to announce that we have received two contracts with The Cooperative Purchasing Network (TCPN). These contracts utilize our expertise in disaster-related consulting services offered to government agencies. The TCPN is an organization that helps government officials secure goods and services. All TCPN contracts are competitively bid upon, assessed and presented by a government entity. Many different entities use TCPN such as public/private schools, universities, cities, counties, nonprofits, and governmental units in order to increase both productivity and economy when obtaining goods and services.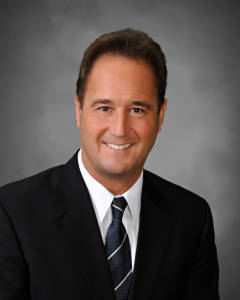 Adjusters International is pleased to be working with TCPN and its more than 37,000 government agency members. Adjusters International has been guiding clients to successful disaster recoveries for 30 years. We have specialized in insurance consulting since 1985, federal grant management since 1996, and providing program management and technical staffing to support the states since 2004. Our disaster funding program management, risk management services, and insurance technical expertise are at the core of our service to governmental agencies throughout North America.
John Marini COO & VP of Adjusters International
For further reading, click here.