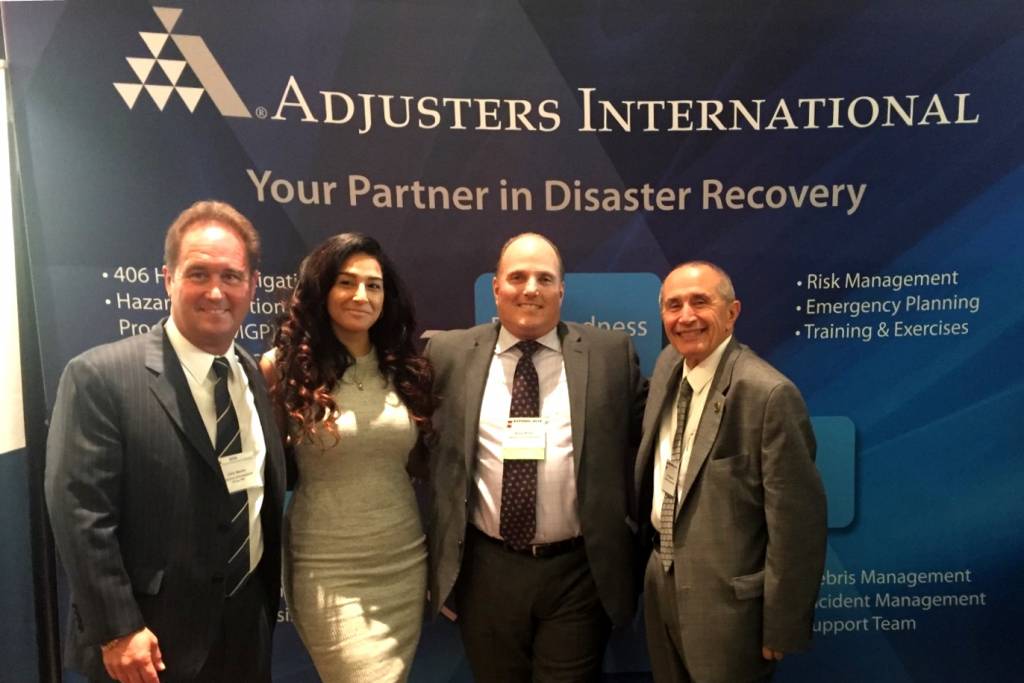 Adjusters International recently attended the 2016 National Hurricane Conference at the Hilton in Orlando, Florida from March 21st-March 24th. In attendance were Adjuster International's President and CEO, John Marini, Director of Grantee Services, John Agostino, Resiliency Project Manager, Lucy Ayoub, and Disaster Resiliency Consultant, Norman Stoerr.
The primary goal of the National Hurricane Conference is to improve hurricane preparedness, response, recovery and mitigation in order to save lives and property in the United States and the tropical islands of the Caribbean and Pacific. In addition, the conference serves as a national forum for federal, state and local officials to exchange ideas and recommend new policies to improve Emergency Management.
Lucy gave a presentation on AI's new "Resiliency" initiative where she discussed how to assess risk, threat, and vulnerability of a property in order to be more resistant against natural and manmade hazards.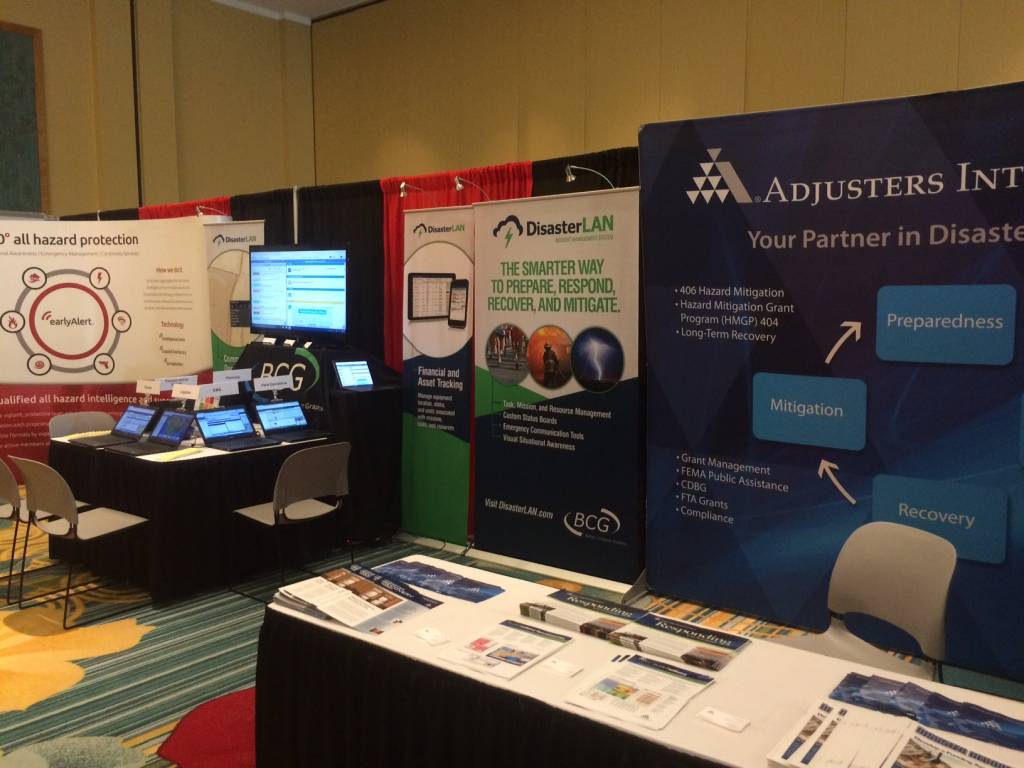 AI partnered with Early Alert and Buffalo Computer Graphics (BCG), sharing a booth space and common ideas on how to best prepare for this upcoming hurricane season with over 2,000 attendees. With numerous vendors conveying varying methods of technology, preparedness tactics, plans, and tools – our employees, John M., John A., Lucy, and Norman received first-rate information to bring back to the office and out into the field to clients.