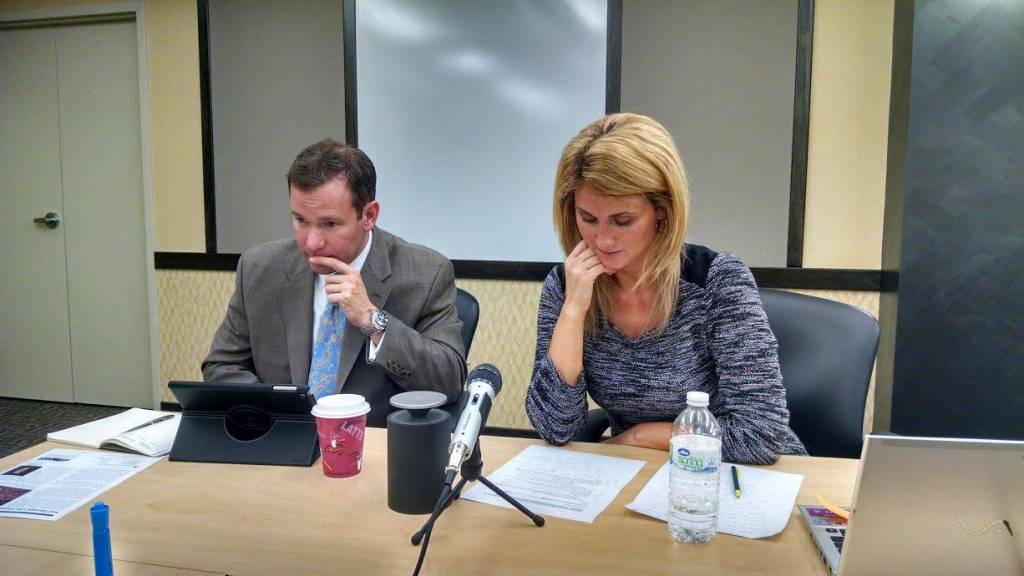 As new technologies emerge and help us reach and educate our audience, we at Adjusters International do our best to stay at the top of our game. We recently delved into the world of podcasting and are excited to present our new series titled "Property Insurance Roundtable."
Each podcast is based off an existing Adjusting Today publication where our panelists weigh in on a specific topic giving us their expert advice. Our series breaks down the issues policyholders may face and explains them in terms that anyone can understand, whether you are an insurance expert or someone looking for help with a property claim.
Additionally, each podcast link contains key takeaways, bios on each of the panelists, and a link to the corresponding Adjusting Today article.
Check it out today in our brand new "Podcast" section, or simply download them using iTunes!