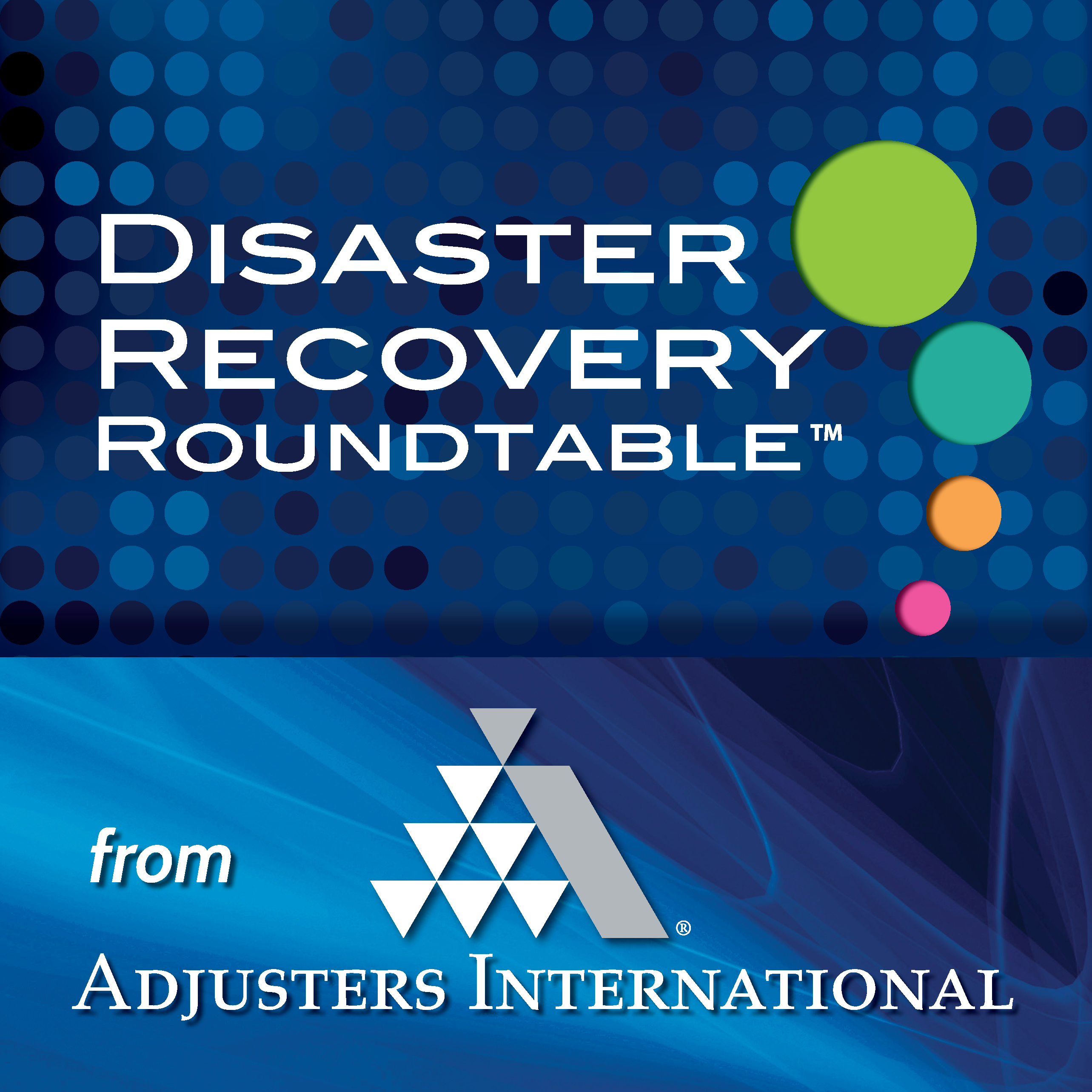 Our newest podcast series, Disaster Recovery Roundtable focuses on educating our audience through a discussion led by industry experts on FEMA programs, Organizational Resiliency, Risk Management and Continuity of Operations Planning. After a large scale natural disaster, many towns, counties, states, municipalities, and organizations will be affected – it is important to understand what types of assistance are out there as well as how to apply for them and what to do with federally granted money once it is received.
Our first episode titled, "Determining Eligibility: Methods for presenting disaster-related costs to FEMA to obtain eligibility" is based on our Disaster Recovery Today publication piece. This podcast gathers FEMA experts such as Adjuster's International (AI) Vice President, Daniel Craig and Deputy Director of AI, Dave Andrews. Mr. Craig's previous position was the regional administrator for FEMA's Public Assistance program in the New England region of the U.S.
We hope that our efforts to bring our audience educational pieces about FEMA and disaster recovery tips helps you to make informed decisions.
To view episodes from our original podcast series, Property Insurance Roundtable, geared towards home and business owners, click here.